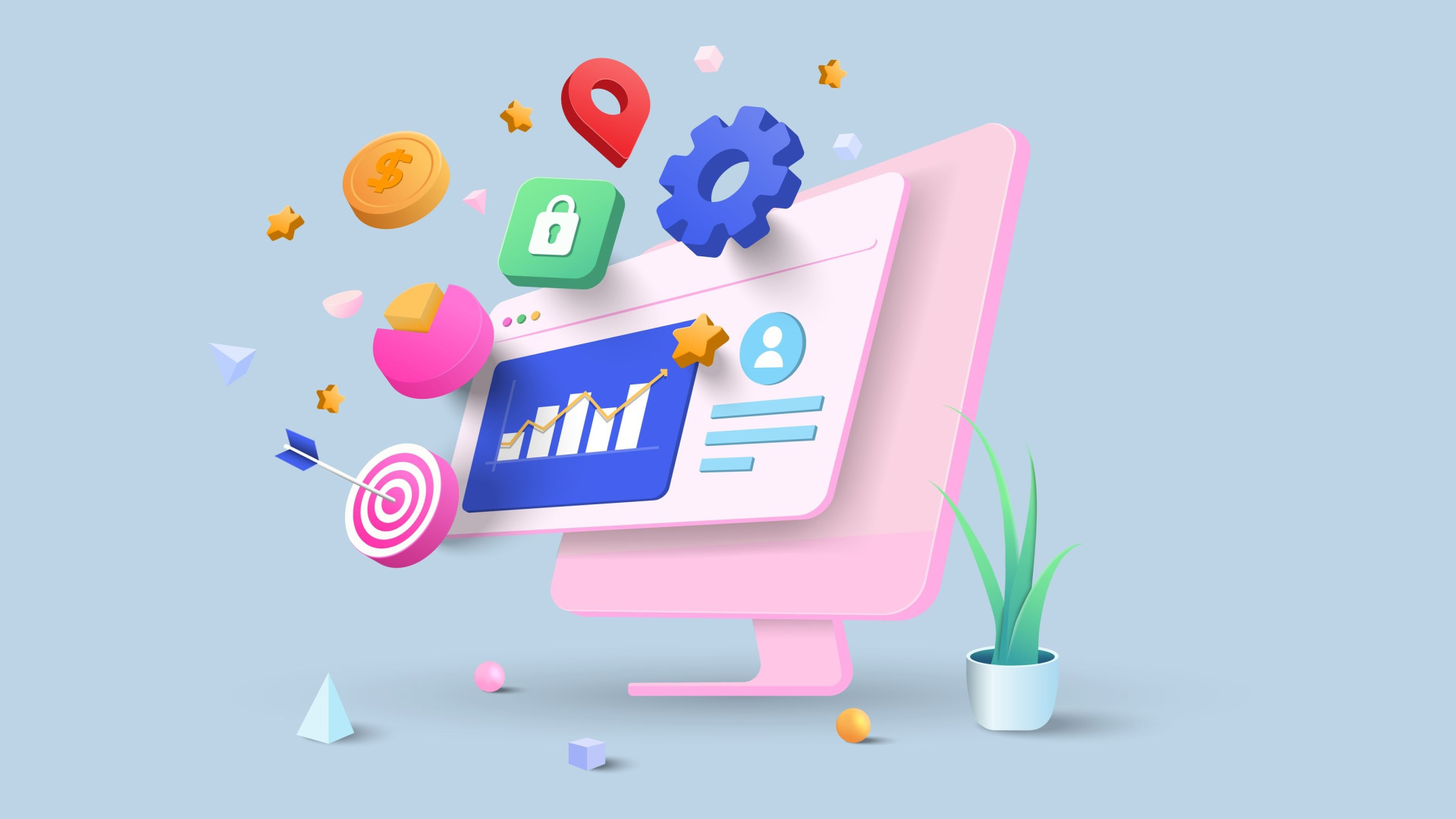 UX Vs. UI: How They Work Together in Web Design
UX Vs. UI: How They Work Together in Web Design
UX (User Experience) creators and UI (User Interface) designers collaborate to develop user-friendly, functional, and appealing products. UX designers are responsible for the complete user experience, and UI designers focus on the user interface.
UX vs. UI: What's the distinction?
UX designers are just like architects; they must understand the product's main goal and design the layout and structure so that both layout and design are easily accessible to users.
UI designers function as interior designers, adding functional and visual elements to the UX design. They ensure that the product is not only precisely designed, but that the user is provided with all the necessary elements to interact with the product.
How can UX and UI designers work together in web design?
In web design, UX and UI designers are two different roles who work together to create a successful digital product.
The UX designer is responsible for researching, analysing, and understanding user needs. In contrast, the UI designers create the visuals presented to these users.

When UX and UI designers work together effectively in web design, they create better experiences for website visitors.
UX designers can help by researching and testing prototypes with real users to ensure that the design meets their needs. They need to understand how people interact with a product or service so they can optimize it for maximum usability.
Meanwhile, UI designers create visual elements such as icons, buttons, colour schemes, and layout designs that make websites attractive and easy to use. They should be familiar with industry standards for visual design principles such as typography and layouts.
UX Designer Role in Web Design
UX designers create user-friendly products by researching their target audience and creating wireframes or prototypes to ensure the best possible user experience.

They employ various tools, such as usability testing and surveys, to measure performance metrics and determine improvement areas. Additionally, a UX designer must remain up-to-date on industry trends to devise aesthetically pleasing and useful solutions for users.
UI Designer Role in Web Design
UI design is an essential part of successful web design. UI is the graphical layout of a website — the buttons, menus, forms, and visuals that make interacting with a website easy and intuitive. As such, UI designers play an important role in ensuring websites look good and perform well.
A UI designer's job is to create a visually pleasing but also functional design for websites. They must consider all interface elements, from colours to fonts to images – all while keeping usability in mind.

Additionally, they must thoroughly understand UX design principles that focus on how users interact with websites.
Working Together: Benefits
UX and UI design are connected fields that can benefit from working together. UX and UI designers can use their unique skills to bring a product to life, ensuring it meets the needs of both users and the company. They can create an effective and enjoyable product with shared responsibilities and a focus on user experience.
Collaboration between UX and UI designers fosters greater creativity in problem-solving, allowing teams to explore ideas from multiple angles.

Each team member can contribute more effectively to the design process by leveraging their strengths. Furthermore, this allows for quick iteration cycles, since feedback can be collected more rapidly from different perspectives.
Final Thoughts
Understanding how UX and UI work together in web design is essential to creating a successful website that meets the needs and expectations of users. UX provides the blueprint for an effective website, while UI makes it visually appealing and easy to use.
When both UX and UI are used properly, they can create a positive experience that encourages users to return to and continue using the website.

We hope that by reading our article, you will better understand UX and UI and how they can work together in web design.
Contact EWM for the most innovative web design and development solutions.