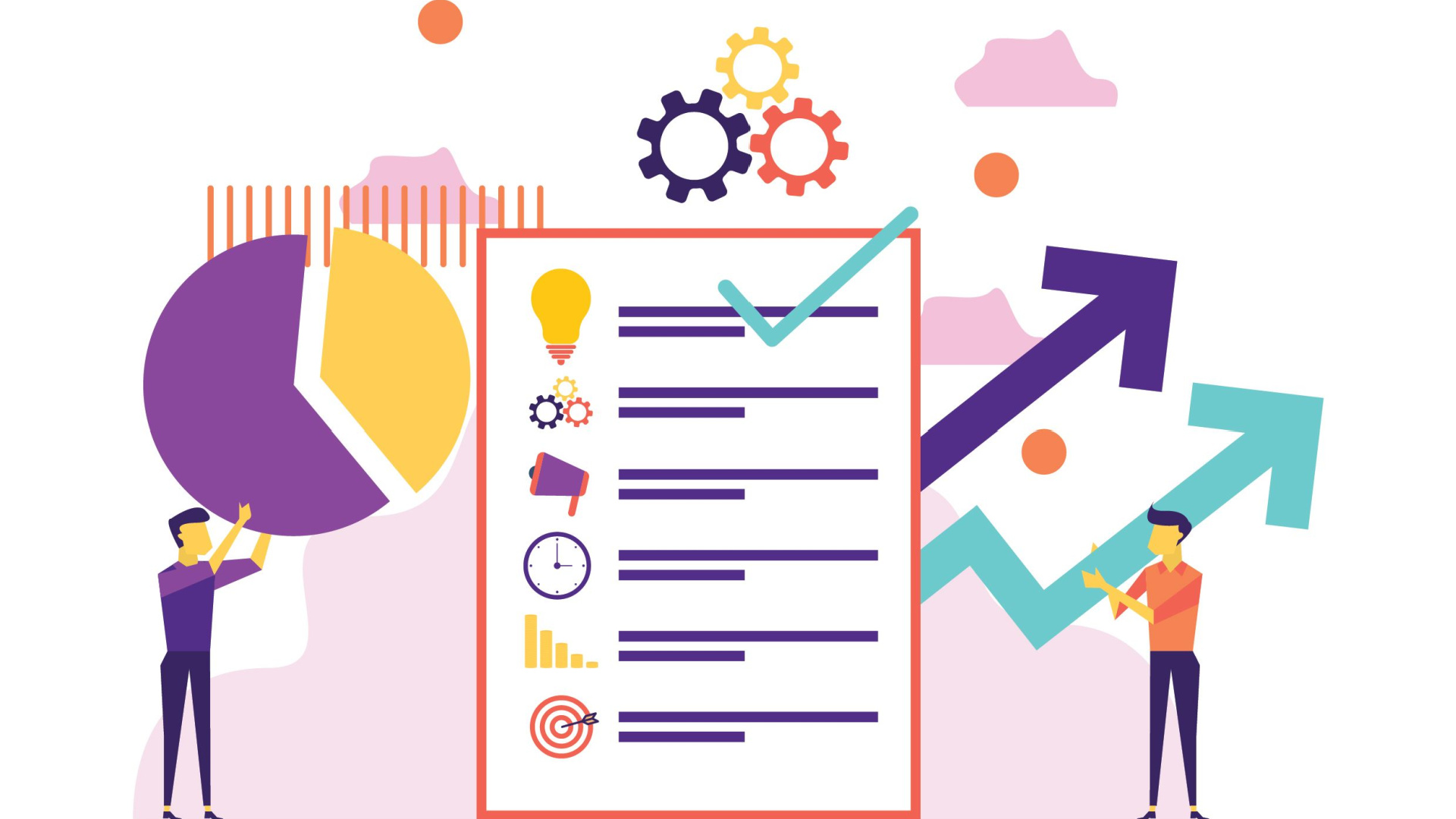 7 Ways Web Design is Different from Graphic Design
7 Ways Web Design is Different from Graphic Design
A graphic designer creates graphic designs, blends typography with various images, and then illustrates them to communicate the concept. They focus on creating logos and printing various designs, such as brochures, posters, magazines, and layouts.

Additionally, graphic designers possess a fundamental understanding of design and graphic concepts. They are skilled in working on both printing and digital projects.
What Is Web Design?
Web design is similar to graphic design. They both involve designing and creating the website's logos and designs. Additionally, it is concerned with the layout of the site rather than printing.

Web developers' main goal is to design a site that looks attractive and loads faster. Additionally, they must choose the layout and apply the design to websites that usually require programming.
A professional web designer deeply understands CSS, HTML, and various other programming languages like PHP, javascript, etc.

Some experts and professional web designers, known as User Experience designers (UX), specialize in enhancing user experience. User Interface (UI) designers focus on how the website layout is laid out and the general style of the site.
Benefits Of Graphic Design
In the current business environment, graphic design is among the highest-paying jobs, and every business needs a graphic designer to make their business more profitable.

The services that are part of graphic design include creating effective marketing materials and creating a unique logo that assists in creating an image of the brand and makes it easily identifiable. The principal goal in graphic design lies with visual communication, creating an original design, and converting these visuals into sales.
Graphic Design vs. Web Design
1. Medium
This is among the primary distinctions between web design and graphic design.

Graphic design is a part of the design and creation of printed materials and websites.

Web design is more focused on creating websites that are designed according to the company's requirements. It also requires basic knowledge and information to make the website more user-friendly and useful.
Graphic design is a field where the goal is to maintain the integrity and how it presents the statics. Additionally, the primary goal of web-based design is to facilitate users in using the particular website and improve the user's experience.
2. Skills
Web designers must have a deep understanding of HTML and CSS and be able to design and build appealing websites to interact with potential clients efficiently. However, graphic designers design their designs and create appealing and unique banners, logos, and more without restrictions.
3. Static and Interactive
The design of graphic art is static, while web design is extremely interactive.

Web design lets users interact with the website by pressing a button and then moving through various web pages.

Videos and motion graphics are also available on websites. On the other hand, graphics are static and not interactive. The viewer can view the images and designs, but users cannot interact with them.
4. Colours
One of the main differences between graphic and web designs is their use of colour.

When it comes to web design, the colour display appears different on different screens and monitors and also has various resolutions of images.

On the other hand, the colours of the printed design remain consistent across projects because the graphic design employs CMYK colour mode, which gives the same results across all published material. Web designers use RGB colour modes when creating websites.
5. Graphics
Graphics from graphic design and web design are distinct from one another.

For instance, graphic designers use physical sizes such as centimeters and inches when focusing on graphic design.

What's more, there is no necessity to take the final effect into account. However, on the other hand, web design relies on the right pixel sizes to ensure proper function. In this scenario, the quality of the design matters because it can affect the speed at which the website loads and runs.
6. Maintenance
In terms of maintenance for graphic design. Web design demands regular maintenance.

Since web design is a dynamic process, users can make changes anywhere. In this case, a web designer's job is updating the website so the business can get more customers.
When it comes to graphic design, the process is complete when the image or print material is printed.

Also, changing the graphic design materials means creating an entirely new design from scratch. In addition, reprinting and disseminating graphics design print materials can be expensive. Graphic design, therefore, does not require maintenance because it is indestructible.
7. Distribution Of Information
Both graphic and web design utilize different ways of distributing and spreading information to prospective or potential customers.

Graphic design usually distributes information via printing, sales delivery, posting as well as other forms of communication for marketing. However, the website's traffic affects the information distributed through web design, which is reflected in the number of people visiting the site.
Final Thoughts
The task of a skilled web designer is not only to create an appealing site but also to develop the backend.

Web design is a partnership between the company and the target customers.However, graphic design is the process of modifying and creating various graphics and images that aid in communicating an idea in an efficient way to clients.

It's a one-way connection with the audience you are targeting and is among one of the most efficient ways to establish relationships between them. It also assists in creating the online identity of the business or brand, and makes it more easily identifiable. Both are equally essential in meeting the demands of customers.

Contact EWM for superior web design and development solutions.