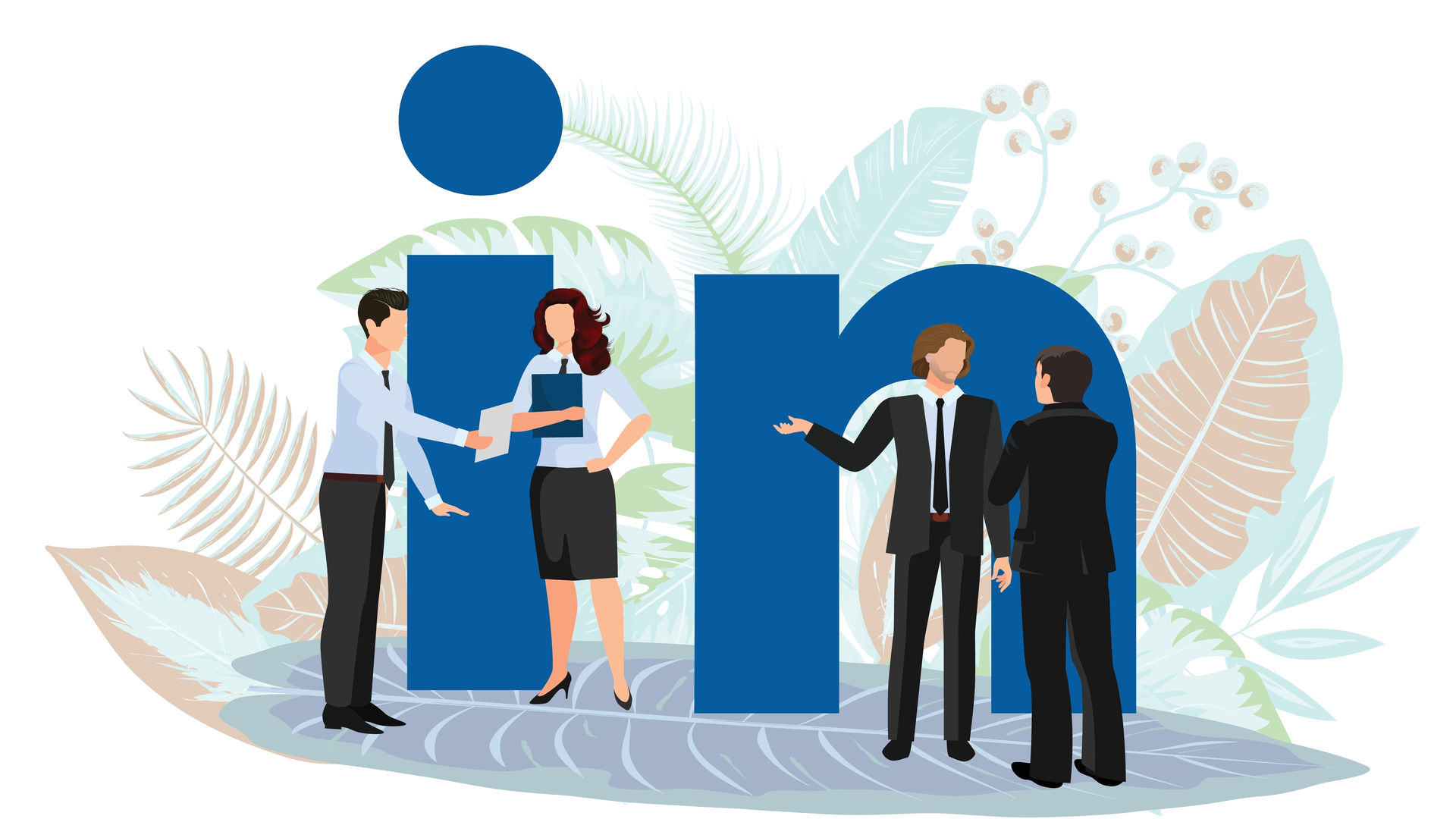 How to Target Effectively on LinkedIn
How to Target Effectively on LinkedIn
Even if you're a skilled digital marketer, focusing on LinkedIn differs from other sites.
Discover the essential steps to achieving success with LinkedIn ad targeting.
Location
The first step is to determine the location you want to connect with LinkedIn members.
Location is the sole obligatory target field. Choose a specific city or broaden it further to states or countries. This is based on the address a member has listed in their profile or IP address.
Use an audience template
If you're brand new to advertising on LinkedIn or need assistance in setting up your target audience, start with an Audience Template.
Templates for an audience can aid in targeting specific people, such as event planners, doctors, recent college graduates, millennials and more, without the laborious task of choosing the best combination of target options.
In the end, this will reduce time spent during campaign design while reaching out to a specific target audience.
Avoid hyper-targeting
Targeting on such a small scale could affect your first campaigns, which is why we suggest not using more than two to three targeting factors.
The best guideline for starting your campaign is to keep the targeted audience to 50,000 or more for Text and Sponsored Content, and more than 15,000 for message ads.
The Campaign Manager tool can show estimates of the reach of your campaign, and suggest an interval while you build your target audience.
This will help you make a bigger impact initially. By using tests, you will determine which targeting and content strategies work best for your company.
A/B test your audiences
You will discover which combinations are most efficient by testing two similar campaigns using various criteria for targeting.
To conduct an A/B test on the effectiveness of targeting: design an advertising campaign, replicate it and then alter the targets.
Only change a couple of criteria to determine which aspect of your test affected the performance.
Test skills against job titles, or industry versus job function and so on. Continue to refine with time, and eventually, you'll learn to get in touch with those most important to your business.
Enhance your reach with customised targeting options
In our system, you can choose to turn on your audience's expansion or create a lookalike audience. If you choose to use either of these options, LinkedIn's algorithms will help you identify other audience members similar to your intended audience.
As you begin experimenting and refining these options, they will allow you to reach a larger (but nevertheless relevant) audience and provide data that will help you improve your marketing campaigns.
Use Matched Audiences to customise LinkedIn targeting using your personal business information.
his list of targeting options will help re-engage visitors on your website with website retargeting, nurture potential customers with contact targeting, and conduct Account-Based Marketing (ABM) campaigns incorporating account targeting.
Make sure your content is tailored to the audience you are targeting
Once you have a better understanding of your target audience, you can start to modify the content to be more appropriate to each group, and try to ascertain what is most effective.
For instance, if you're targeting executives at the C-level, consider delivering thought-leadership content items that focus on the issues they confront.
Consider more strategic content when you're targeting high-level individual contributors who can influence buying decisions.
Get insights into the demographics of your campaign
You can click the Demographics tab within Campaign Manager when your campaign has collected enough information.
There will be a wealth of information (such as the title of the job or job title, the job's seniority industry, job title, and more) regarding those professionals who clicked on and converted your advertisements.
Make use of these insights to help inform your content and segmentation, targeting, and testing.
Need support with LinkedIn targeting?
Contact EWM today.