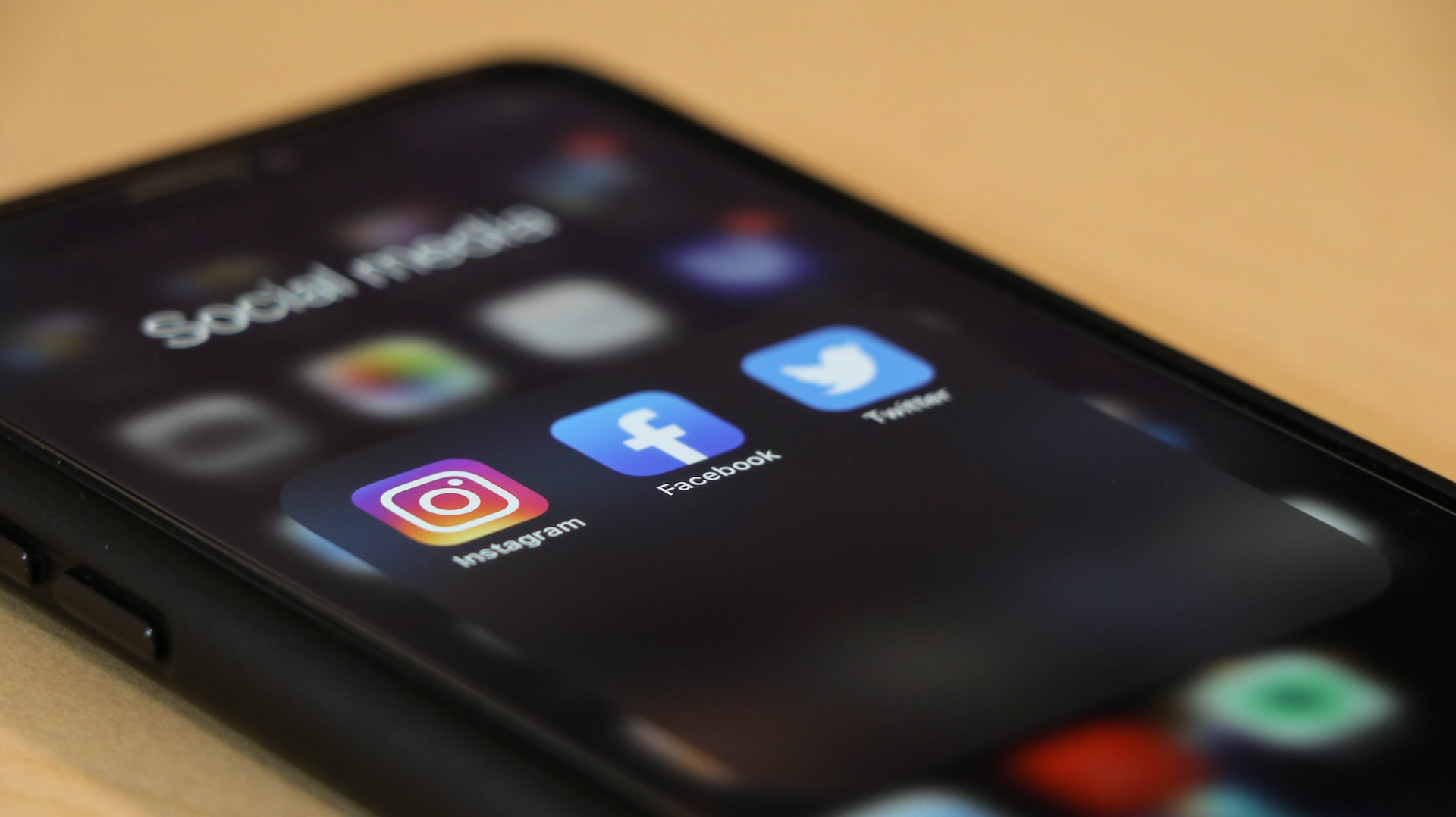 Facebook and Instagram to Charge for Verification, following in Twitter's Footsteps
Facebook and Instagram to Charge for Verification, following in Twitter's Footsteps
Mark Zuckerberg, chief executive of Meta, will follow in Elon Musk's footsteps by introducing a fee for blue tick verification – as currently done by rival platform Twitter.
The service, known as Meta Verified, is a subscription bundle that will begin initial testing later this week in in Australia and New Zealand, and will cost US$11.99 on web, and US$24.99 on iOS and Android. One of the reasons for the rollout is to restrict two-factor authentication (2FA) via SMS to paid users.
Zuckerberg has also emphasised that in addition to a verified blue badge (which authenticates your account with government ID), the service would also offer more protection from impersonation, with proactive account monitoring for impersonators trying to target people with an increasing audience reach.

Further benefits include improved reach for verified users, and direct access to customer support in the event of common account issues.
Access to increased post visibility will, according to Meta, 'depend on a subscriber's existing audience size and the topic of their posts.' They also cite that those with a smaller audience may see more of an impact.
The purpose of the rollout is to make it easier for individuals (particularly creators) to establish a presence in certain areas of the platform (such as search, comments, and recommendations) so they can concentrate on building their communities – faster – on Instagram and Facebook.
Accounts that are granted blue tick verification must have a posting history, while individuals applying for the verification must be 18 years or older.
At this stage, Meta has expressed that the service will only be available to individuals and not businesses. Users will benefit from exclusive stickers on Facebook and Instagram stories, and on Facebook reels.
In November 2022, Meta cut 13% of its workforce – 11,000 staff – as a result of falling ad revenues and economic downturn. The company's share price fell by more than 70% in 2022 before experiencing a rebounding, while in July, its first ever fall in revenue was reported.
Twitter Launches its own Verification Subscription Service
In December 2022, Twitter launched Twitter Blue after a series of fake verified accounts forced the company to scrap the original feature.

The checkmark options now feature various colours to represent different accounts: a gold check is for companies, a grey check is for government entities and other organisations, and a blue check is for individuals, whether or not they are public figures.
SMS two-factor authentication will be restricted to paid accounts as of 20th March 2023. Those that do not switch to the paid feature before the deadline will have their account's two-factor authentication disabled, and their verification tick removed.
Twitter Blue is $11 per month for iOS and Android subscribers. This comes as part of Elon Musk's efforts to increase its subscriptions business following his purchase of the platform for $44 billion.
Concerns have been raised that the move could lead to widespread hacks on accounts if they fail to make the switch.