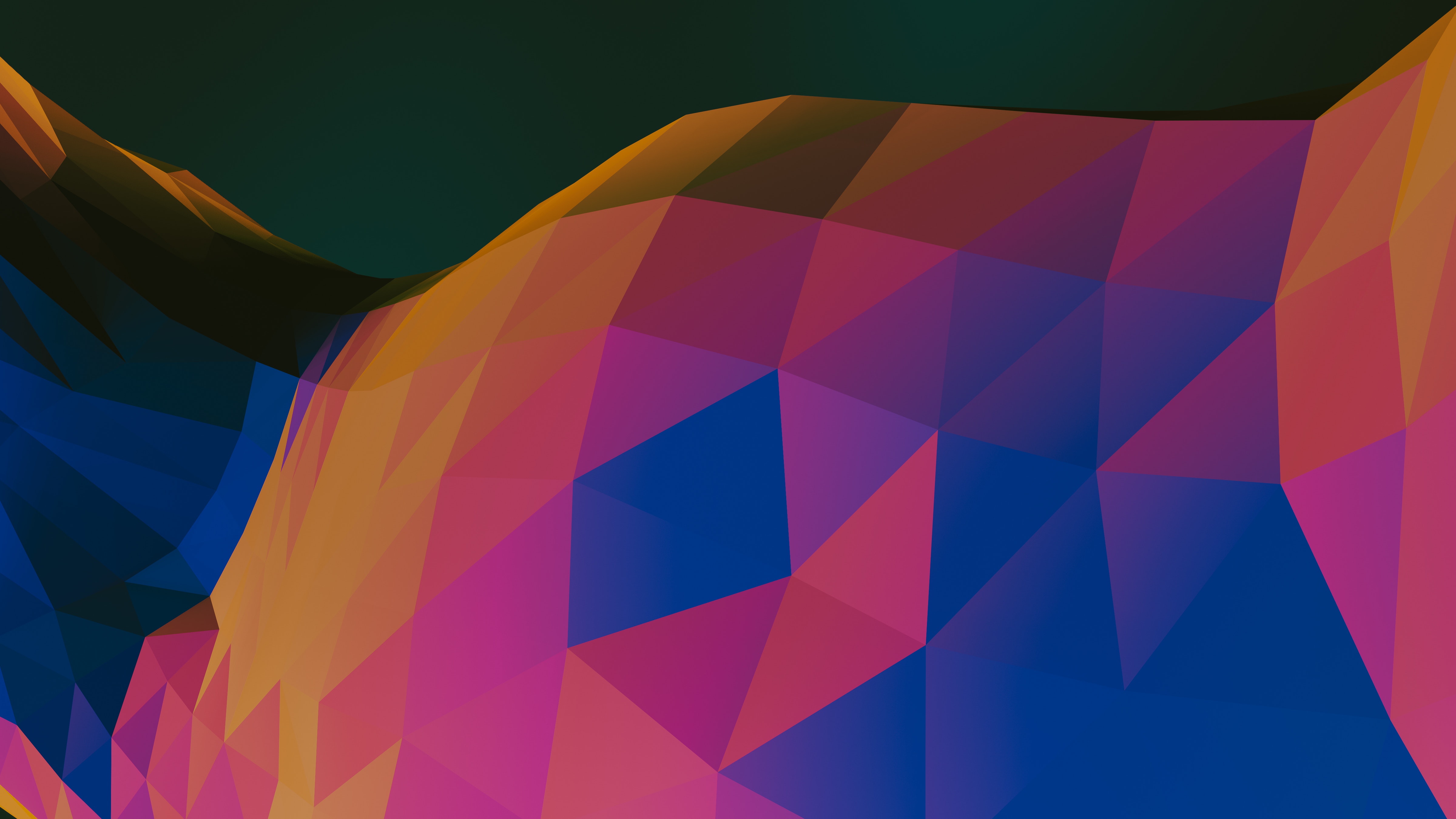 EWM Listed by DesignRush as a Top Web Design Company
EWM Listed by DesignRush as a Top Web Design Company
EWM has been listed by DesignRush as a top web design company. The listing, awarded in February 2023, acknowledges EWM's abilities to help businesses expand their reach on various digital platforms. They were also acknowledged for their ability to create high-performance websites that help brands to attract, engage and convert audiences.
According to Statista, 59.16% of the worldwide website traffic recorded in the final quarter of 2022 came from mobile users. This highlights how significant it is for businesses to prioritise mobile optimisation in their web designs in order to ensure a positive user experience on all devices.
DesignRush is a B2B marketplace that helps businesses find top agencies for their specific professional needs.

Whether you're seeking a web design agency, technology firm, digital marketing business or full-service agency, DesignRush has more than 20,000 verified agencies listed based on factors such as knowledge, transparency of team members, and proven track record of success. Other searchable factors include expertise, portfolio, client reviews and more.
The platform also features thousands of customer reviews, thus enabling businesses and individuals to make well-informed decisions when it comes to choosing an agency based on their specific criteria. Searches can be performed based on a wide range of factors, including area of expertise, testimonials, leadership, pricing structure, speed of delivery, and much more.
To use the platform, simply input your project needs and goals, select a budget, then allow DesignRush to search through their directory to find the right agency for you.

From there, you'll be connected with qualified agencies targeted to your precise needs.
The team at EWM are incredibly proud to be acknowledged by DesignRush for their hard work and dedication to excellence in graphic design, web design, SEO and more. They are also proud to be acknowledged as a leading agency that helps brands to dominate various devices and platforms and ultimately increase their digital reach.
Contact the team at EWM for bespoke web design, web development and digital marketing.