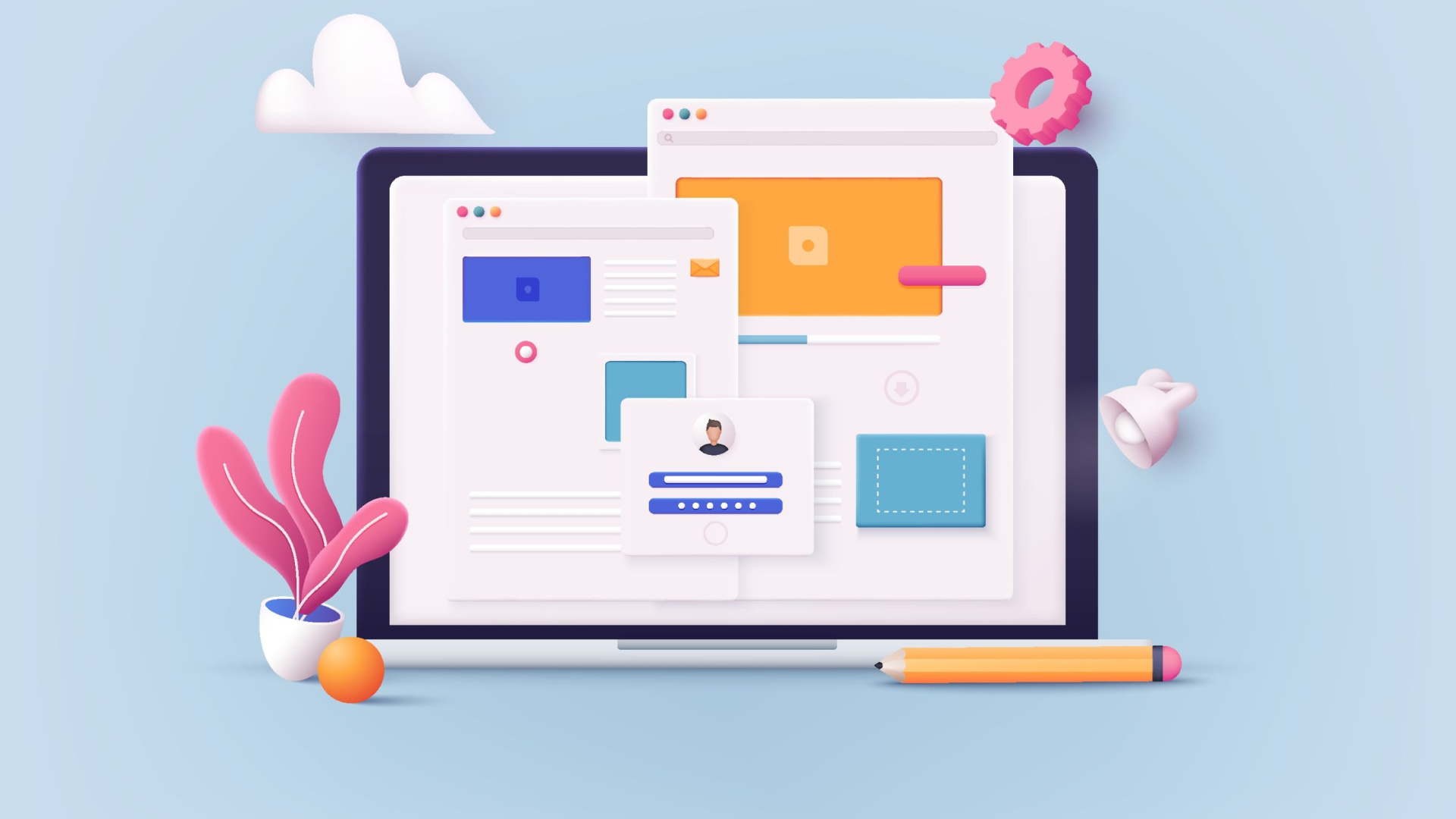 Digital Marketing Trends you can't Ignore in 2023
Digital Marketing Trends you can't Ignore in 2023
Digital marketing trends change like fashion trends. As such, it is important not to get too distracted or involved in these trends, as you could lose your strategic direction and focus.
That being said, it is important to stay on top of current trends and choose the right trend to support you in digital marketing.
These are the top digital marketing trends to watch out for in 2023.
Consumer Power
People have had the opportunity to consider consumer choices during the covid pandemic. Transparency is essential to ensure that an organization's values are as important as its services and products.
Increased Responsiveness
Brands must respond quickly to consumers, regardless of whether it is at 3am or Monday afternoon.
In 2022, customers don't like waiting 48 hours to get a response from their service provider.
Digital marketers use WhatsApp and Facebook Messenger to answer customer queries within minutes. However, depending on the industry and your brand, we recommend you respond within 12 to 24 hours.
Influencer Marketing
This trend is set to continue. Many brands are choosing to tap into the huge following of celebrities and influencers rather than paying for traditional advertising, whose readership has declined for over a decade. Influencer marketing is also a great way for brands to convey their message more effectively because these businesses can hire an influencer that targets a specific audience. These influencers can also be hired as brand ambassadors to promote brand image globally.
Social Commerce
Many businesses shifted to online shopping after the pandemic. However, it is not enough.
According to a study, social commerce revenue will reach $1.2 trillion worldwide by 2025.
Technology is rapidly evolving to allow customers to pay and have their experiences entirely through social media. Integrating your shop with social media is important, especially as TikTok, Pinterest, and Instagram are hugely popular worldwide.
Rule Of Algorithms
Algorithms are the basis of everything – from social media feeds to Google search results and targeted ads.
Algorithms determine what people are most interested in and how often they engage with it. This allows them to improve the user experience.
Although this can be frustrating for brands because it can make it harder for them to be noticed, there aren't any hacks or tricks to bypass the algorithms. The only solution is investing in content that customers like.
Privacy
Privacy was at the forefront of everyone's minds with the 2018 GDPR regulation. This resulted in major changes to how data is collected and used by large companies such as Apple, Google, and Meta.
Marketers have had to find new ways to reach their target audiences due to tighter privacy regulations.

The 2022 crackdown on cookie tracking has pushed digital markers to find new ways to target their audience.
Meta, TikTok, And LinkedIn
Meta isn't going anywhere, despite media reports. For some brands, it might be more relevant than TikTok, which is growing rapidly.
Recent data also shows a significant rise in LinkedIn activity. A proper strategy is the key to success. Don't believe everything you read.

Instead, think about who your customers are (and where they are) because not everyone is using the same social media platform.
Preparation For The Metaverse
Facebook changed its name to Meta. It looks like a simple rebranding but don't let that fool you.
Meta has completely shifted its focus to virtual reality, which can be used to escape the real world. As this technology becomes more readily available, it is important to consider how to use this trend for your digital marketing.
Final Thoughts
In 2023, digital marketing will be more data-driven than ever. Marketers must remain focused on their customers and use new technologies like AI and Virtual reality.

They should also make use of customer feedback and data. Create engaging content across multiple channels and be updated to the latest digital marketing trends to ensure their success.
Contact EWM, our innovative web development agency, to discuss your precise marketing needs with our team of experts.