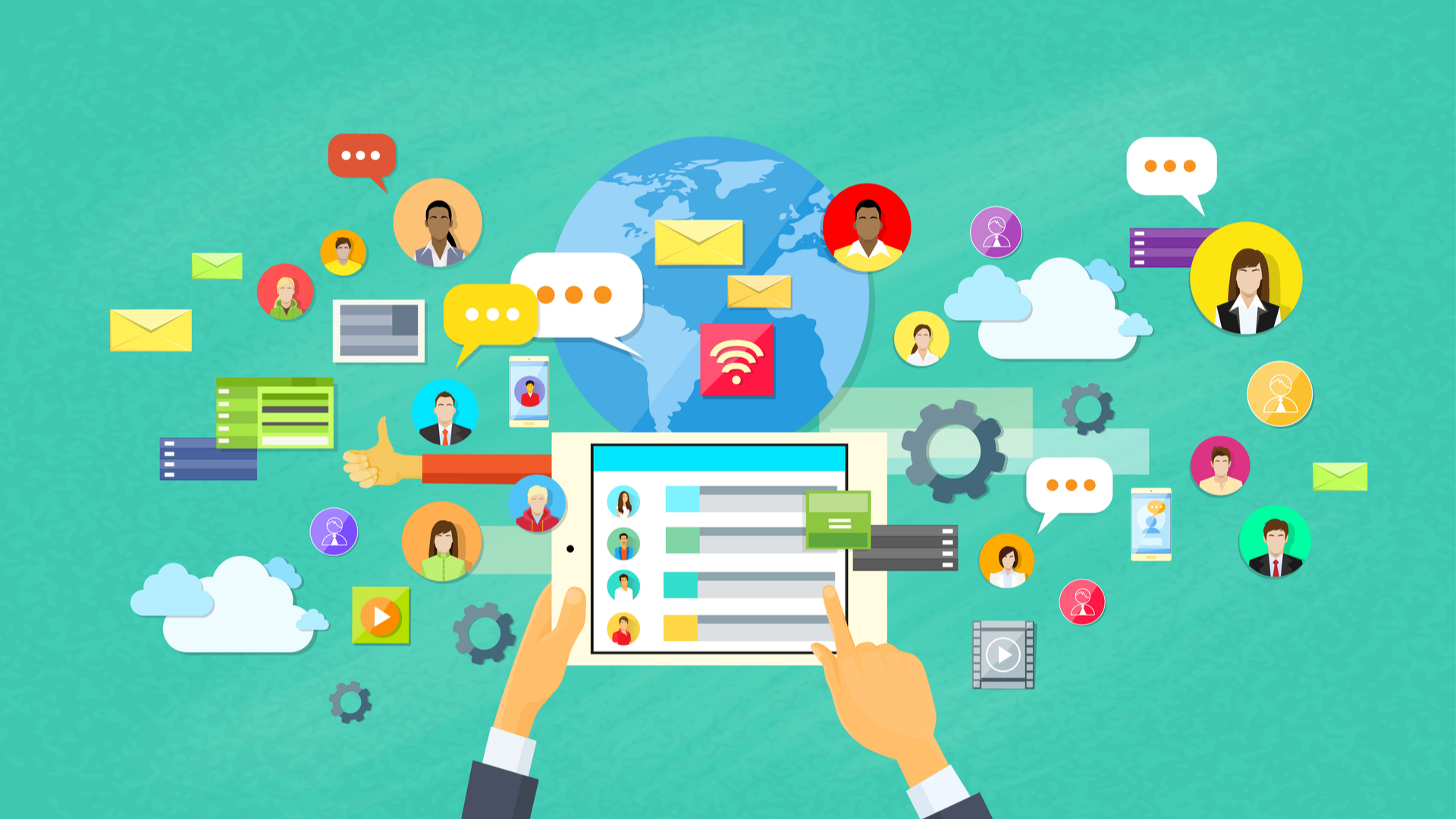 Best Marketing Automation Examples
Best Marketing Automation Examples
Marketing automation is the process of using technology to streamline and optimize marketing efforts. As a result, marketers can save time, increase efficiency, and better target their customers.
This article will analyse some of the best examples of how companies use marketing automation to maximize their results.
10 Marketing Automation Examples
Welcome Emails
If you've already gained a new customer, you must take advantage of that momentum. The next step would be to establish the habit of loyalty.
The first step is to send a welcome message to enhance the first impression you make. When the recipient is as enthusiastic, a welcome email can trigger openings and clicks. With automated workflow for emails, you can greet every new customer regularly and increase your brand recognition.
Programs To Win Back
There's no doubt there's competition, and your clients are conscious. The most effective businesses don't have 100% customer loyalty. However, you can increase your retention rates by automatizing your win-back programs and reconnecting with your previous customers.
Every business has challenges, or perhaps you've had a few blunders in your customer relationship. But there's no reason not to rekindle their interest once you've dealt with all concerns. It's also possible to send win-back emails to clients who are at risk.
Content Protected by Gated Access
In addition to creating leads, you also have the opportunity to offer users helpful information. This is why downloading gated content is a tried-and-true method to generate leads and a further instance of automation in marketing.
Your customers consider you as a market leader, therefore, they'd like the ability to get relevant material from your company. There's no doubt that content with gated access is an established method of generating leads.
Gated content is more specific and can be utilized as a reference guide to a particular topic. In addition, to download gated content, the only information users have to give is their names and email addresses.
Lead Magnets
It is impossible to close sales without leads. All businesses require leads to fuel their engines of operation. The issue is that acquiring leads requires a lot of time.
Leads are comprised of customers' curiosity and their contact information. You must use various methods to generate leads, including social media posts, videos, ads, and podcasts.
Live chatbots such as Mobile Monkey are another marketing automation method to generate leads. However, they also consume valuable time. Therefore, why not make lead generation automated?
Customer Quizzes
Today's modern consumers are expecting hyper-personalization delivered through their digital devices.
If you have hundreds or even thousands of customers, it's likely that, you cannot meet them in person each day. Additionally, during an outbreak, videoconferencing shouldn't be recommended or prohibited. Even if you employ video conferencing, it's not enough.
You cannot provide personalized suggestions to each of your clients without automatization. One method of learning more about your customers' wants and requirements is to use tests. They work since they produce personalized recommendations that are relevant to your customers.
Social Media Automation
Many companies could benefit from some extra time in the day. The workload seems to be increasing, and stress levels continue to rise. Something must give.
In most cases, social media is top of the list of things that can be done with less. Are you required to create a new product image to share on social media? Yes. Management of social media can provide many benefits in the long run. In today's digital world, being in the same place your customers are is essential. They are on social networks.
What if you could handle social media with less effort? By automating, you could do these things:
Consistently updated content to build an impressive following.
Boost user engagement.
Improve your reputation online.
Salvaged Shopping Carts Abandoned in The Trash
The global surveys reveal that the percentage of cart abandonment is 75.6%, yet about 48% of emails from cart abandonment are read.
If you could cut the abandonment rate from your cart in half, do you think you could?
Utilize marketing automation to inspire your shoppers to purchase and adjust how you communicate with them. This will help your customers complete their purchases, which boosts sales.
Sometimes, carts are abandoned because of being distracted. Automated emails can serve as a reminder and include an easy link that will direct them to their shopping cart.
Send Reminders to Costumers
Like businesses, consumers are bombarded by information. Marketing isn't only about acquiring new customers. It's as well about building loyalty. Keeping your customers loyal is a long-term commitment. People are overwhelmed and lack time to be informed of your new services and products. The reminders you send out at the right time can be an effective marketing method.
Updates And Messages for Transactions
If your customers shop online, they'd like to be sure that their orders were successfully placed. They would like to be aware of when they can expect delivery. These kinds of expectations are typical.
Imagine manually sending confirmations and delivery information to each customer following every purchase. There'd be no time for anything else. Instead, you can automate transactional communications and updates, such as:
Acceptance of orders
Shipment details
Delivery confirmation
Omnichannel Experience
Customers appreciate the ability to shop in various ways. They may see something in the store they would like to buy for their family member and then purchase it on the internet later (and vice versa).
However, different channels need different strategies and tactics for marketing. In particular, you don't need to send the same message across every channel; it's better to develop a different campaign for every channel.
What automation tools are you using?
Marketing automation is an essential element of modern business success. It can help you streamline many tedious processes, improving your campaigns' effectiveness and boosting ROI.
The examples above provide valuable insight into how to get the most out of marketing automation, and different approaches that have proven effective for other businesses.
Contact EWM to discover some of the many incredible automated tools available.