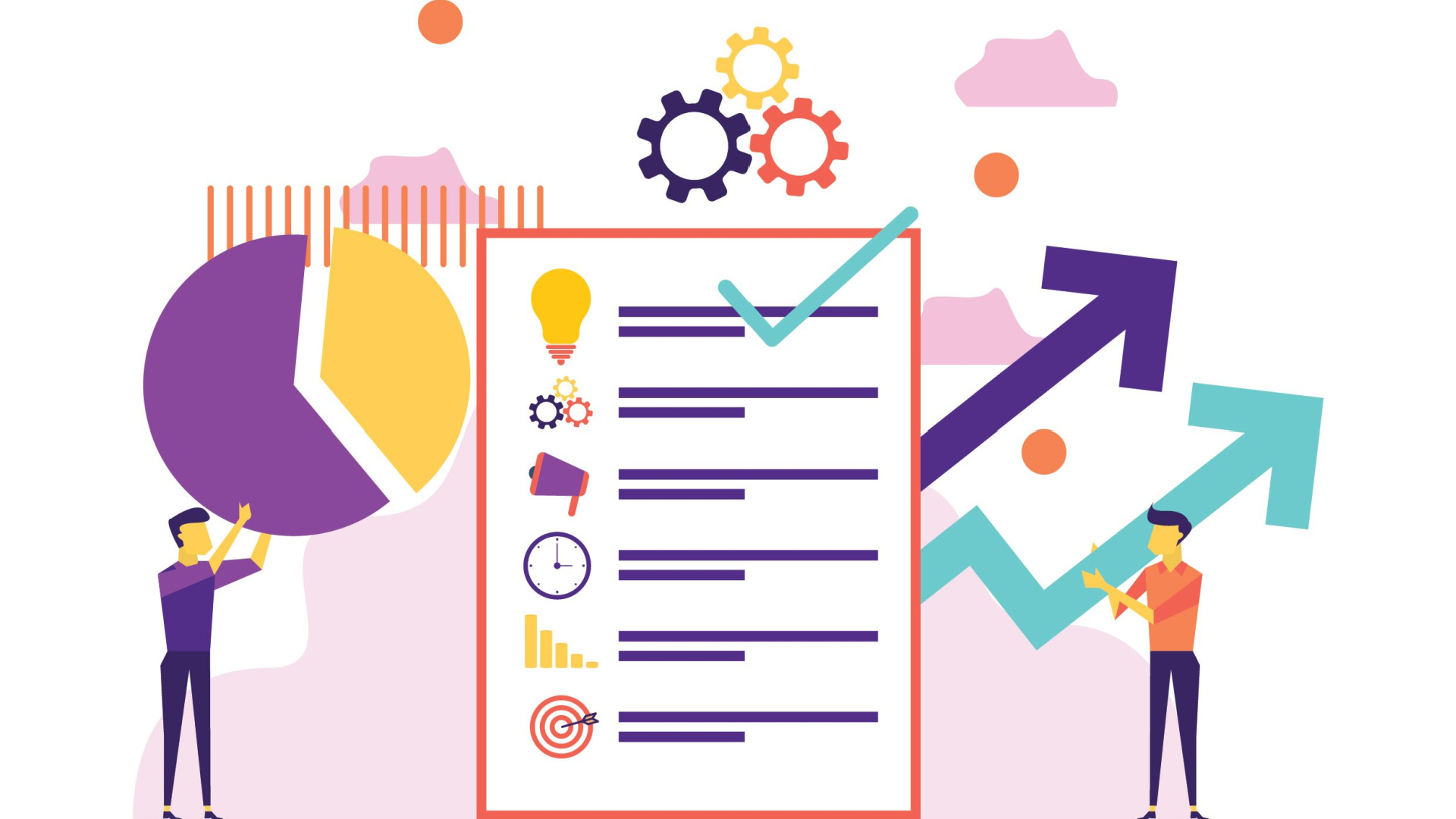 2023 Web Design Predictions
2023 Web Design Predictions
1. They See Me Scrollin'
Parallax scrolling can be a well-known web effect that makes specific sections of a page more interactive.
It is most commonly employed in full-width apps along with video, image or texture images to add depth to the page.
As the user scrolls through the video or image, the scrolling effect gives the impression that the image is hidden behind the adjacent sections. This subtle behaviour makes content more entertaining.
2. Website Load Time and Page Speed Are King
The most crucial web design principle is an ultra-fast loading time.
Rapid time to load has been a vital aspect of UX for a long time, and continues to be a top concern for sites that wish to rank highly and increase conversion.
Research suggests that more than half of internet users want websites to load quickly and in less than two seconds after they click a link. If it takes longer than three seconds to load your website, visitors will leave, and they won't return!
The performance of websites has an immediate impact on the bottom line.
You may have heard "location, location, location" from your real estate agent while searching for investment properties.
At the digital level, we focus on "conversion, conversion, conversions." The time to load a website is a standard measure that we analyse to ensure that our users have a pleasant experience.
3. Animated Cursors
Another way to enhance your users' experience on your site is to improve user interaction, like the cursor on the website.
The 2023 trend in web design is captivating users with its unexpected sensitivity. Users can enjoy having fun with various scrolling patterns or click-to-click commands, by changing the cursor's appearance or creating animations that trigger the cursor.
4. Smart Content Loading
Many of us may be affected by having sites that are resource-intensive or that contain a lot of graphic elements, as well as third-party integrations that cause slowdowns to our sites. However, there are options to build intelligent websites that only download the content you want and require.
Infinite scroll and lazy loading are not new technology. Top social websites have used this technique for many years, particularly in the case of infinite scroll. This method is also popular on lengthy (one) pages on websites.
All websites must consider whether implementing one or two technological strategies could help them compete or beat their competitors. These tools can improve the experience of every visitor to your website, your website's conversion rate, and your ranking.
5. Geolocation & Browser-Based Content
Perhaps you've been to an online site and revisited it just a few hours or days later to find the website's content has changed. When you access it on your smartphone for the first time or in a different browser, you can see the same content you first saw when you visited the site.
It's no secret that many modern websites monitor your browsing data and track your current location. But the top web agencies suggest to their clients to show the latest content based on users' past behaviour or information about a person. This is not a generic site designed for every user.
Custom-designed content for visitors returning to your site for another or third time could boost conversion.
This happens each time you use Google as an engine for searching.
For example, anyone searching for a restaurant near Raleigh, North Carolina, will receive different results than those from other towns.
A good directory website will also be able to recognize the kind of food that you love. If you've reviewed and saved Italian restaurants previously, it may be sensible to put them more heavily in your search results.
6. Grid System
Modern web designers will opt for an asymmetrical style by 2023.
CSS Grid Layout has become a popular method to provide the full power of layout on the web.
Grid Layout is a two-dimensional grid layout method that creates cascading style sheets. Grids let web designers create layouts for complex websites that are responsive. They also give websites a sleek appearance.
7. The Forms of Progressive Lead Nurturing that are Integrated into Your CRM Tool
Forms for lead generation on the internet are among the most crucial aspects of a website for marketing.
We would like to know more about the people who visit our site. However, we cannot ask many questions at one moment.
To overcome this, we put dynamic or progressive contact forms on our landing pages and display fields per the user's journey.
In the ideal scenario, we wouldn't need to show more than one field on forms, but you can always alter the fields to match the information we already have about our prospects.
It is possible to ask for the names, company names and email addresses at the time of the first conversion. When we convert the next opportunity, we can follow up with the telephone number, name, size, and revenue fields.
CRM, similar to HubSpot, is a database that stores the details about customers. By integrating it into the site, the CRM recognizes the lead as they go back to the website. Then, the form fields are displayed on landing pages, which don't have information about the lead.

EWM is a leading digital and web development agency delivery growth for brands with big ambitions. Contact EWM to learn more about our services.