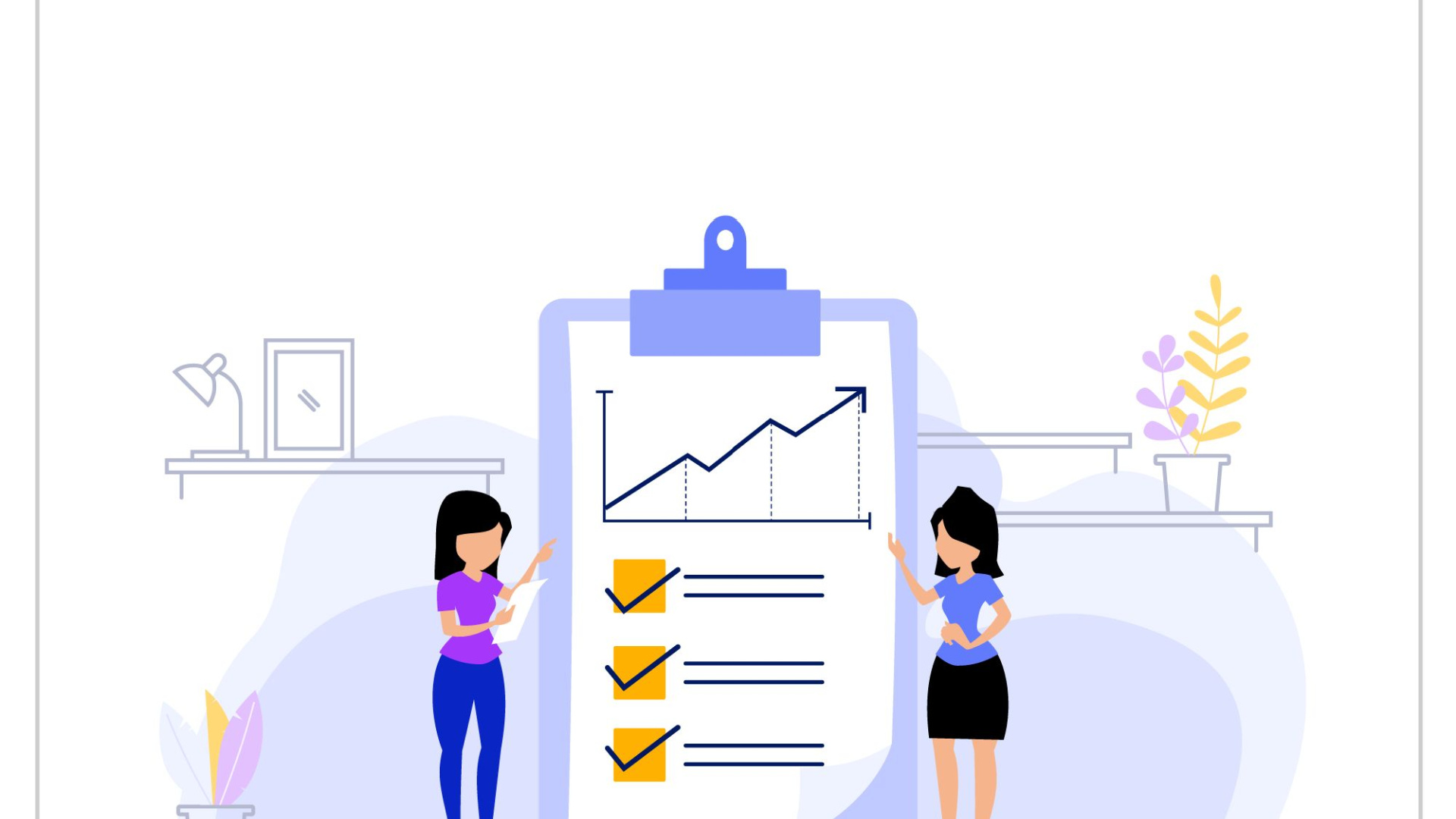 Why Are Brands Paying Big Sums for Crypto Domain Names?
Why Are Brands Paying Big Sums for Crypto Domain Names?
Crypto Domain names

An essential part of any online business is a Crypto domain name. This is the name of your website and your email address.
This plays an important role in your marketing plan. The perfect Crypto domain name will promote and endorse your business. You'll inevitably end up with poor traffic if you choose the wrong one!
You have a good chance of paying to get your crypto domain name. You might have paid more for a Crypto domain compared with a .COM one. Can you imagine spending over $1 million on a Crypto domain name? Only a few companies have spent this much to secure the perfect Crypto domain name for their crypto coins.
This year, deals were made (or made public) with crypto.com at $ 10 million.
Domains can be renewed for as little as ten dollars per year. Each buyer believes that it was worth the extra expense. Let's look at why these buyers believe a premium domain was worth it.
Great domains are worth their weight
Most people have heard the phrase 'all good domain names,' but not all good .COM domain names can be registered. You will need to pay a lot to purchase one of these domains.
Domain names with one-word suffixes offer many benefits.
One-word domain names are a great way to establish credibility for your business.
Would you feel more comfortable buying crypto at a genuine crypto site like Binance.com or crypto.com, or some random website offers that are usually very unpredictable.
Customers can be confident that Binance is a serious business using a one-word domain name. They will be surprised at how much the company paid for the domain! This is especially true for finance and certain goods and services.
A second benefit is the ease with which domain names can be remembered. This is a benefit for word-of-mouth referrals. Consumers are more likely to recall the domain name on their computers or mobile phones when a company is mentioned. Many will type.COM at their domain end, which is usually a better option than a cheaper domain with a different extension.
Mobile phones are widely used across the globe, so great domains should be short and easy to type. Shorter domains are more popular as the world moves to mobile.
Why now?
People are spending more on domain names these days than ever before.
There could be many reasons for this.
First of all, venture capital money flows. Companies with great ideas and strong founder teams quickly raise money.
You can spend millions on a domain, and its value will increase in the future. ETH.com is worth around $2 million right now, but it wasn't like that back in 2016 or 2017, as domain worth increases with time.
The tokens.com domain was sold for $500k in 2018, but now it's worth less than 464k because crypto prices are dropping. So, popularity has a major impact on a site's value.
Spending 1% of a funding round on a great domain doesn't seem excessive.
Special purpose acquisition companies (SPACs) are another thing that could be driving the market. This is a way for companies to go public faster than a traditional IPO.
Many more businesses are using these entities. We are also more aware of their domain spending as public companies report large purchases in their SEC filings.
This year, data shows that companies paid hundreds of thousands of dollars to millions of dollars to buy specific domains just for the namesake.
There is a lot of money in the wallets of consumers right now. Millionaires can be made in weeks or months and are prepared to invest some of their wealth in domain names. They make much money with cryptocurrencies, stock market gains, and non-fungible tokens.
Domains worth millions of dollars
It is not known what the future holds for venture capital funding in the next five years. We cannot predict bitcoin's price in 2025. However, the value of domain names that are easy to remember is unlikely to drop anytime soon.

Keep an eye on domain prices, so you don't miss a chance of buying a domain that will be millions shortly.
Need support selecting a domain name that will add professional credibility to your business and separate you from the rest? Contact EWM today.