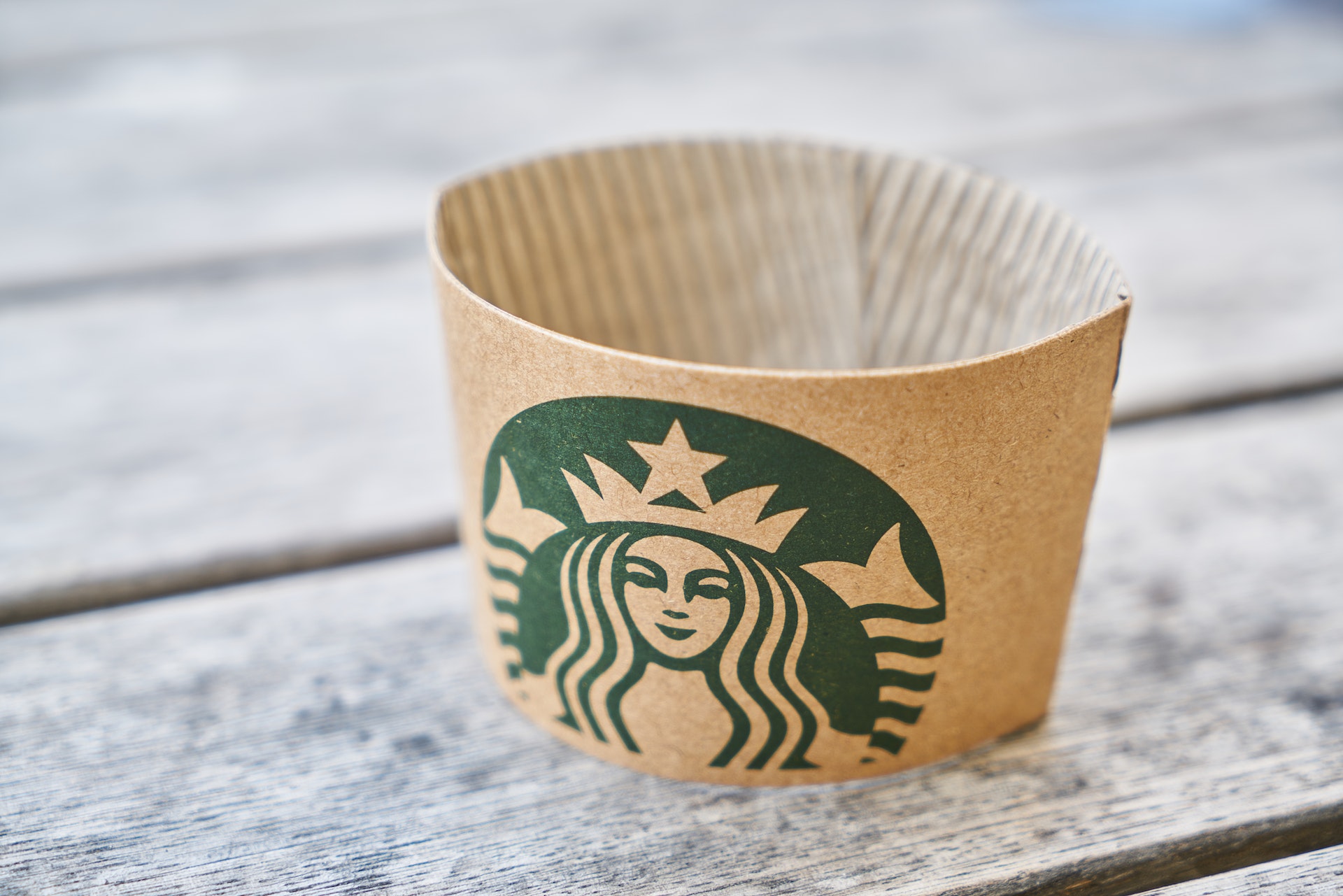 What is Green Marketing? Five Sustainable Examples You Need to Know
What is Green Marketing? Five Sustainable Examples You Need to Know
Environmental issues are more critical than ever. We are concerned about the environment and want to be kind to it. Despite the higher price, millions of people have started to buy socially responsible products.
Companies are embracing the trend and turning to a marketing strategy to help them hook these consumers in, address their social responsibility, and influence their purchasing decisions.
What is green marketing?
Green marketing is simply selling products or services that highlight their environmental benefits. Therefore, it is also known as eco-marketing or ecological marketing. Consumers recognise these brands using terms such as 'organic,' 'eco-friendly,' 'recyclable,' or 'sustainable'.
Green marketing was created due to human's negative impact on the planet.

Brands are showing how they shift their business practices from being revenue-driven, to becoming more environmentally-conscious by using business processes that have as little impact as possible on the environment.
Green marketing goals
Sustainable business practices
Demonstrating social accountability
Reducing expenses (packaging, transportation, energy/water usage, etc.)
Demonstrating the safety and mindfulness of products and services
Green marketing is a tradition that encourages brands to launch eco-friendly products or create an environment for them. This includes using recyclable packaging and making products recyclable and reusable.
Brands often participate in recycling programmes and become more careful about how they dispose of waste. They also donate to green movements and educate their consumers about the importance of protecting the environment.
You can integrate green marketing into your overall business marketing strategy by using the following methods and strategies:
Advertising (digital TV, radio, and TV) – Communicate your green message
Promoting green aspects in your company's business through content assets at all customer contact points (i.e., website and blogs, e-mail, social media marketing, coupons, word-of-mouth, cold calls, etc.)
Start market research and visualize the results to educate customers and make green improvements in your niche
Cross-promotional partnerships with like-minded businesses
Support eco-friendly programmes and corresponding community initiatives
Keep green production as the focus.
Also, make green part of your brand's identity. It's important to embrace green marketing as a marketing strategy fully. This applies to positioning, pricing, logistics, and disposal. Your business will succeed more if you make environmental consciousness your number one priority. This will result in increased sales and customer loyalty. Green brands are more profitable over the long term and have a better reputation for trustworthiness.
Green marketing examples that are sustainable
These examples are socially responsible and consider the long-term environmental impact of their business activities. They have created green marketing campaigns to promote sustainable core principles. They go beyond traditional marketing strategies and educate people about conscious consumption. Here's how:
Patagonia
Patagonia is committed to combating climate change and strives to find sustainable production methods for its products.

Patagonia is open with customers and admits that it doesn't always go green. The shells of its coats are made from fossil fuels. This fact does not affect the brand's positive image, as the community recognises its genuine passion for the environment.
The company's mission outlines Patagonia's involvement in the Get Green movement and its marketing strategy. It regularly contributes millions to projects supporting sustainable agriculture, protecting endangered species, and restoring forests.
Starbucks
Starbucks has been LEED certified since 2005. However, Starbucks went further than that and eliminated plastic straws in 2020. It also intends to open 10,000 eco-friendly stores by 2025.
Starbucks is committed to involving its community in sustainable issues. Starbucks uses environmentally friendly materials to produce, package, and deliver its products to customers. The brand's Green Store initiative aims to reduce waste and use 30% less water and 25% less power in production.
They also produce disposable coffee cups and is active in recycling and green construction. Further, they also support farmers and the sustainable environment community.
Timberland
Timberland, a well-known retailer and clothing manufacturer, uses sustainable stories to promote its products. Its clients are active LOHAS supporters and would only choose the brand with a green element.
"We have done extensive consumer research and know that if two products are placed side-by-side, one from our brand and another from a competitor, and if the quality and price of each is comparable, customers will choose our product," stated Margaret Morey Reuner, director of Timberland's strategic partnerships.
The company is expanding partnerships and testing materials to develop and implement a green marketing strategy. It established environmental standards for all product categories. It will also use 100% organic or renewable material shortly.
IKEA
This brand employs many strategies and sources to reduce waste and generate energy.

or example, it has solar panels on 90% of its buildings, uses wind farms to produce energy, and has planted millions of trees. As a result, only 15% of the waste is sent to landfills.
Ikea's People and Planet Positive strategy encourages consumers to be more environmentally conscious. Ikea uses eco-friendly manufacturing methods to produce its products, making it easier for us not to choose between sustainability and stylish design.
For its environmental efforts, the brand has received many awards.

or example, the Impact Company has been awarded for its respect for human and economic rights and its environmental contributions through regenerative efforts. However, Ikea isn't stopping there. It is working towards 100% renewable energy and investing a lot in its green initiatives.
The Body Shop
This brand is well-known for its green positioning. Leaping Bunny approves The Body Shop, the gold standard in non-animal tested products. In addition, it supports farmers, defends rights, initiates medical treatments, and organises employee training events.
The Body Shop is well-known for raising awareness about domestic violence and AIDS. However, it doesn't display demeaning images of women in its ads. Instead, the brand's goal was to create sustainable packaging that contains recycled material, while consuming less energy in its stores and green buildings.
What Green Marketing efforts is your adopting?
If you want to show your love for the planet and join green marketing, then brand content is what you should focus on. Your website, blog, and social media pages are the most powerful platforms.
Promoting your eco-friendly marketing to environmentally conscious consumers will help build an emotional connection, and make green efforts part of your brand's story.
Need some genius green marketing ideas? Look no further than EWM. Contact our creative team today.