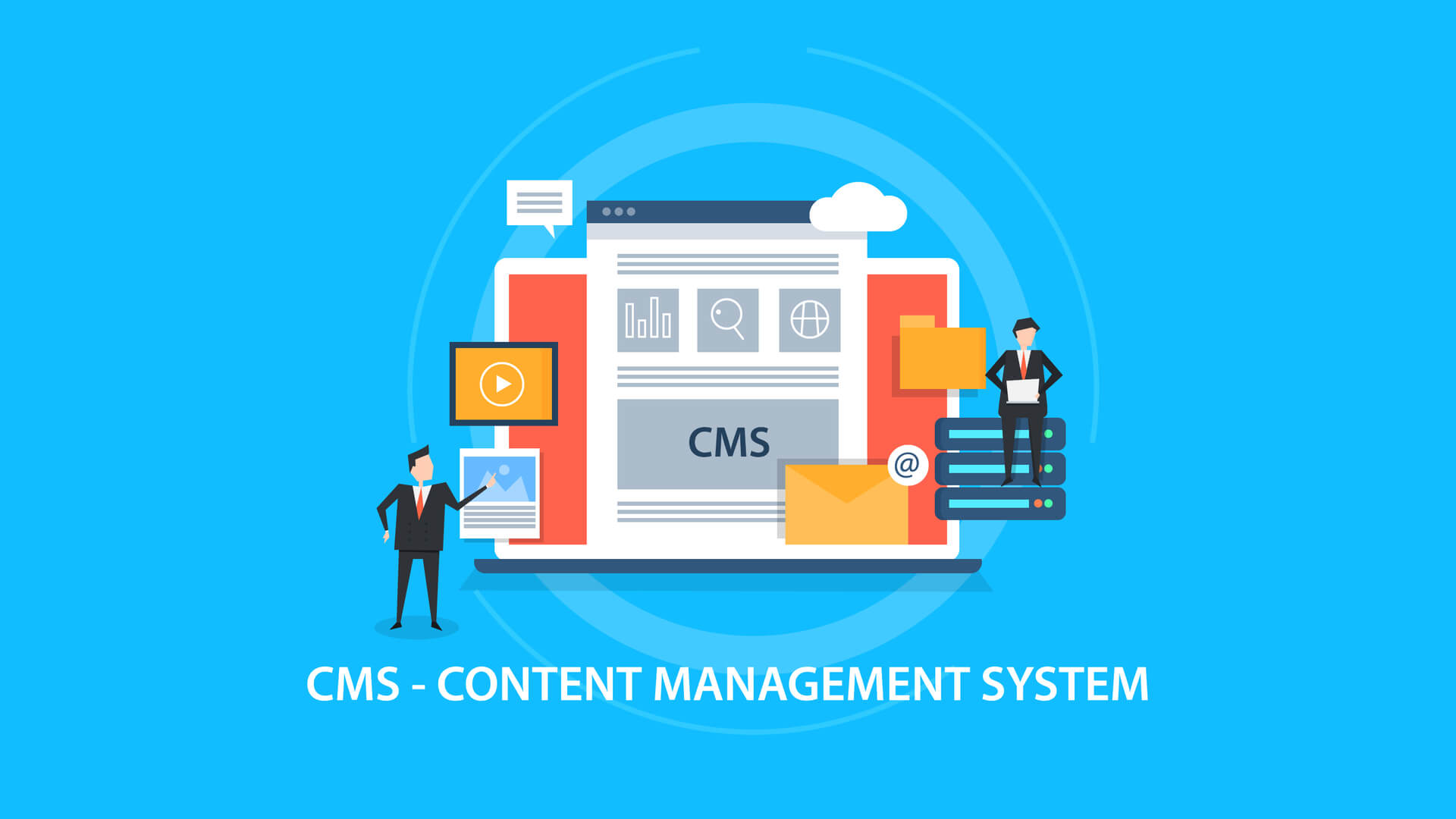 Understanding How Content Management Systems Work
Understanding How Content Management Systems Work
"Content is king" is a term we can definitely all agree with. But great content is not enough if it's not distributed and made accessible and usable in a correct and efficient manner.
Choosing the right CMS (Content Management System) does make a difference and plays a fundamental role in a successful content marketing strategy.
Making a website yourself takes a lot of energy and time. EWM, our branding agency in Geneva, will help you to overcome challenges with their highly competitive digital marketing services.
It doesn't matter if you are new to CMS or planning to migrate to a new content management platform. First of all, it is essential to understand what you want from your CMS. In any digital project, you cannot afford to switch between CMSs painlessly. Making the wrong choice at this point may result in having to rethink the entire site from top to bottom.
This is why choosing the right content management system is essential from the very beginning.
To do this, you must follow the following golden rules:
Functionality of your CMS
Think about how you are going to use your CMS and what function it should perform. Don't focus exclusively on the functionality of the CMS. Buying too many features without real motivation and usefulness brings no benefit to the actual use of the CMS and causes a slowdown in the learning curve, making it difficult for everyone in the company to adopt the new platform.
Test out different CMSs
Choose the platform best suited to the type of use it will support, in order to match the corresponding investment. Start with the trial versions that many CMS vendors make available to you. You will then be able to measure yourself against the technology, the available features and find out how you can customize your CMS.
Ensure a suitable browsing experience
Think about compatibility with the channels your audience uses to enjoy content. Imagine yourself as a user looking for content, be it data, information, product sheets for online shopping, etc. Depending on the type of activity you are going to exercise as a consumer, you will use a laptop, a tablet, a smartphone.
For each of these channels, you must have a suitable browsing experience. This speaks volumes about the need for a responsive CMS capable of creating a rich user experience on any digital and non-digital medium used (website, smartphone, app, offline printing, etc.)
Check that there are integration possibilities with additional features and extensions to ensure, for example, the ability to track site traffic, manage customer data and so on. This allows you to move and stay within a single platform, which improves the effectiveness of marketing operations and team collaboration.
Make sure you get assistance and support from the CMS development team of your choice so that you can deal with any system crashes as quickly as possible and not cause dissatisfaction among users.
Never underestimate security settings to escape the worst hacker attacks. Make sure you have full control and management of the permissions granted to the different users and people working on the project (internal and external to the company).
Which CMS will you choose?
It's essential that your digital content project can develop and with it the platform that guarantees its distribution. This means that your CMS needs to be scalable as there is an increasing amount of digital content and data to manage.
Thanks to the many scalable and easy-to-deploy content management systems available, this ensures you will have the support that meets your information needs, along with an agile system that features greater storage and distribution capacity.
EWM, a leading digital marketing agency in Geneva, will help you launch the creation of your company's website with the CMS solution that best suits your objectives.
Contact our team today for any CMS queries or requests.