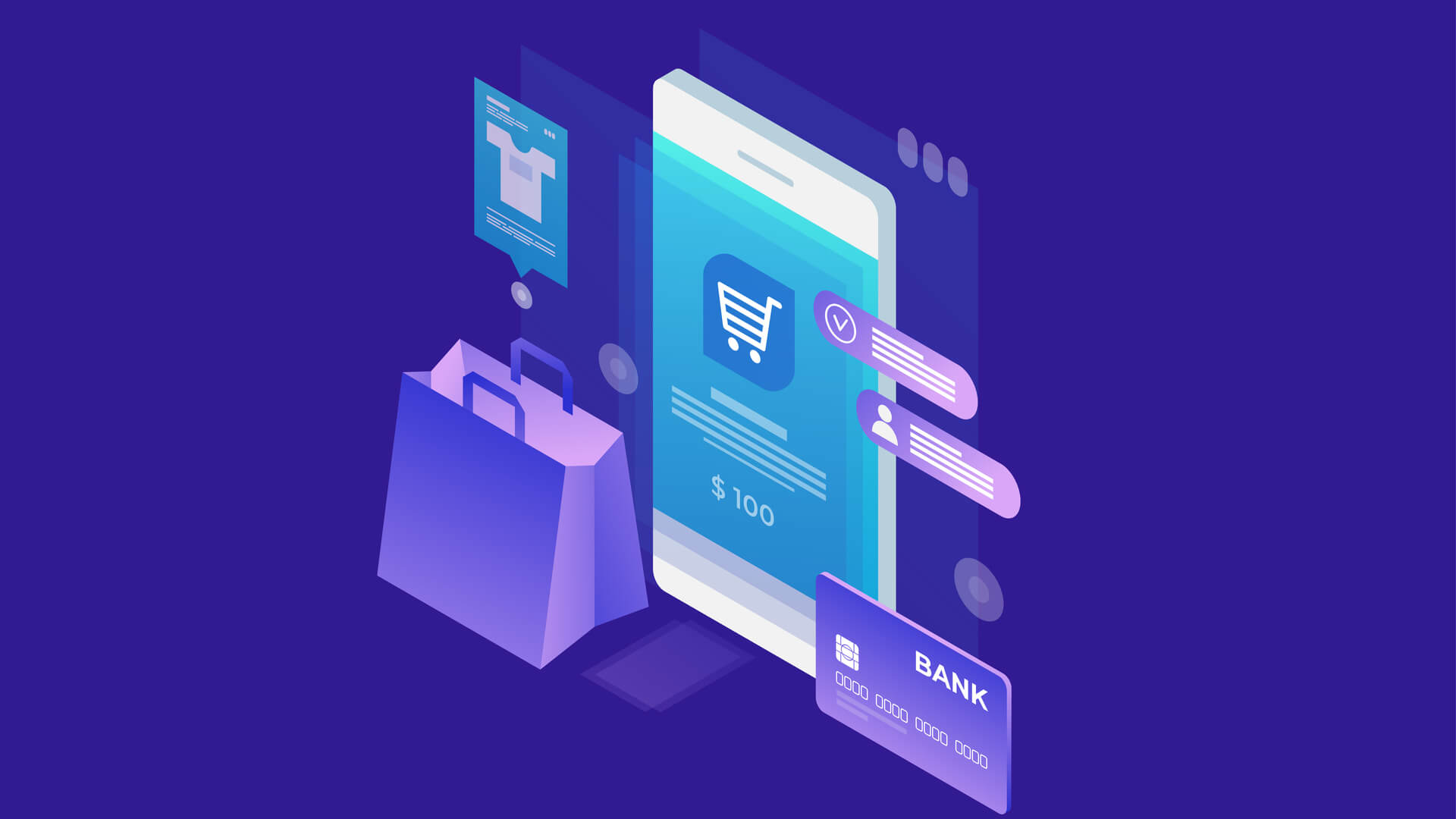 Top 8 Benefits of Using Magento Commerce
Top 8 Benefits of Using Magento Commerce
Magento is a powerful e-commerce platform that equips thousands of brands and retailers with the ultimate solutions when it comes to e-commerce and cloud flexibility.
It has many rich, state-of-the-art features, as well as exceptional customisability.
Thanks to a global ecosystem of implementation partners and a huge marketplace of extensions, it gives users the opportunity to deliver a fully customised shopping experience based precisely on their customers' needs.
Built using open-source technology, online merchants benefit from immense flexibility as well as full control over the look, feel and functionality of their e-commerce store. The platform is incredibly easy to install, while additional plug-ins and layouts can be easily added.
If you're searching for a top e-commerce platform for your business, then Magento should definitely be top of your list.
Here are the top 8 advantages:
Mobile-friendly configuration
Magento's shopping carts are developed with a seamless design, ensuring that no matter which device they are used on, they remain consistently responsive.
Versatile Content Management
Magento features a powerful CMS (Content Management System) where you can create new content and incorporate existing content to create an attractive experience for your customers.
With its intuitive, visual-based page editor, you can build and customise your offerings based on your specific preferences. Create rich, high-quality content for your store at the click of a button, and distinguish your brand from the competition.
Advanced SEO Suite
Magento was built with SEO efficiency, equipping your products with a greater chance of ranking well on search engines. Whether for pages, categories or layered navigation, it is simple and easy to manage your SEO settings. With Magento, you'll also benefit from advanced rich snippets and an advanced sitemap for Google. What's more, you'll be able to generate meta-tags by templates, while gaining SEO analysis of every single page.
Seamless Third-Party Integrations
Magento enables you to connect your e-commerce experience with third-party platforms such as eBay, PayPal, Google Shopping, Mail Chimp, QuickBooks and more.
Powerful Marketing
Magento also offers powerful marketing solutions, and has an entire suite dedicated to marketing strategies, free publications, webinars and videos. Here, users can learn everything they need about developing an empowering marketing strategy that generates positive results.
Services for all Business Types
Whether you are seeking global expansion support, digital transformation, mobile commerce or business acceleration, Magento has all the solutions you need. A wealth of industries are accounted for, including fashion, food and beverage, health and beauty, and automotive.
Robust E-Commerce Solutions
Create unique and engaging shopping experiences with Magento Commerce. This rich platform offers an unrivalled ability to customise and seamlessly integrate third-party platforms. Magento Commerce also features a wealth of marketplace extensions, as well as a global ecosystem of implementation partners.
A Cost-Sensitive Programme
Magento's costs are flexible to take into account your unique needs as a business. The platform offers a number of pricing plans, including the Magento Community Edition, which is complexly free of charge.
On the other end of the spectrum you have the Magneto Enterprise Edition, which offers an entire suite of features, including website development, Magento extensions, SEO, graphics, brand collateral, maintenance and support. With prices starting from $22,000, this option certainly isn't for everyone, but many businesses benefit tremendously from this edition. You can also pick and choose which features you want, which start from as little as $50.00.
Building a Magento Powered Store
With more than 24,500 active installations, Magento remains an industry leader when it comes to e-commerce platforms. Countless brands use the platform, including Nike, Coca Cola, BVLGARI, Christian Louboutin and much more. That being said, the platform is also suitable for start-ups and small businesses as it is incredibly flexible and robust.
EWM. SA. offers robust digital solutions for businesses of all types and sizes. If you're seeking support with e-commerce platforms, contact EWM SA, your bespoke web design and development agency in Geneva.