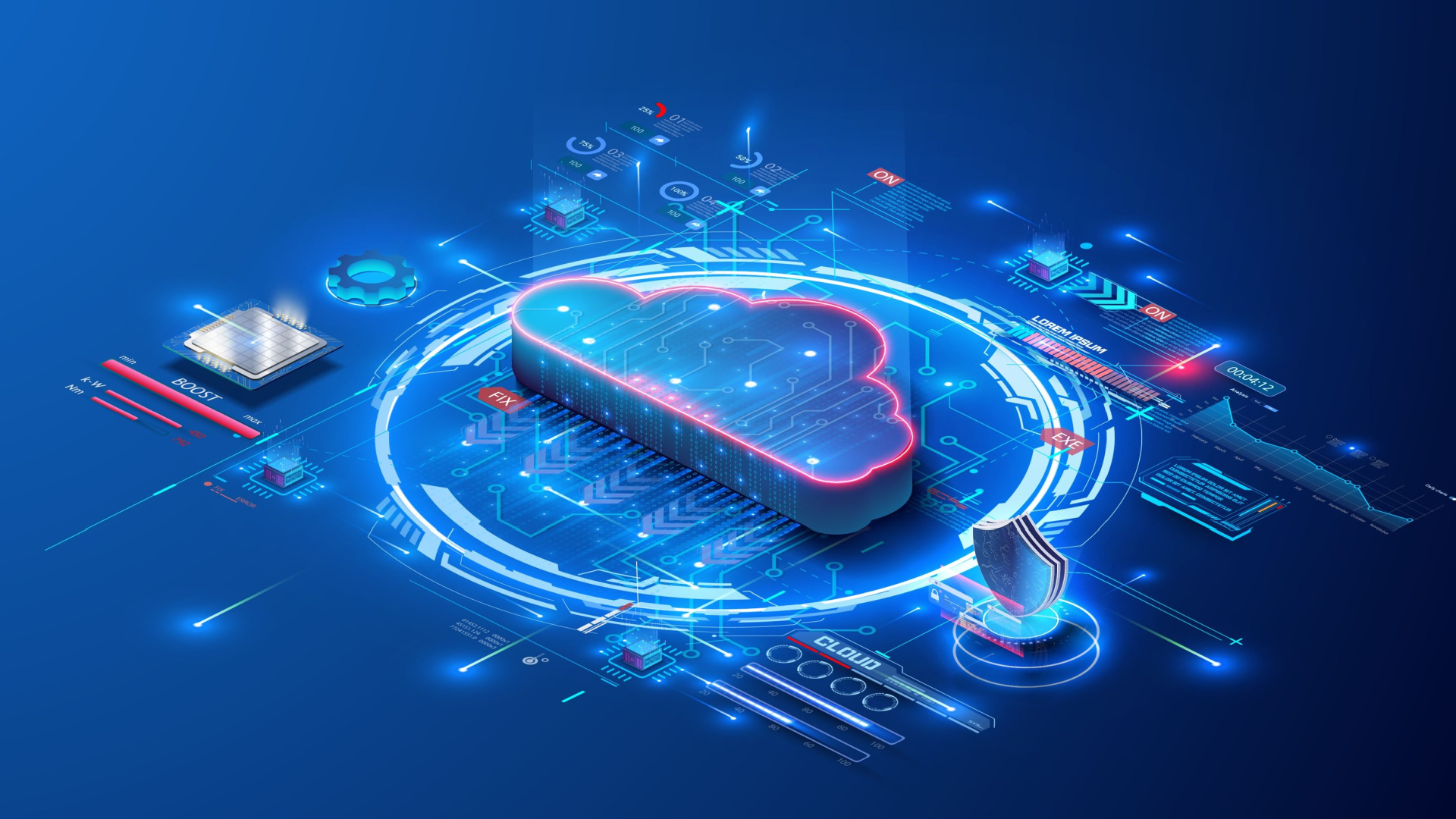 NFTs/Metaverse/Web 3.0 – Are They Still a Hot Topic?
NFTs/Metaverse/Web 3.0 – Are They Still a Hot Topic?
The concept behind NFTs, metaverse, and web 3.0 are that they offer an opportunity for people to be more in control of their online identities and content.
When using traditional web platforms, users hand over control of their data and content to centralized corporations. The company's profit from selling the user's data and using it to create targeted advertisements.

By using NFTs, metaverse, and Web 3.0, users can maintain control of their personal information while sharing the data with others. This lets them develop new types of value that could be traded in various ways.
For instance, artists could offer an NFT in exchange for their digital work, and users can buy an avatar.
Setting The Lay of the Land
It's important to clarify the meaning of the term.
"Web 3" and metaverse are typically described as more immersive digital experiences, as well as people working together even though they are not in an identical physical location.
In this way, many of us have gotten familiar with operating in the metaverse world since the pandemic, working together using videoconferencing and chat tools.
Blockchain technology has provided the possibility of efficient tracking and transfer of wealth, goods and assets between people in a digital space, as well as advancing the notion of self-sovereignty.
As a result, the potential to build micro-economies around tokens and create commercial opportunities has increased dramatically.
How these technological forces will manifest is not clear at this point in maturation, and is dependent on technological advancements that continue to evolve as well as the level of the acceptance of consumers, regulations and the capacity to incorporate with business strategies.
While the impacts of the metaverse are hard to determine, estimates for the quantitative side are high.
The Possibility of Fundamental Disruption
Implications of the development of the metaverse, as well as Web 3.0, are widely felt by companies.
Fundamental Disruption
The most fundamental issue is the application of blockchain on its own. Blockchain's ability to build peer-to-peer networks that are secure and trustworthy is already changing areas like logistics and supply chain management through platforms such as IBM's Food Trust.
As new technologies are introduced and disruptors come, they follow.
Does the board consider what blockchain can mean to the business model at its heart? Are there any implications for competitors? Or disruptors?
They Improved Customer Engagement and Monetization
In terms of digital assets and Web 3.0, as well as the metaverse, businesses are looking at ways to increase and enhance the existing offer, including the channels for engagement and monetization.
There are many things boards can think about:
· Customer engagement
What are we doing to engage with our customers from the other side of the universe? In order to give bidders the possibility of presenting their avatars as representatives in the NFT auction, companies are expanding their auctions into the metaverse.
· Digital Services and Goods
What are the ways that customers interact with our products within the metaverse?
· Payments
How can our customers make purchases with us? Another option is to use cryptocurrency and other financial assets and accept them as a form of payment.
The Implications of Talent
Ideas are one thing; however, execution is crucial.
Expertise in developing metaverse web 3.0 and NFT methods are highly needed across all disciplines. It is, therefore, essential to have a plan in place.
Long-term implementations may require establishing an internal unit and bringing in the required experts. However, if the strategy is more experimental, it could be more beneficial to consider a strategic partnership.
The main thing businesses must consider when seeking to recruit top talent is to establish their ability to be an innovator and willingness to take risks as first-movers.
In the event of a potential skill gap, it's worth considering that barriers to entry into this field are quite low.
It's simple enough to play with involving customers with digital products in addition to physical items to determine the interest of consumers. This will also enable you to think about what digital assets could serve a greater strategic role in the development of your business.
However, it is important to scale.
A successful experiment could mean customers are demanding more, and the greater the extent to which an organization can expand an idea among many customers, the better it will be. However, it also results in more dependence on employees.
Again, boards must find the perfect balance between short-term and longer-term risk and opportunity.
Final Verdict
Finally, try to ignore the hype – be it positive or negative – around cryptocurrencies.
The unregulated status of cryptocurrencies may create a perception of risk, but don't allow that to cloud the opportunities of harnessing the underlying technology.
Look past the noise, and assess the technology against any potential business opportunity with a realistic assessment of any applicable risks in context.

Contact EWM's digital growth experts for solutions tailored to your needs.