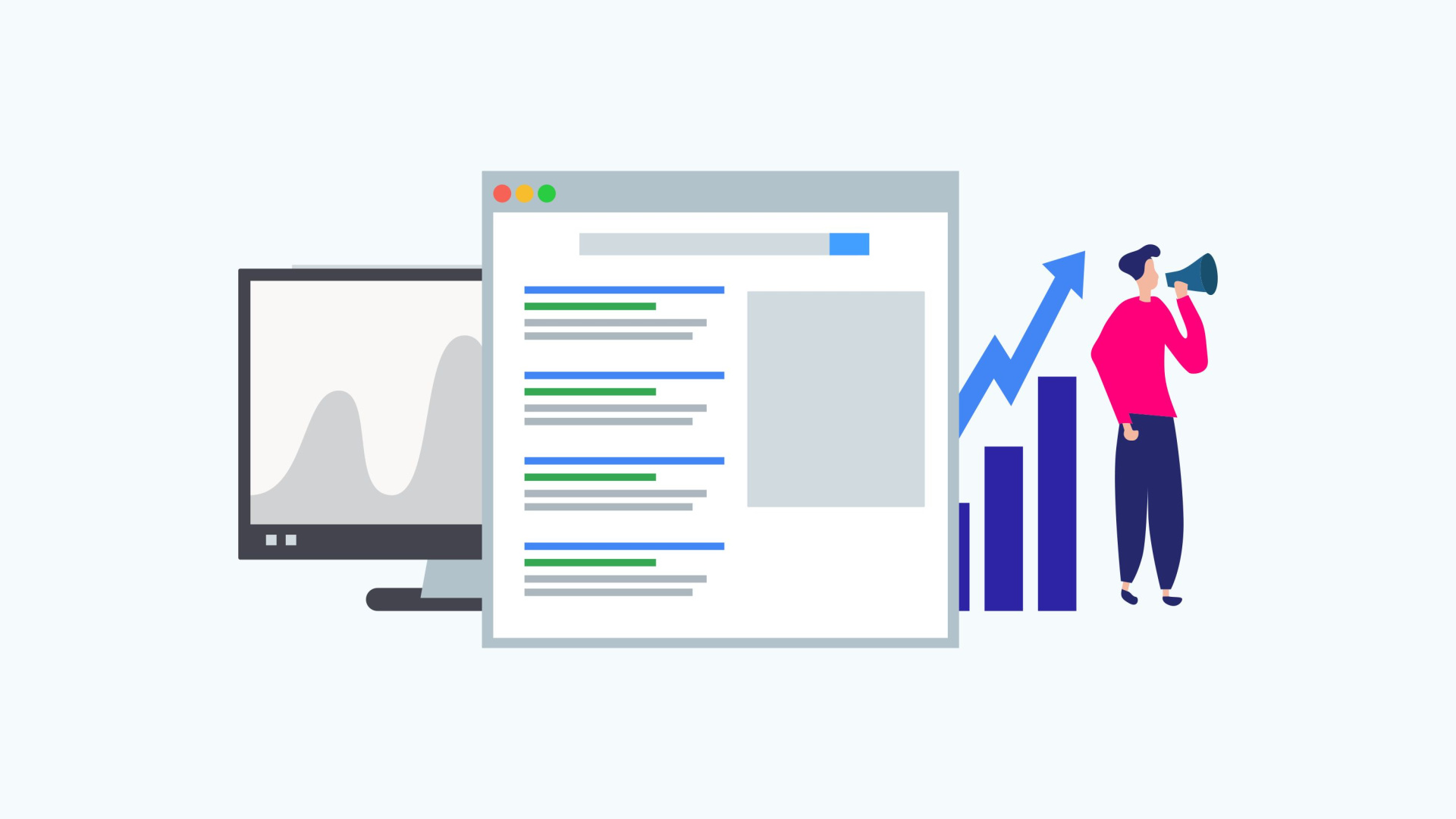 Marketing Automation and its Benefits
Marketing Automation and its Benefits
Marketing automation refers to making processes or systems run automatically within the software.
Automation can improve your marketing and help make your company more efficient.
Let's look at how marketing automation can augment the success of your company.
Efficiency
Marketing automation can make your entire department more efficient. It can reduce the cost of staffing while freeing your team's time to focus on more important strategic tasks.
Instead of posting manually on social media each day, marketing automation software can automate the process.
Your team can perform more creative work, such as creating and brainstorming for upcoming projects and campaigns.
Furthermore, using an automated platform can simplify the tasks of your team.
For example, the team members can publish on social media platforms, develop an email nurture campaign, publish blogs, or build an online landing page using the same programme. In the end, this will save your team time when designing campaigns.
Sales and marketing align
If you combine your marketing and sales automation initiatives with the same software, you'll be able to align your company's goals and strategies.
In essence, this will simplify the process of moving to the qualified sales lead.
In reality, marketing automation can result in a 14.5% increase in sales efficiency, and a 12.2% reduction in the cost of marketing.
In addition, it will aid in generating leads and boosting sales. As a result, your marketing team will spend longer pondering strategies to boost conversion rates, while your sales team will be more productive. It's a win-win situation.
Make conversion rates higher
In terms of improving efficiency, marketing automation may also help make your team more efficient.
The marketing automation programme can assist you in increasing the rate of conversion and controlling your leads more effectively.
The software you use for marketing automation will monitor your leads, and you can utilize it to target those who visit your site but don't convert, thereby increasing the effectiveness of your CRO.
In addition, marketing automation will allow your team to evaluate your marketing plan and think about ways to bring visitors to conversion.
Complete and accurate reportage
The process of reporting your analytics may seem daunting; however, by using marketing automation software, there's no need to worry about the difficulty.
It is possible to utilize your programme to create automated reports. This way, a task that was once difficult is made simpler.
In addition, these platforms can provide a top-level overview of your entire process. This will allow you to see the issues and friction areas. By utilizing a streamlined, accurate reporting system, you can pinpoint the areas where things are not working.
Do leads go away in your lead-nurturing email campaigns? Perhaps it happens during the sales process?
Whatever the case, accurate data can help you identify these issues and address them quickly.
Personalized marketing strategy
Your team is spending more time creating rather than performing manual data entry. Marketing automation software can allow users to create more customized content using segmentation and reports.
With the help of marketing automation, you can reach your audience across different channels. For example, targeting your audience via social media, search advertisements, or email marketing campaigns is possible.
What is the best way to make marketing automation work?
Marketing automation transforms visitors to your website into leads. Once you know whom your prospects include, it is possible to sort their behaviour or traits.
The entire process of nurturing leads must be individualized. For example, did someone look at an article on sales conferences? Perhaps your lead nurturing email invites them to a sales event that your group is hosting.
Your leads will receive targeted messages, and you will be able to keep track of their response. This can help in scoring leads.
Lead scoring
Marketing automation software allows you to create the lead score for your team. This will inform your sales team whenever the lead changes from being a marketing lead qualified sales lead.
It also reflects the more effective coordination between your sales and marketing teams. Additionally, it automatizes the process, making it much easier and faster.
Data management
Marketing automation platforms will track your leads and their interactions with your website.
This means that your information management is now easier than ever before. Furthermore, it helps keep your data current by automating the process.
Scalable processes
When setting up your marketing processes and systems, it is important to consider the scale of your business. Does this process expand along with your company? If not, it'll be difficult for your business to grow.
Marketing automation can assist you in developing processes that can be scalable. The more manual a process or relies on a single person, the more difficult it'll be to scale as the team expands.
Lead nurturing
Last but not least, marketing automation makes nurturing leads possible.
Software for marketing automation is where you can create drip-email campaigns and measure their success.
Without nurturing leads and lead nurturing, you'll have a more difficult time in converting leads into sales prospects.

Contact EWM to discover our empowering digital marketing solutions.