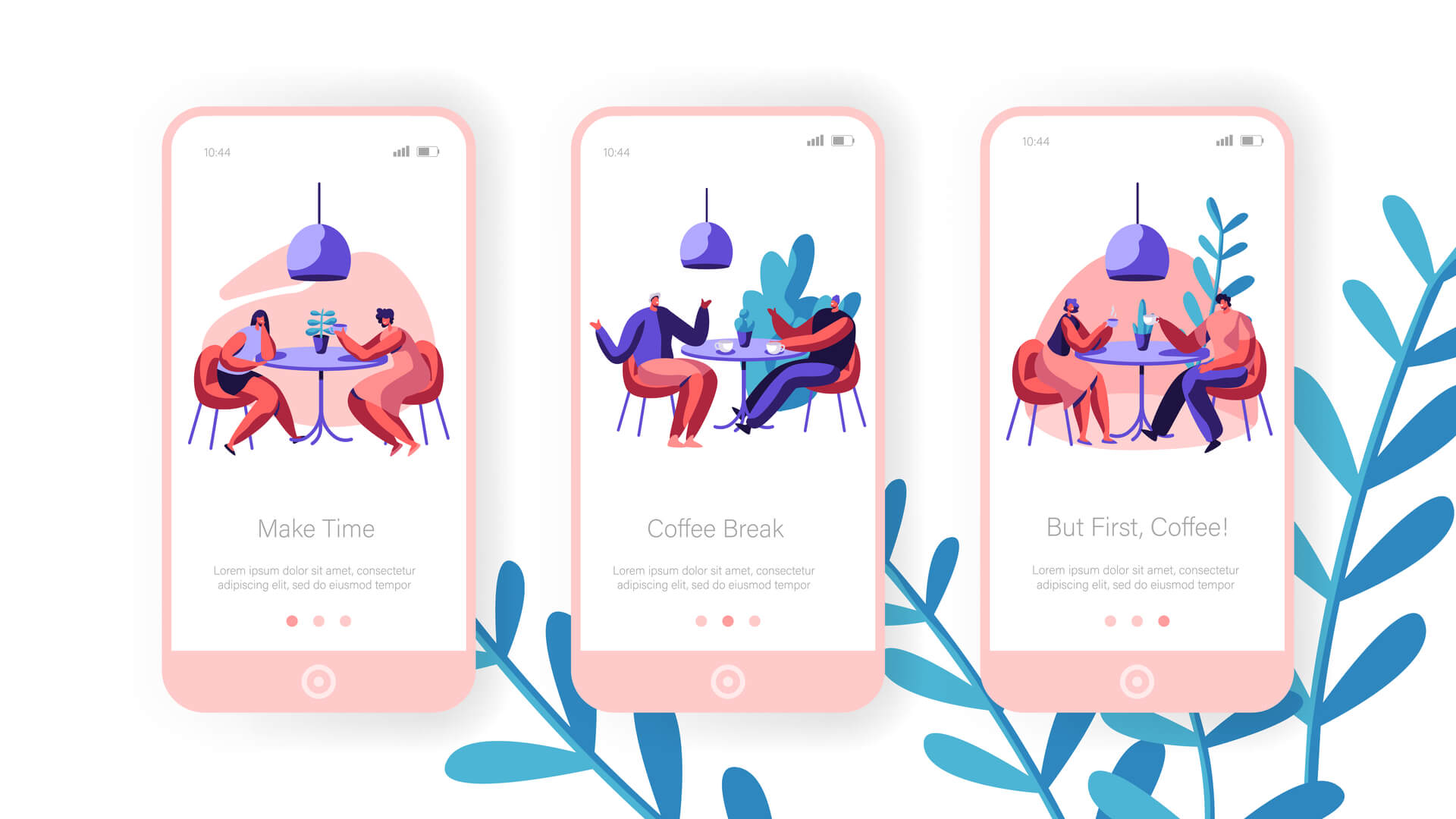 The Importance of an Enticing Restaurant Website
The Importance of an Enticing Restaurant Website
In our modern era, if you own a business, you should also own a website. A restaurant without a website is risky as you jeopardise the success of your business through lack of online presence.
The benefits of building a restaurant website are plentiful and include the ability to:
· Be found on Google
· Speak directly to your customers
· Control your brand
· Create a digital extension of the dining experience
· Update your website with the latest news and menu items
Every industry sector has rules to follow when it comes to creating a website. For instance, the guidelines used for the creation of a legal website will not be the same as those used for the creation of a restaurant website.
The catering sector is a unique and special world and above all else, a very competitive one. Every chef tries to show off his skills, but getting it right on a website is a daunting task.
To improve your online image and optimize content, here are some simple tips you can follow to give you an edge over your competition when creating your restaurant website:
Aesthetic Appeal
Once you've made the decision to create a website for your restaurant, you then need to pay attention to the aesthetics of your site. From photos and colours to design and layout, these are some of the many factors that need to be carefully considered to ensure you appeal to your specific target demographic.
The Power of Images
Images play a powerful role in convincing users to make an online reservation with your restaurant. They have the power to entice, making users crave or desire the food they see before them.
Professional photography is recommended to ensure elements such as lighting and props are appropriately used. Your photos need to do your menu justice, especially if each and every dish is painstakingly created by your chefs.
Professional photography also creates great first impressions, leads to more conversions and drives more sales.
Content Optimised for Search Engines
In addition to being a showcase for your dishes, a restaurant's website must attract traffic from search engines in order to attract new customers. To achieve this, you need to create high-quality content that contains keywords and keyword phrases.
By creating content in the form of blog posts and news pieces, you will be better able to position yourself as an industry experience, all of which will contribute to your SEO success.
For instance, if you have a restaurant in Geneva, one of the objectives is to be on the first page for the search "best restaurants in Geneva", "restaurants in Geneva", "where to eat in Geneva" and so on.
There are a number of free online tools that show you which words to use throughout your website, including answerthepublic, Google Keyword Planner and KeywordTool. The experience of EWM.SA will be very useful in this sense too!
Online Booking
No restaurant website would be complete without an online reservation form. If you can bring traffic to your website from search engines, you must give users the opportunity to browse through your menu and book directly online.
Your Menu
Your restaurant's online menu should be easy to find and clearly presented, with plenty of information included for each dish – including prices. Publishing prices shows transparency and professionalism, but also works on a practical level. Nowadays, many people want to order online, so prices are a necessity.
In addition to outstanding images, consider the layout of your menu, strategic typography and use of colour.
· Layout: Organization is your priority. Categorize items in a logical way (e.g. appetizers, entrees, vegan, desserts etc.).
· Typography: This sets the tone for your restaurant, so choose wisely. Your chosen typography should represent the atmosphere and style of your establishment.
· Colour: Choose colours that match your overall branding,style and type of restaurant. Think about the meaning of different colours. For instance, green is typically associated with healthy options, while red is thought to stimulate appetite.
Publish Customer Reviews
The best free advertising for your restaurant is customer reviews. The simplest way to show how amazing your restaurant is is to give your customers the opportunity to express their satisfaction.
Online reviews are the ultimate form of 'Word of Mouth' marketing. Don't be afraid to reach out to your customers to ask them to leave a review. If they're happy with their experience, they'll be more than happy to leave a quick review.
Even if you get negative reviews, don't be disheartened. Responding in an open, honest and polite way demonstrates that you are open to all feedback and are able to interact with all of your customers and reach a resolution.
Are your customers hungry yet?
Creating a restaurant website can be challenging, yet lots of fun. Highlighting your restaurant's best features is the ideal way to give potential customers a taste of the atmosphere they can expect. That's why, when done properly, your restaurant's website has the power to attain market exposure at an enormous level. And who doesn't want enormous exposure?
Call EWM.SA now! With us, nothing is done at random; perfection is achieved through the details.