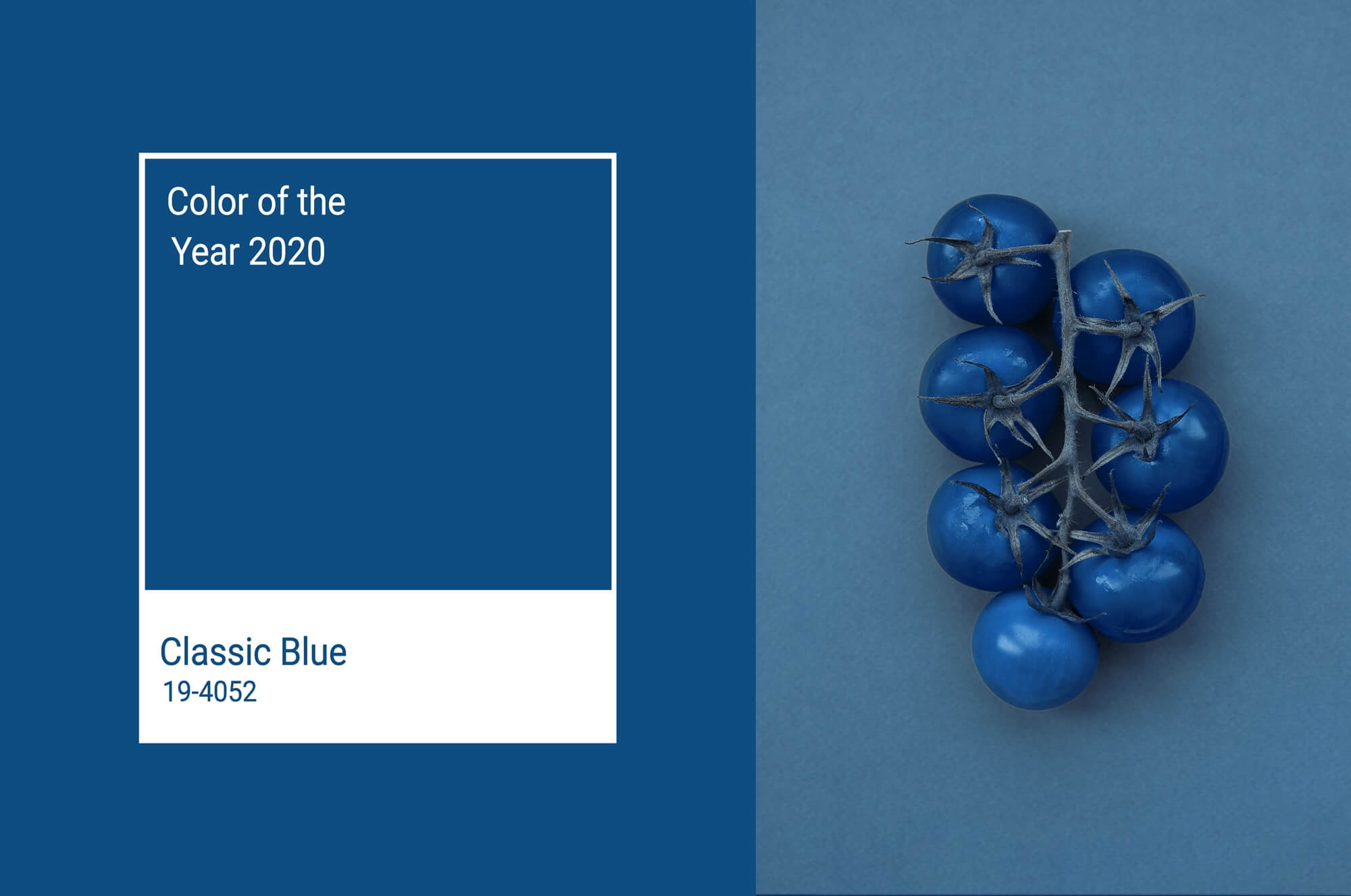 3 Colour Trends to Expect in 2020
3 Colour Trends to Expect in 2020
With 2020 well and truly upon us, this means the world of design is about to embrace new trends in the web design space.
When it comes to design, nothing is more impactful than color. Colors incorporated into your web design can significantly influence the look, feel and perception of your brand, and have the power to elicit a range of emotions. For this reason, it's vital to choose your colors wisely.
While trending colors inevitably change, if you want to stay at the forefront of your industry, you need to select on trend-color palettes. This means staying afloat with what's going on in the design world and keeping an eye on the color trends that are emerging in the world of fashion.
This knowledge will help you to stay as competitive as possible, which is so important for retaining clients and attracting new ones.
When it comes to color, what can we expect for 2020?
Let's take a look at some of the biggest color trends expected for 2020:
Nature-Inspired Colours
With the current pace of life, people are feeling more stressed than ever before and constantly bombarded with information, news, distractions and a constant variety of new technology that grips our attention.
In 2020, this overwhelms of information is inspiring people to seek calm amongst the chaos. One major theme for 2020 amongst the world's largest paint companies (PPG, Behr and Sherwin Williams) is colors inspired by nature.
These colors – mostly greens and blues – are designed to counteract our tech-obsessed culture and evoke feelings of calm, peace and tranquillity.
These colors are making their way into the design world, with many creams, browns, blues, and greens showing up on Instagram.
By incorporating nature-inspired color palettes into web design, logo design and branding, this will have a calming effect on audiences and will be more likely to keep them captivated for longer.
Bold Colours
While natural colors are set to be big this year, bold, contrasting colors are also expected to be just as on-trend. Think red paired with pink, or neon pink with purple. These pairings made a bold statement and depending on the nature of your business, may be exactly what you need to embrace across your social media channels, branding and web design.
To use this trend successfully, we recommend balancing one or two bold, vibrant colors with neutrals to create a visually impactful design that isn't overwhelming.
Pantone
As the world's leading authority on color, Pantone has the power to drive trends in every area of design, from fashion and beauty right through to graphic design and web design.
Their 2020 color palette trend report included an array of oranges, reds, and blues, as well as four key neutrals: khaki, navy blazer, brilliant white and ash. These colors were designed to express our desire for the familiar. In the real world and in web design, they are easy on the eye while being friendly, relatable and modern.
Adopting the Latest Trends
With 2020 in full swing, it's vital that you take your website to the next level by embracing these new color trends.
Looking to grow your business in an age of digital transformation? Contact EWM. today to get the conversation started.