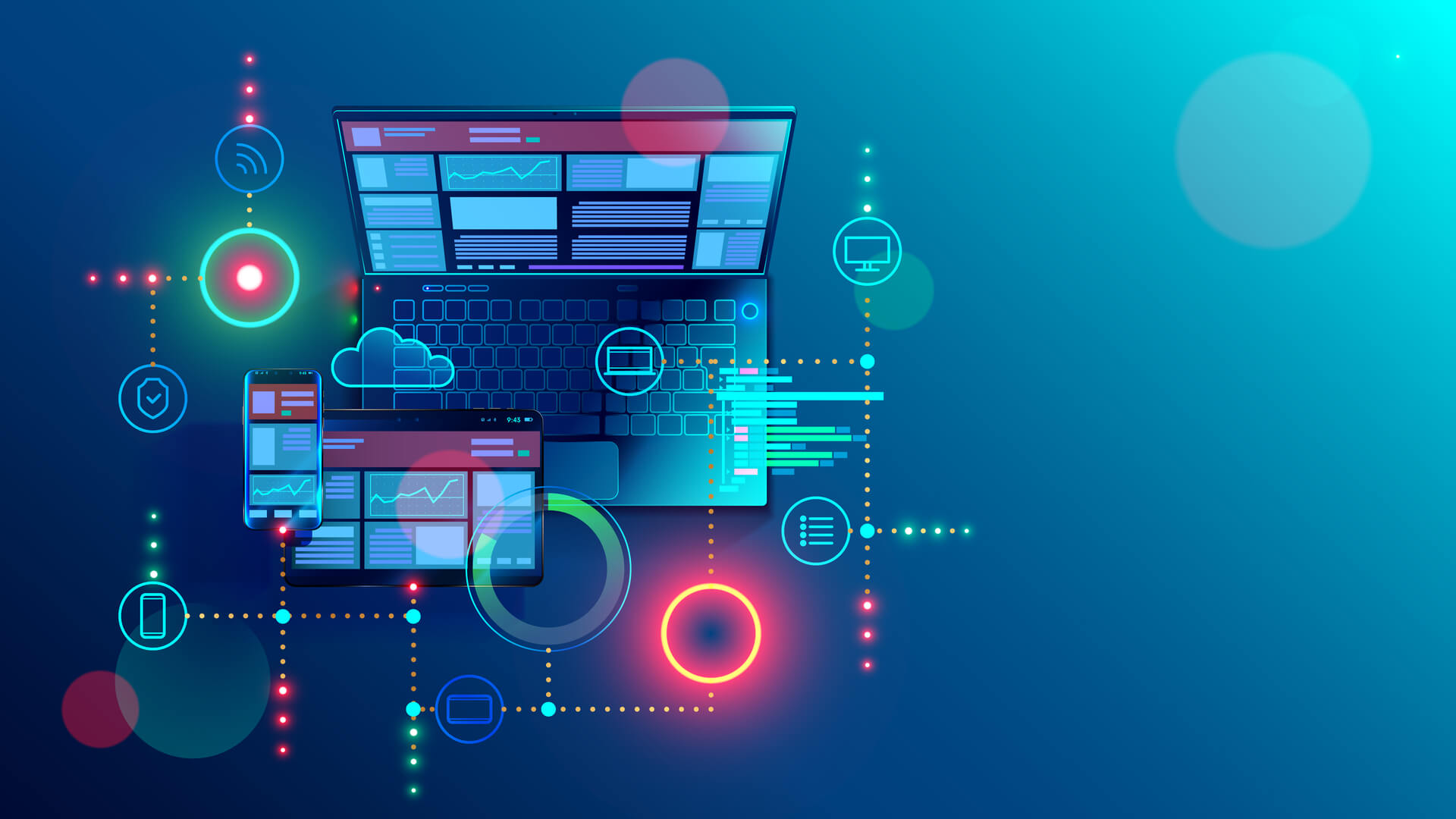 How Much Does it Cost to Make a Good Website?
How Much Does it Cost to Make a Good Website?
Since the inception of EWM, our web development agency in Geneva, we've had to answer this question time and time again: "How much does it cost to make a good website?"
The truth is, this question has no concrete and definitive answer, because a website citation is something that requires a thorough analysis of your goals, needs, objectives – and of course, your budget.
Key questions our agency will ask include:
· What is the purpose of the website?
· What are the needs that your website must meet?
· What goals do you want your website to achieve?
· How will your website impact your brand?
· What will visitors accomplish on your website?
· Who is your target audience?
· What image, look and feel would you like your brand's website to portray?
These are just some of the initial questions a member of our team will ask you in order to get a better picture of your ideal website goals.
At this point, going back to our original question, you can understand that you need to know your needs, goals and objectives in order to establish what you need and perhaps relate it to a possible budget available if you have one set.
Once you've established the above, only then can you can start talking about numbers. This obviously applies to professional and personalized websites, created according to your specific needs. The prices depend on many factors which cause the cost to vary a lot.
Some of the many variables include:
· Type of industry
· Code optimised for SEO and indexing in search engines
· Code adapted with structured data to optimise what Google needs
· Versions of website for smartphone
· Hotspots for managing content
· Type of graphics and layout required
· Presence of reserved areas
· Connection with management software
· Digital marketing for website promotion
Other questions our branding agency in Geneva will ask include:
· What's the scope of this project?
· What's the timeline?
· What functions or features are necessary?
· What functions or features would be nice to have?
· What are your most important calls-to-action?
· How much traffic are you hoping to drive to your website?
· What is the most important information your site must relay to users (especially on the homepage)?
Another important aspect that influences the cost of web development is the quality with which the code is written and its degree of integration and flexibility.
Final questions we will ask include:
· How much extra work will be involved, and what parts can you do yourself?
For instance, in-house, you may be able to take care of content, messaging and imagery.
· Who will be in charge of different parts of the project?
Generally speaking, it's always easier for agencies to have a single point of contact in order to avoid confusion during the course of the project.
· Will multiple levels of access be required?
Since access is programmed in the backend, this is something that web design teams need to be aware of beforehand. This can then be included in the scope and features.
The Bottom Line
There are so many websites out there but it doesn't take long to draw comparisons between a high-quality website and one that has been poorly developed and created.
Many web agencies, for example, only work with free and open-source products, in order to reduce production costs. You simply install a theme, customise the project well and charge much more than the value, despite the fact that an unprofessional site has been delivered.
Here at EWM we have nothing against these products, however, they are not of a quality that we would deliver, and it is clear that the client has been taken advantage of.
At EWM, our strategy is totally different. We design systems from scratch, ensuring complete customization for each and every client we work with. We listen carefully to the needs of our clients to make evaluations, and ensure a fair price based on the intricacies of your requirements.
The price and value of a website, combined with the care and time devoted to its development, must be profitable in relation to the importance of the site to your business and the importance that your presence must have on the web.
Nowadays, it's absolutely essential to have a website. At EWM, we listen to your needs, do an analysis and try, with targeted advice, to give you the most useful advice in order to identify the most important aspects.
Our leading digital marketing agency in Geneva will help you to launch the creation of your business website with the solutions most suited to your objectives.
Are you ready to get started? Then contact our team today!