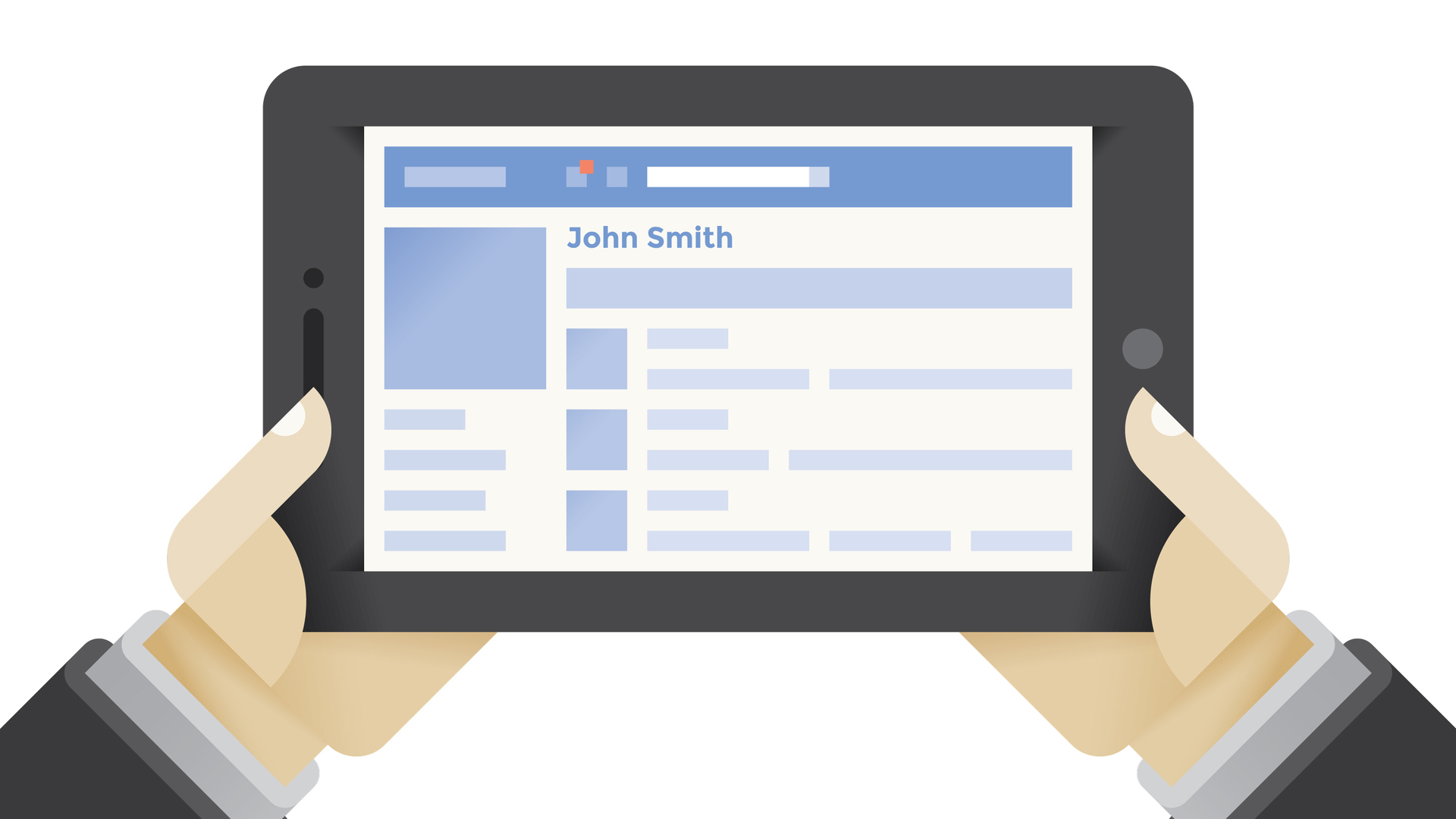 How Facebook Dating is Challenging Traditional Dating Apps
How Facebook Dating is Challenging Traditional Dating Apps
Facebook Dating is a feature that was introduced to the popular social network back in 2019.

The purpose of the feature is to allow people to chat and meet online, just as with popular dating apps.
The introduction of this feature opens many avenues for Mark Zuckerberg's company, allowing it to position itself in the very flourishing market of dating platforms, with the advantage of being able to count on a huge pool of users already registered since the beginning and inherited from the mother platform Facebook, thus avoiding the initial break-in phase.
How does Facebook Dating Work?
The Facebook Dating function is available to anyone who has already installed the social network application on their device or simply downloads it and activates a new account.
Its operation is very simple and intuitive: finding new users is easy thanks to the suggestions provided on the basis of common passions and interests, combined with the position and geographical proximity thanks to the geolocation system.
The novelty of this function is the innovative method of discovering the other person, in a similar way to a real meeting.
By means of a message or a comment on their photos, it will be possible to see the others, thus promoting greater interaction between the members.
Once you have identified the person you are interested in, simply send them a message, also with the option of anonymity, and wait for a response.
However, one of the most interesting features of Facebook Dating is the ability to put on a list of people you are interested in, and if you are on that person's list, you will receive an alert that prompts you to contact them.
The advantages of Facebook Dating over the competition
Since this is a new feature compared to the launch of other dating platforms, Facebook Dating has several advantages.
Dating apps, in order to take full advantage of certain features, often require a subscription, which inevitably means a financial commitment.
On the other hand, Facebook Dating is completely free in all of its functions, such as the maximum number of likes you can put.
In addition, thanks to the large amount of information that Facebook already possesses about us, you could be put in contact with people that you have already met on the web, either because you attended the same event, or because you belong to the same group.

You can also choose to see other people who are using the feature that match with your preferences within groups you're a part of or events you are going to attend.
One thing that is affecting and will affect the rise of Facebook Dating a lot is the fact that people, to this day, have a hard time signing up on dating sites because there is still a certain stigma attached to their use.
By signing up for Facebook Dating, however, you won't feel like you are signing up for a dating app, but it is quite possible that this app will be seen as just an extension of the social network that everyone is using now, which makes its use more natural.
Another benefit of Facebook Dating is the fact that you can now add your Instagram posts to your Facebook Dating profile. This makes it easier to create a better dating profile that shows aspects of your life to others that facilitate shared connections – and hopefully spark a conversation.
Looking for superior digital marketing services?
EWM is a leading digital marketing agency located in Geneva offering outstanding services for businesses across the globe. We understand the complexities of the industry and the importance of creating bespoke digital solutions based on the unique needs of each of our clients.
Contact our digital experts today to discuss your unique business needs.