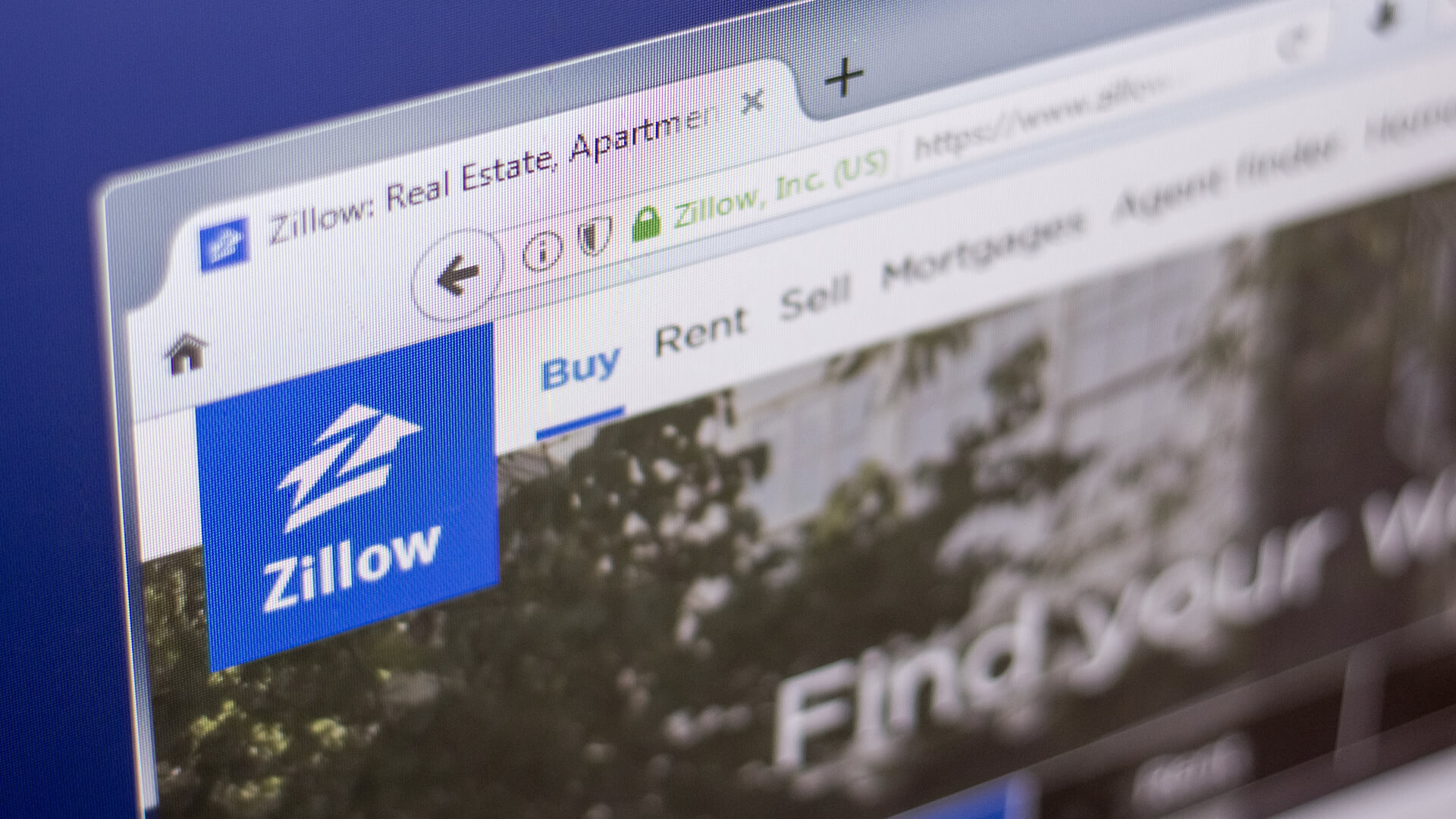 How to Create a Real Estate Agency Website
How to Create a Real Estate Agency Website
The real estate sector is incredibly competitive. Real estate agencies need to entice potential buyers through various methods and strategies; however, with the market constantly changing, today's users are increasingly turning to the internet to search for properties.
For real estate agencies, it has become essential to set up a website in order to assist property seekers with finding houses and apartments for sale or for rent. Obviously these are not e-commerce sites where you can make transactions. Instead, these are showcase sites where agents can display the properties they manage and want to rent or sell.
In order to be a success, it's vital you are equipped with the right information before creating your real estate agency website. This will ensure you create something empowering, impactful and successful.
Here are some important factors you need to take into consideration when creating your website:
Invest in Local SEO
With the exception of large international companies, small real estate agencies work in rather narrow markets, such as single cities, provinces or municipalities. In order to be seen in the search engines, it's fundamental to create quality content that responds to user requests.
In terms of SEO in 2020, the objective is to occupy the first places for the keywords most sought by users. However, the real estate buying and selling sector evolves in a completely different dynamic from what is typical. Most users focus on a city (e.g. "Buy a house in Lausanne" or "Where to buy a house in Geneva"). As such, it's essential to invest in local search engine optimisation based on the availability of relevant search results according to a specific location.
Use Beautiful and Professional Photography
How can you convince users once they have connected to your real estate agency website? With beautiful, enticing and real images of the houses that are for sale or for rent.
Without clear images across your real estate website, you run the risk of losing out on a call from a potential client. Each and every image you post on your site works as a marketing tool that will contribute to the success of your site.
It's recommended to use a professional camera to take your images, and a wide-angle lens to capture tight spaces. A tripod is also recommended for stable images. Use a flash to give the most amount of light. You could also invest in light stands and light modifiers for the ideal amount of light in your images.
Include a Contact Form on Every Page
In order for the user to be interested in buying a property, it's necessary to insert a form on each product page so that the user can contact the agency directly and request information. This helps your agency to establish trust with the user/client. This page should also include clear contact information, including a telephone number, email address and physical address.
Include a Newsletter and Sign Up Form
In order to inform your customers about the latest offers available in their region, you can create an online newsletter that can be sent out periodically (for instance, every week, fortnight or month).
Be sure to fill your newsletter with the latest updates and information, and also make it visually appealing with plenty of white space and high-quality images.
To send the newsletter via email, you need to get consent from your customers. You should also include a clear 'Unsubscribe' button in case recipients no longer wish to receive the newsletter.
Include Maps
In order to understand the location of a property, it's advisable to include a map with all the necessary information. When you do this, the user/client will have no problem understanding where the house or building that interests them is located. This also shows that you are a professional agency that takes all details into account.
Include Accommodation Filters
While a real estate agency cannot sell its products online, it's still important to have a catalogue that allows users to easily see the houses or apartments for sale or for rent.
In addition to the images, you must also provide detailed descriptions of each property, along with any characteristics that make the property unique. Users must be able to filter their search based on a number of criteria.
Organise your Website by Categories
When accessing your website, users should have no problems finding the information they need. This is why your real estate agency's website must be organized into various categories.

For example, if the user or client is seeking a house of 150 square metres or more, then there should be a category for properties of this size.
Every real estate business needs a professional website
The real estate sector in Geneva is incredibly competitive. For this reason, having a professional real estate website will help you to be found easier, create more leads, generate more exposure to your properties and create a professional brand image.
The experience of EWM.SA will enable you to become a leader in your market. At EWM. our team of professionals are aware of every detail that makes a real estate website efficient and professional.
Contact our web design agency to discuss your web design needs.