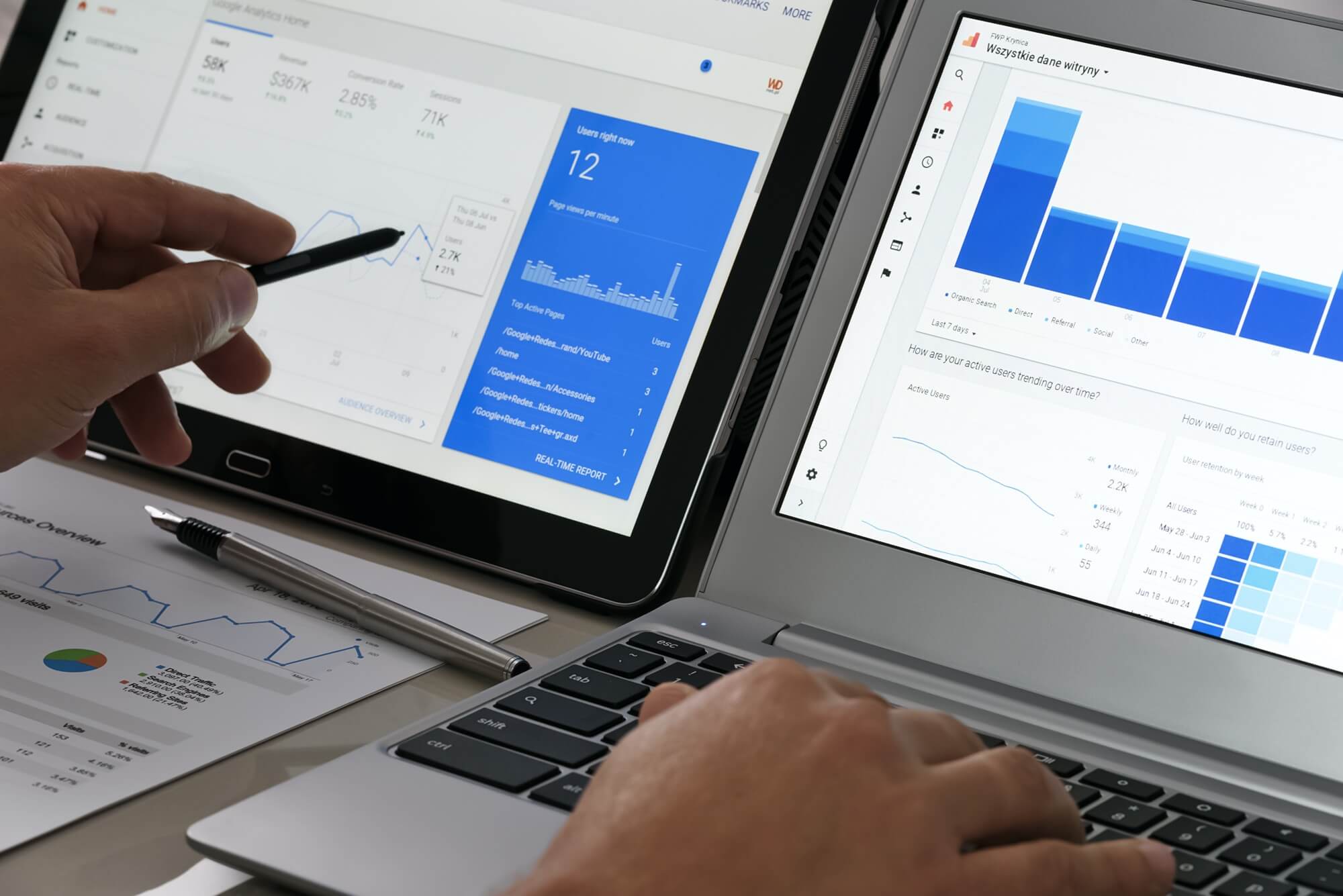 8 SEO Trends for 2020: What you Need to Know
8 SEO Trends for 2020: What you Need to Know
The SEO landscape is constantly changing. As online competition increases and new websites are launched, it's important to stay afloat of SEO trends – and update your website accordingly.
Here are 8 SEO trends for 2020:
1. High-Quality, Optimised Content
Most experts agree that high-quality content will continue to remain the lifeblood of SEO.
To excel in 2020, your content needs to be rich, valuable and highly relevant to your industry. We need to shift away from an obsession with individual keywords, instead focusing more on content that holistically addresses an entire conversation. It needs to offer solutions and answers in a format that serves users' needs.
Remember, quantity over quality is key, especially in demonstrating to Google's ranking algorithm that your website is active and fresh.
2. E-A-T
In 2020, Google will continue to focus on the E-A-T of a given company: Expertise, Authoritativeness and Trustworthiness. Google will also assess the reputation of the company, as well as the individuals publishing the content on behalf of the company.
Trustworthy companies with a stronger reputation and excellent customer service will be better able to compete. Trustworthiness will manifest itself into positive reviews and feedback about your brand.
3. UX and Technical SEO
Another huge SEO trend for 2020 is User Experience, particularly on mobile. From the initial interaction with the SERP to the overall web-browsing experience – and beyond, you users need to have the best possible experience from start to finish.
Technical SEO will play a key role in UX, with site speed and page speed being of vital importance to UX. In some cases, systems may need a complete redesign, with more technical SEO ecosystems, and powerful frameworks such as JavaScript being introduced.
4. Structured Data
Check the data on your site is structured and formatted in an organised way. If not, Google offers an excellent guide on how to do this. Structuring your data will help search engines to better understand what is on each page of your site and how those pages relate to one another. This will also help your customers find you through any channel.
5. Link Building
Your team will need to build links and add media placements that drive traffic and elevate the status of your brand. When it comes to marketing, customers are getting smarter while their expectations are rising. The more they trust you, the more they are willing to share your links, talk about your brand and buy from you.
6. Programming
2020 is all about programming languages such as Python and R. Using these languages will eliminate your most time-consuming tasks, giving you time to focus on:
· Storytelling
· Branding
· Crafting meaningful content
· Listening to your target audience and responding in a meaningful and timely way
· Being a brand that is easy to engage with and communicate with
7. Video as a source of Information
According to Google, 6 out of 10 people prefer to watch online videos than television. Year after year, the time spent watching YouTube on TV has more than doubled, with millennials and Gen Z in particular preferring to get their information from online videos.
If you haven't already done so, you should definitely consider creating online videos. Next, you will need to optimise them for search users in order to reach a larger audience. Keywords are crucial here, especially in the description and headline of your videos.
8. Prioritise Brand Building
Unfortunately, organic social is quickly dying out in place of paid advertising, which has become increasingly prevalent.
Yes, SEO can be a bit of a minefield, but keeping your finger on the pulse is fundamental if you want your business to prosper. To ensure your business is afloat of the latest SEO trends, contact the team at EWM. today to discuss your unique needs.