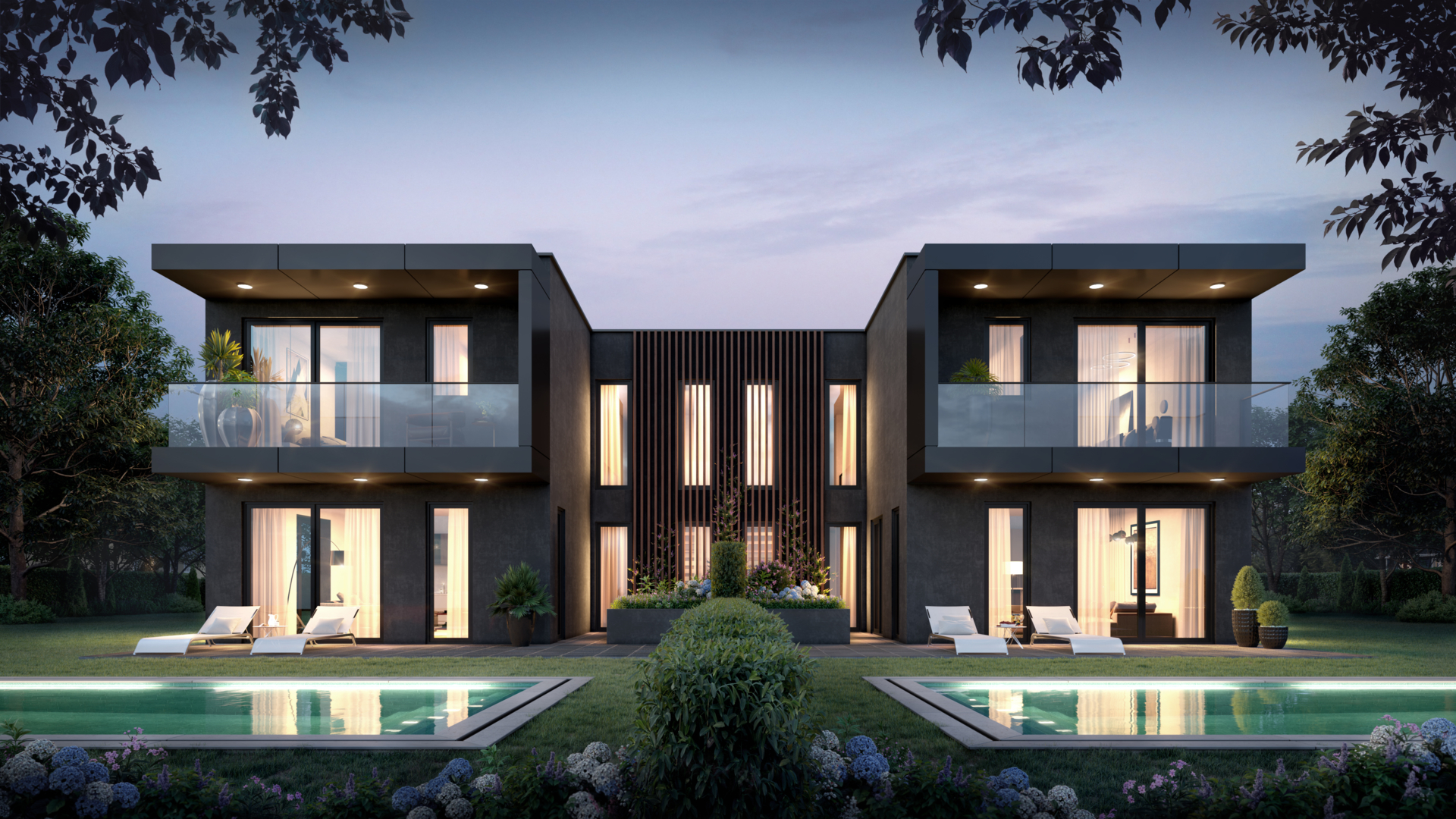 EWM Receives Honourable Mention from Awwwards for Oaks Lane SA Web Design
EWM Receives Honourable Mention from Awwwards for Oaks Lane SA Web Design
EWM, a renowned player in the Swiss and global digital marketing space, has once again proven its excellence by receiving an Honourable Mention from Awwwards, a prestigious company that recognises and promotes global developers, designers and web agencies for their talents and efforts.
This recognition was awarded to EWM for the outstanding web design and development of Oaks Lane SA's family office and real estate investment company website.
Awwwards is known for its meticulous evaluation of web design and development, recognising excellence and innovation in the industry. The competition is fierce, with thousands of entries from around the world.

Being honoured with an Honourable Mention is a testament to EWM's exceptional skills and dedication to creating outstanding online experiences.
The Oaks Lane SA website, crafted by EWM, showcases the company's commitment to professionalism, trust, and expertise in the family office and real estate investment sectors.

The design seamlessly combines aesthetic appeal with user-friendly functionality, providing a visually captivating and intuitive browsing experience.
One of the most prominent features of the Oaks Lane SA website is its responsive design, ensuring a flawless user experience across all devices and screen sizes.

The design team at EWM meticulously optimised the website for mobile devices, guaranteeing that visitors can access information on-the-go with ease. This attention-to-detail and commitment to user experience has contributed significantly to the agency's recognition.
EWM also implemented an intuitive navigation system, allowing users to effortlessly explore different sections of the site and find the information they need. The user interface is clean, modern and streamlined, providing a seamless browsing experience that aligns with Oaks Lane SA's brand image.
The website's visual elements are thoughtfully incorporated, with stunning high-resolution images that showcase Oaks Lane SA's impressive real estate portfolio. The imagery evokes a sense of luxury and sophistication, capturing visitors' attention and leaving a positive lasting impression.
In addition to the impeccable design, the Oaks Lane SA website offers a range of practical features that enhance user engagement.

EWM integrated a property search tool that enables potential investors to explore Oaks Lane SA's real estate offerings based on their specific requirements. This interactive feature empowers users to browse properties, view detailed information, and make informed investment decisions.
EWM's commitment to excellence, innovation and attention-to-detail has earned them an Honourable Mention from Awwwards for the Oaks Lane SA website. This recognition highlights their ability to transform client objectives into captivating digital experiences that leave a lasting impact.
With this recent accolade, EWM further solidifies its position as a leader in the digital marketing industry. Their dedication to creating innovative and visually appealing websites continues to impress clients and set new standards for web design and development.
EWM is a leading digital marketing firm specialising in web design, development, search engine optimisation (SEO), social media marketing, and more. With a focus on delivering exceptional results and memorable online experiences, EWM helps businesses across various industries achieve their digital marketing goals.
To reach out to a member of the EWM team, please contact hello@EWM.swiss or use the contact form.