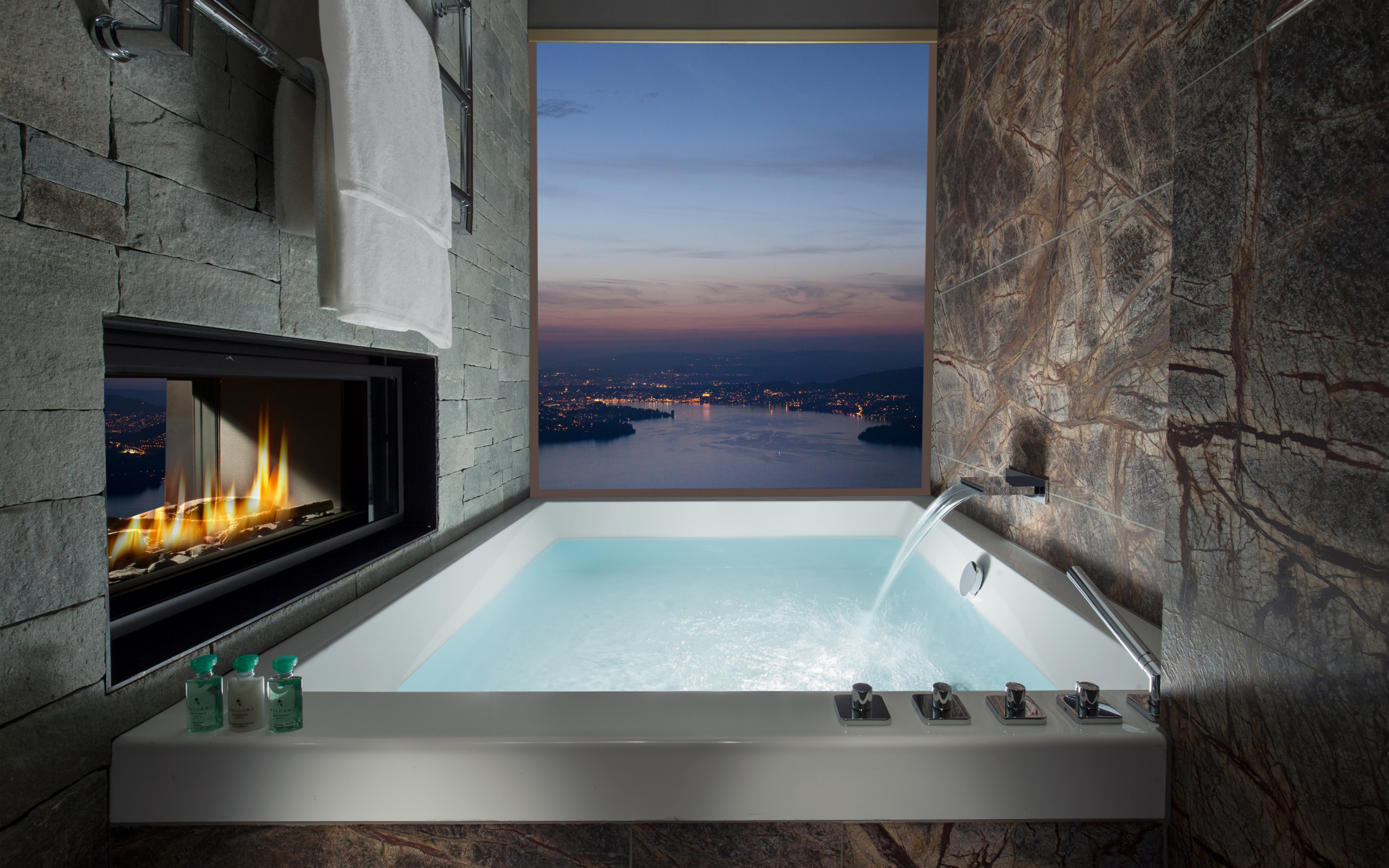 EWM Receives Honors Award for Bürgenstock Collection Web Design
EWM Receives Honors Award for Bürgenstock Collection Web Design
EWM, a leading web design agency renowned for their innovative and visually captivating designs, has been honored with a prestigious award from Awwwards for their exceptional work on the Bürgenstock Collection website.
Awwwards, a well-respected platform that recognises and celebrates outstanding digital design, has honoured EWM with this recognition in acknowledgment of their creative excellence, user experience skills, and technical prowess.

The accolade not only showcases EWM's commitment to excellence but also highlights the success of their collaboration with the Bürgenstock Collection, a luxurious resort located in Switzerland.
Designing the Bürgenstock Collection Website
When tasked with the challenge of designing the Bürgenstock Collection website, EWM approached the project with a clear vision: to create a digital experience that would mirror the beauty and elegance of the resort itself.
By combining their expertise in design and user experience, EWM crafted a website that not only captivates visitors but also provides them with an immersive glimpse into the luxury and sophistication of the Bürgenstock Collection.
Visual Brilliance and Innovation
The design of the Bürgenstock Collection website showcases EWM's exceptional creativity and attention-to-detail. From the moment visitors arrive on the site, they are greeted with stunning visuals that showcase the resort's breathtaking scenery and world-class amenities.
EWM utilised high-resolution images, subtle animations and a seamless user interface to transport users to the Bürgenstock Collection's luxurious environment. The website's clean and modern design aesthetic is a perfect reflection of the resort's elegance, making it an inviting and engaging online destination.
Intuitive User Experience
EWM's commitment to providing an exceptional user experience shines through in every aspect of the Bürgenstock Collection website.
The user interface is intuitive and user-friendly, allowing visitors to effortlessly explore the resort's accommodations, dining options, spa facilities, and more.
The website seamlessly integrates informative content with visually appealing elements, ensuring that visitors can easily find the information they seek while being captivated by the resort's charm.
Technical Prowess and Innovation
Apart from its stunning visual design and intuitive user experience, the Bürgenstock Collection website also demonstrates EWM's technical expertise and innovation. The website is built on a robust and scalable framework, ensuring optimal performance across various devices and browsers.
EWM employed advanced web technologies and optimised the site for fast loading times, providing visitors with a seamless and efficient browsing experience.
Furthermore, the site incorporates interactive features, such as virtual tours and 360-degree views, allowing users to virtually explore the resort before making a reservation.
EWM's Bürgenstock Collection website stands as a shining example of their remarkable talent and expertise in the field of web design.
The recognition received from Awwwards for their exceptional work on this project serves as a testament to their commitment to excellence, innovation, and creativity.
Through their visually captivating design, intuitive user experience and technical prowess, EWM has created a digital masterpiece that showcases the beauty and sophistication of the Bürgenstock Collection.

This well-deserved accolade from Awwwards further solidifies EWM's position as a leading agency in the world of web design and development, highlighting their ability to create visually stunning and functional websites that captivate and engage users.
Contact the team at EWM to discuss your web design, development and digital marketing needs.