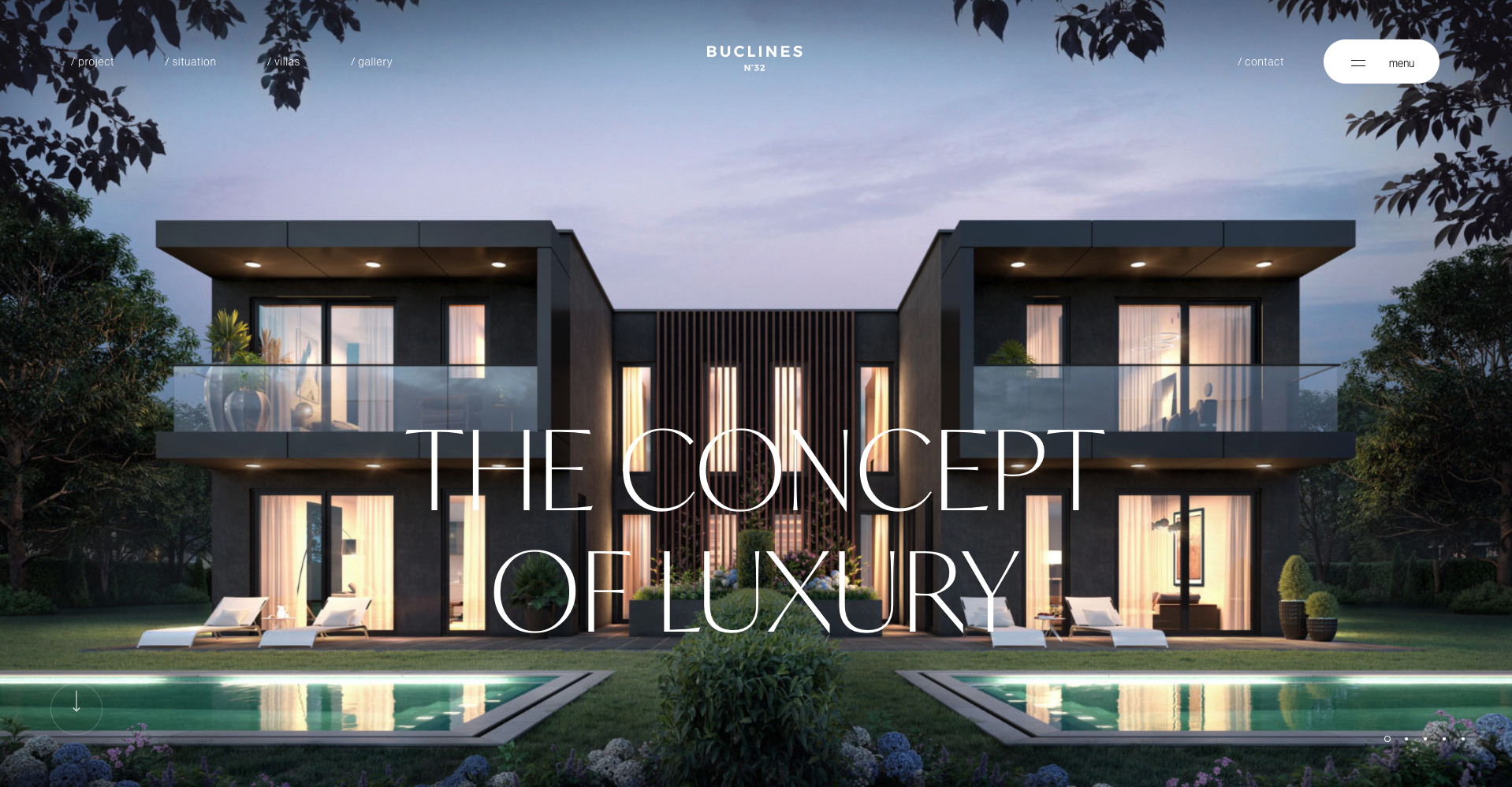 EWM Collaborates with Buclines to Create New Web Design
EWM Collaborates with Buclines to Create New Web Design
EWM. is thrilled to announce the launch of one of its latest websites, Buclines.
This latest project was designed with elegance and simplicity in mind, to ensure the quality of Buclines's services shines through.
EWM. collaborated closely with Buclines to first determined their precise needs from a web design. From there, a contemporary website was developed featuring seamless functionality across any device it is accessed from. This ensured a responsive and memorable user experience (UX).
By emphasising UX, this gives Buclines a unique competitive advantage, thus differentiating them from other similar brands and enabling them to attract new leads.
Aside from UX, EWM. provided a number of other services, including advanced front-end and back-end development.
By emphasising quality front-end and back-end development, this enabled EWM. to create an intuitive and business-concentric user experience for the Buclines website.

What's more, the site features optimised navigation to allow visitors to navigate with ease and keep them browsing for longer.
Other areas of focus included:
· Aligned business intent to reflect the main purpose of the site and display relevant content
· Clear design and impressive graphics for a user-friendly web browsing experience
· A well-designed interface
· Enhanced performance (e.g. fast page-loading speed)
By focusing on the above areas, EWM. was able to create a powerful website that instils trust and confidence in the Buclines brand.

This helps them to achieve their communication goals, which leads to greater value for the end-user, higher traffic and improved conversions.
Additional services included:
· Artistic direction
· Project management
· Quality test
· Client support
Thanks to EWM.'s advanced technologies, the end result of this website is a modern, appealing and informative design. What's more, it is clean, well-planned and clearly structured, which makes all information easier to process.

iewers can browse the site at their own pace, gaining access to the information they need with ease.
About EWM.
EWM. is a leading international digital marketing agency with a decade's worth of industry experience in digital strategy, web design, web development, innovative technologies and site maintenance.

Providing a wealth of services to a vast international clientele, their team of creatives focuses on creating compelling designs that are fully aligned with the needs of the clients they are working with.
Contact EWM. today to discuss your needs.