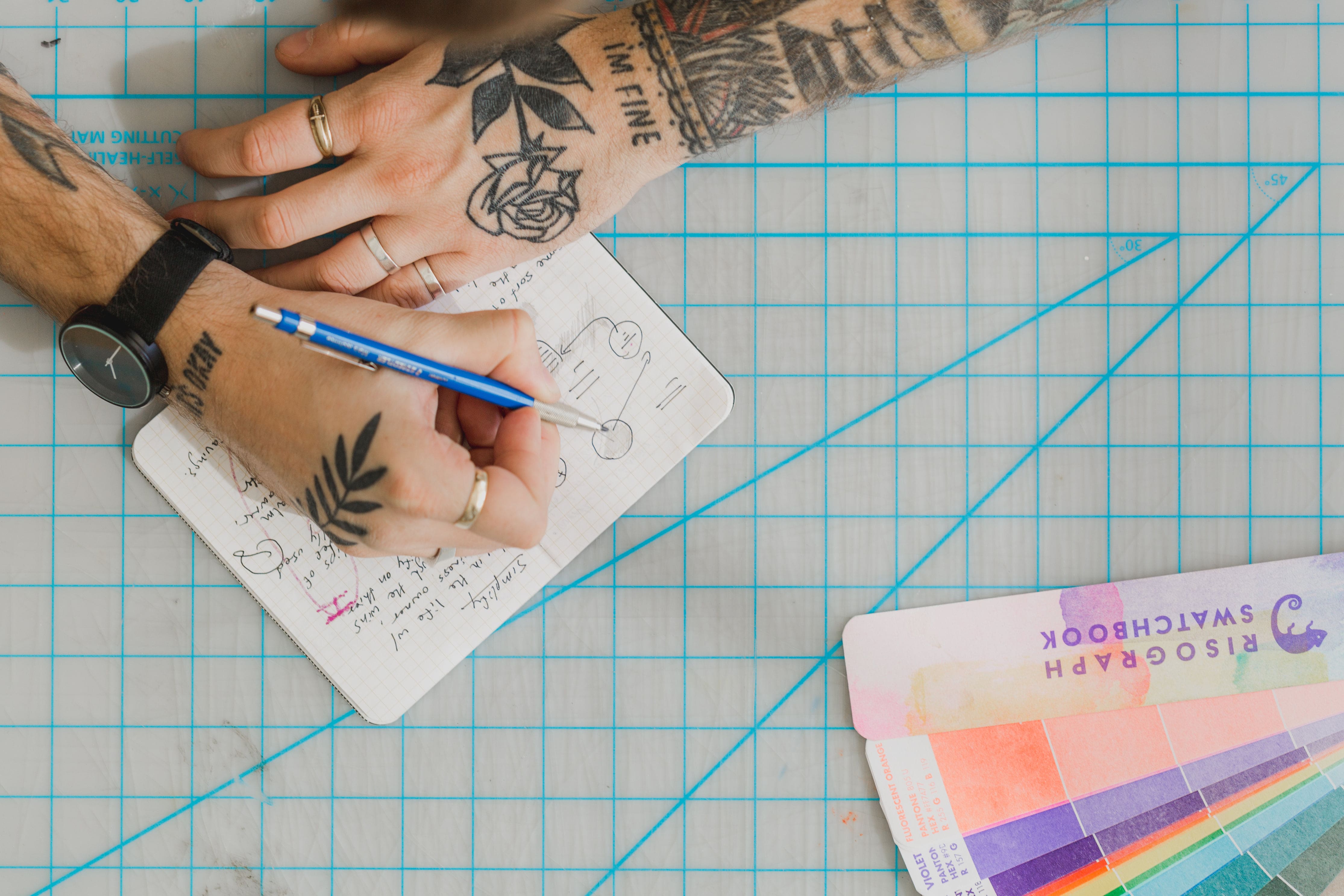 DesignRush Recognises EWM as a Top Branding Agency
DesignRush Recognises EWM as a Top Branding Agency
EWM has been acknowledged as a top branding agency by B2B marketplace, DesignRush.
Earlier this month, EWM was recognised by DesignRush for its dedication and hard work towards the highest-quality branding solutions.
DesignRush is a B2B organisation dedicated to connecting businesses and brands with top agencies. Whether you are searching for web design agencies, digital marketing firms, top tech companies, or top branding companies, their goal is to match you to your exact professional needs.
DesignRush is committed to ensuring you are matched with professional firms and agencies who possess the right knowledge and skills, are comprised of trustworthy teams, and have a proven track record of success.
The organisation aims to take the frustration out of finding top agencies from across the globe by listing them based on certain criteria, including area of expertise, clients, leadership, location, portfolio, team members and more.
Thanks to an advanced database and state-of-the-art search functionality, businesses can quickly and easily discover and compare agencies based on their precise needs. This allows them to locate the most ideal professional partners and ensure a successful collaboration going forward.
EWM is proud to be accredited by DesignRush and looks forward to collaborating with them further.
EWM adopts a multifaceted branding approach designed to create distinctive brand experiences that drive brand performance and increase engagement. The entire team at EWM is driven to create brilliant, beautiful brands that leave a lasting impact on audiences.
Contact us to discuss your branding and digital marketing needs.