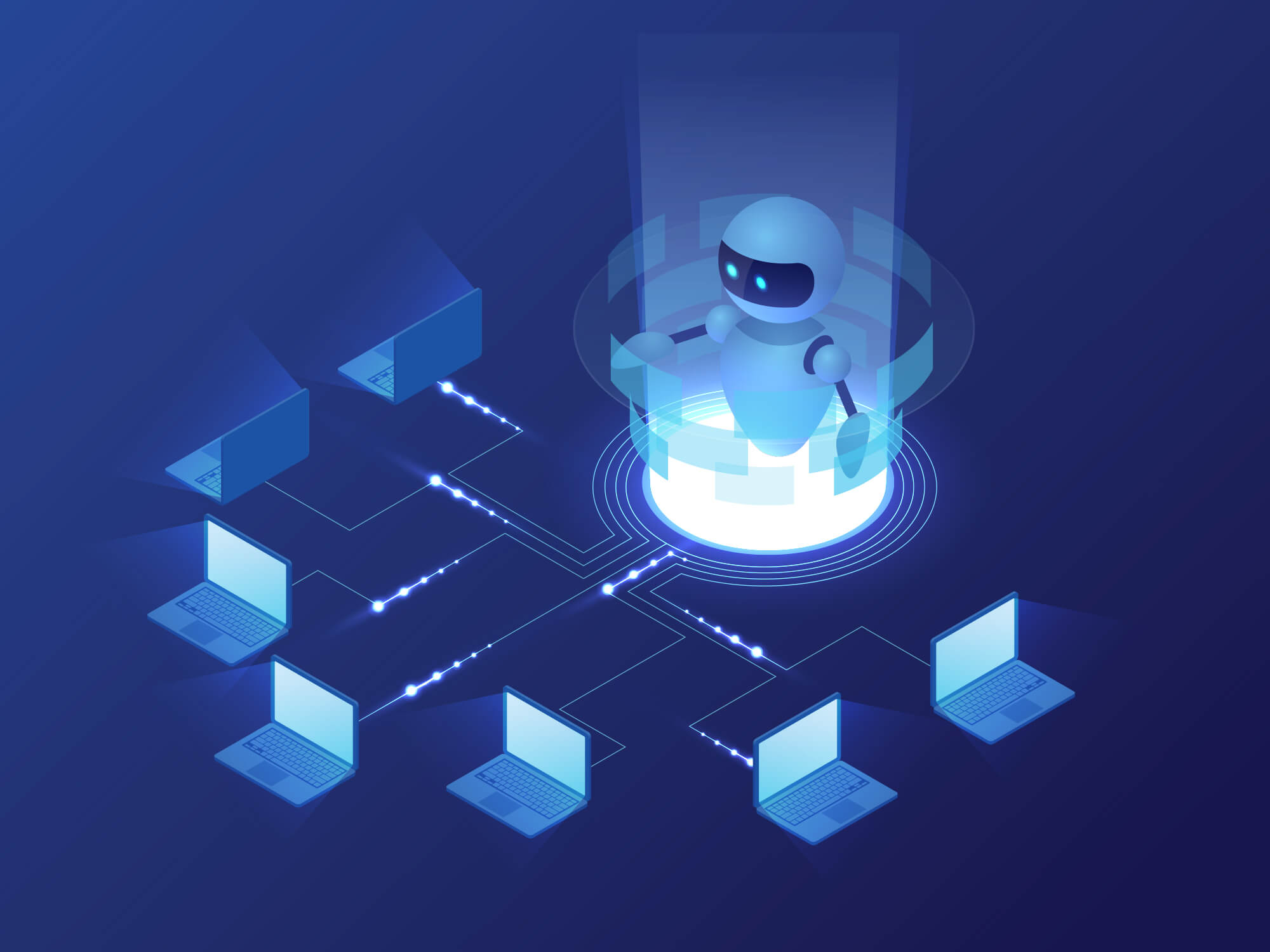 Chatbots are Pioneering Businesses in 2020: Here's How
Chatbots are Pioneering Businesses in 2020: Here's How
Chatbots have been on the rise for a number of years, offering a new way for businesses to communicate with their customers. From customer service chatbots and Facebook Messenger chatbots right through to healthcare chatbots, they can now be found in countless industries – regardless of size, location or type.
Well-developed chatbots offer a wealth of incredible capabilities and countless advantages to businesses, including:
· 24/7 Availability
No matter what kind of business you operate, you need to be there for your clients. Whether in the middle of the night, during the weekend or first thing in the morning, there will always be times when customers need your help. With chatbots available around-the-clock, you'll never miss an opportunity to answer questions, educate your customers on your products, help resolve an issue or sell a product.
· Better Customer Engagement
Chatbots are great for customer engagement as they are always available to communicate with customers through various channels, including corporate websites, messengers and mobile apps.
· Keeping up with Trends
More and more customers are using core apps to interact with brands, and it has never been easier to do so. As such, integrating your own chatbot into any one of the popular platforms (such as Facebook, WhatsApp or Instagram) is the perfect solution, as users already have these apps and aren't likely to download any new ones just to communicate with your brand.
· Increased Customer Satisfaction
There's no doubt about it: today's customers can be incredibly demanding, and there is a lot of pressure on your employees to deal with their demands without becoming irate. This is where chatbots provide the perfect solution as they are always eve-tempered, no matter what. They also respond immediately, meaning the customer isn't left for too long to deal with their complaints.
· Ability to Multitask
Chatbots can perform a number of tasks simultaneously and are able to service a large number of people at the same time. So if you have hundreds of queries that need to be dealt with, a chatbot can answer them all.
· Cost Savings
Using a chatbot will significantly reduce costs as there's no need to create a cross-platform app, or hire employees for each task. Also, once your chatbot is up and running, you simply leave it to run – and you don't need to pay any extra charges. Also, it doesn't take sick leave, a monthly salary or annual leave!
· Business Process Automation
With the help of a chatbot, you can automate many business processes. For example, you can optimise the delivery process, guide your clients or help them choose a necessary service.
As you can see, Chatbots have provided an incredible opportunity to adapt to the ever-changing world of business. Chatbots offer a fantastic backup for employees and are able to take on repetitive tasks with great speed. They are easy to implement, maintain and use, and incredibly cost-effective.
What are you waiting for? Contact EWM. today for more information on how to implement Chatbots into your business model.