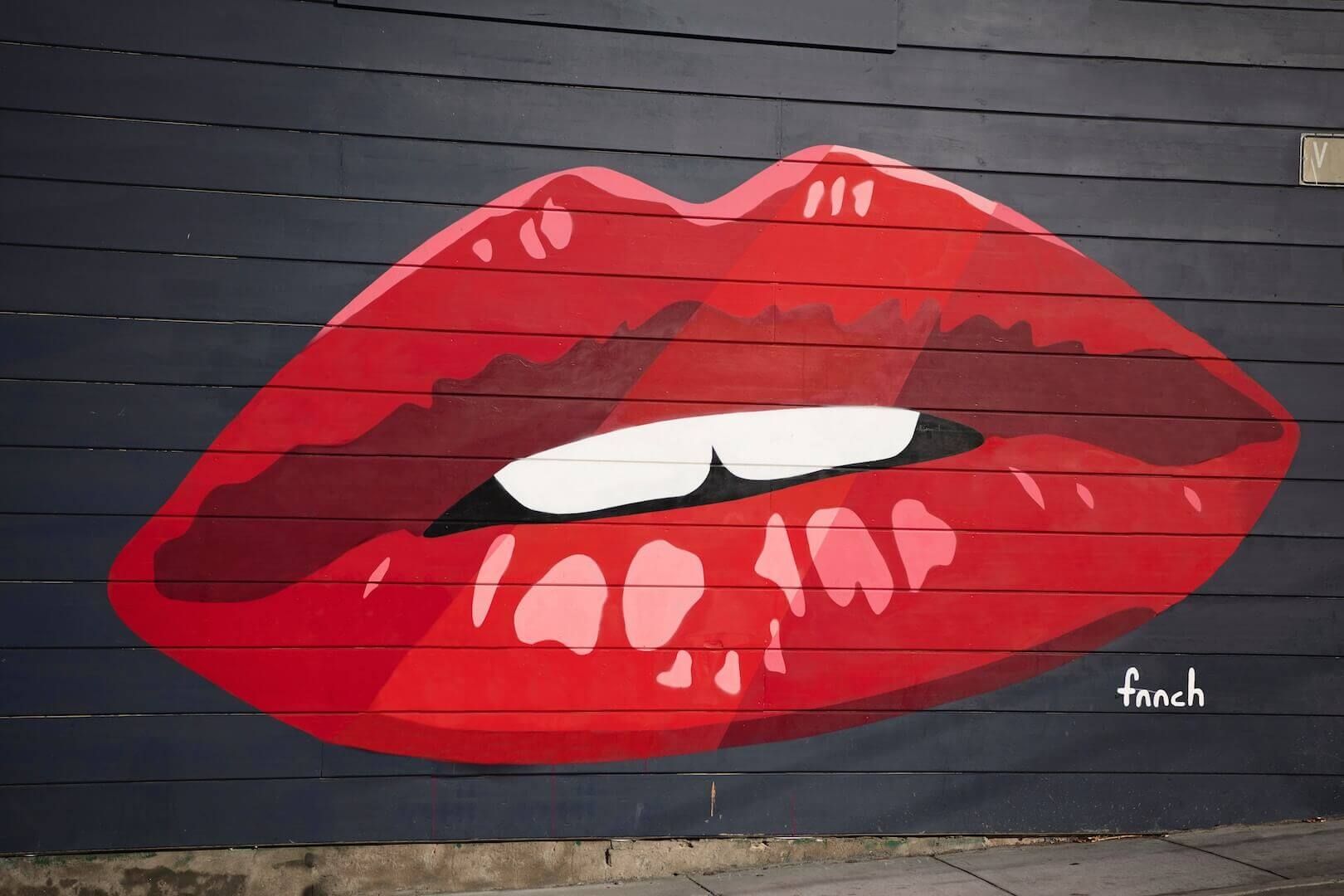 Agile response to a fast-changing environment
Critical to the success of any project is the effective tight feedback loop. We are highly attentive to continuously increment the contextual changes throughout the entire process. It is an evolutionary approach to change management, allowing teams to respond quickly & swiftly to a fast-changing world.
Responsive Service Design

Leading Business Architecture

Iterative Design

Empathetic Project Management

Solutions Driven, Always
The secret of getting ahead
is to get started.