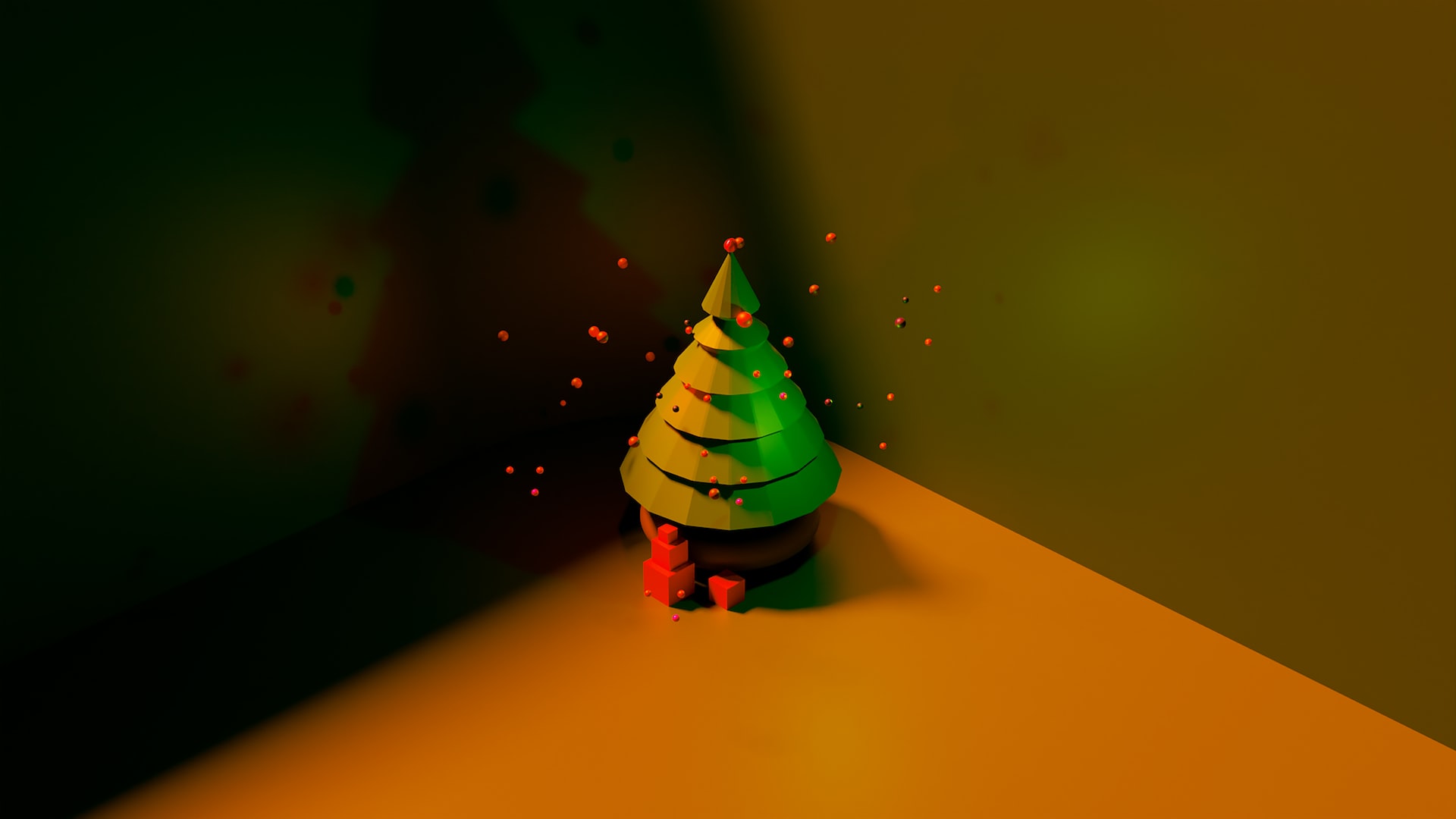 The Best Christmas Adverts Of 2022 Rated
The Best Christmas Adverts Of 2022 Rated
If you're already playing Bing Crosby at full blast or need more Christmas-themed convincing for this season, the following Christmas ad campaigns are certain to put you into the holiday spirit.
From the heart-warmingly sweet and tear-jerking to the comical and outright absurd, we've got an overview of everything.
This is our list of the best Christmas adverts of 2022.
Best Christmas Adverts of 2022
Dawn French and Jennifer Saunders, also known as French and Saunders, feature in M&S's Christmas advertisement this year. What more could we possibly want?
For this advert, M&S have hired French and Saunders, who are doing voice acting for a fairy and a dog's chew toy.
The advertisement is light, sweet, and humorous, and people love the reunion of both French and Saunders, who are comedy legends.
Lidl's Christmas advert showcases a young girl's teddy bear wearing a Lidl jumper. It then becomes famous, and we follow the story of its claim to fame.

The bear is featured on various shoots, with Lidl's delicious food inevitably featured. The girl is sad about her beloved bear, and in the end, the bear realises his true joy is with her, and they get together for a celebration. The viewers appreciate Lidl's effort to design an original Christmas mascot.
Many Twitter users have been calling for the Lidl bear to be transformed into a genuine soft toy they can purchase.
Tesco tried to understand its audience and the realities of events that have unravelled throughout the UK this year through their unique Christmas advert.

This is a clever twist on traditional Christmas advertising, as it highlights the cost-of-living crisis through its satirical political message.
The voiceover states, "Britain, there's a joy shortage" and that Tesco is hosting the Christmas celebration, followed by their manifesto, which promises all sorts of Christmas treats.

As mentioned, the idea is clever, but any connection to politics at the moment is a little buzzkill, and not exactly what the UK needs from a Christmas advert.
The 2022 Christmas advert from Sainsbury's includes the presenter Alison Hammond as the Countess of a fairy tale world that makes her cooks go to a frenzied state after she announces that she doesn't enjoy Christmas pudding, leaving them with a flurry of ideas to think of an alternative dish.
On the one hand, it's relatable since Christmas pudding has divided opinions for families all over the country, year after year.
On the other hand, however, with all the pomp and glitz featured, it doesn't quite hit the mark amid the economic crisis the UK is facing.

The song also has an instrumental rendition of Teenage Dirtbag by Wheatus, which is a bit contradictory since the alternative rock hit isn't a Christmas tune.
On social media platforms, people appear to agree with our opinion. Some users have said that the music choice in this advert is awful, and another person urged the store to reconsider its decision, saying it's not the moment to indulge in excessive consumption at a time when many are hungry.
John Lewis has used its 90-second advertisement, The Beginner, to make a compelling case this holiday season.
It is set to a cover version from Blink 182's All the Small Things by US artist Mike Geier, and the advert is designed to increase awareness for children who are in care through the tale of a man in middle age learning to skateboard.
Viewers are left wondering about the motivation behind his determination until the last scene, which shows an employee from the social work department arriving at his door, along with young teenager, Ellie, who has arrived at her new home, carrying her skateboard.
John Lewis has got the balance right, and it shines a light on an issue for which we rarely see in a platform like this.
The ad reminds us of the stark realities of Christmas for many children across the UK (and the globe) this Christmas, which is a pretty impressive stance.
In this advert, we got to see the beloved character, Buddy the Elf, spread some Christmas cheer.
The advert shows Buddy applying for a job at Asda. Initially, he gets distracted by all the goodies on offer and the chance to sing to customers, but he ends up beautifully decorating the store overnight and ultimately securing the job role.
The advert is sweet, fun and charming. It creates a sense of joy and festive magic in the viewer, and is very cleverly done, especially since Will Ferrell didn't actually turn up on set for its filming (instead, incredible visual effects were used).
What's your favourite Christmas advert of 2022? Has your brand made an effort to create Christmas advertising?
Contact EWM today to discuss your next marketing campaign.