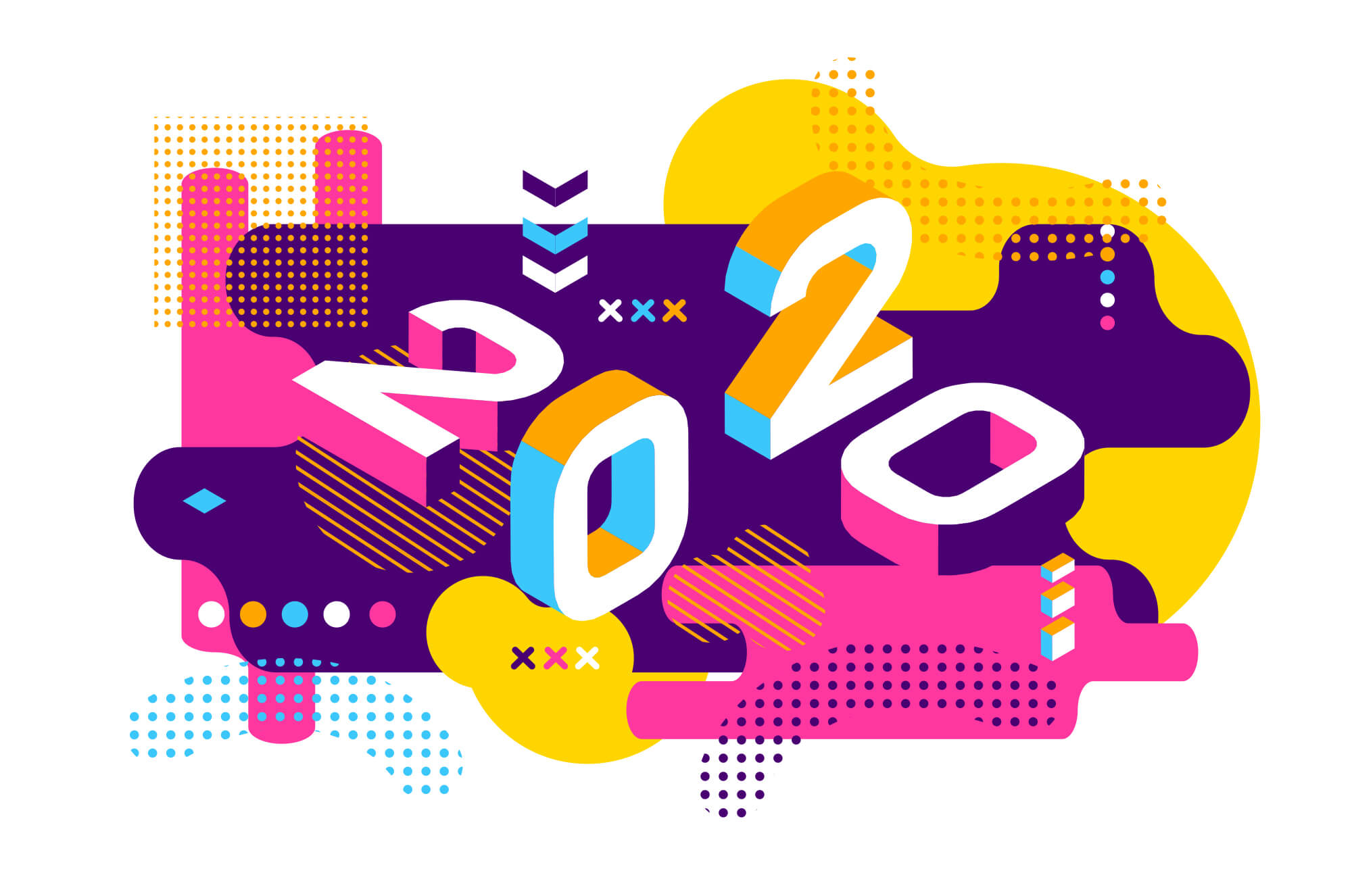 Thinking of Investing in Marketing Automation Systems? Here are 5 Incredible Benefits
Thinking of Investing in Marketing Automation Systems? Here are 5 Incredible Benefits
Marketing automation (MA) is a superb tool that makes a company's marketing campaigns more accurate. It also empowers sales teams with better leads and encourages a greater return on investment.
If you're thinking about investing in MA systems, here are the top 5 benefits:
More Data
Big Data is so useful as a business tool and so many companies have turned to marketing automation to gain access to more data. Doing so enables them to better understand their customers, their sales funnels, how they operate and what their financial status looks like.
Marketing automation systems are also great in that they produce precise, customer-centric data. This helps teams to segment their customers while building more robust campaigns, which in turn lead to an increase in sales.
Automation
One of the most apparent benefits of MA systems is clearly the fact that everything is automated! This eliminates the need for a member of your team to manually carry out repetitive tasks, allowing them to focus on different tasks as they arise.
Computer systems are fully equipped to carry out many actions, including:
· Sending a set email in response to a form filled out
· Alerting a member of the team to a change in a lead's status
· Sending out social media posts at specific times
Centralised Marketing Tool
You can quickly and easily enrich your incoming leads using marketing automation software. It gives you centralised control over content marketing, CMS, contact forms, downloads and email.
Obviously, this depends on the type of MA software you purchase. Be sure to check carefully the specific features included before buying the software, as you want to you ensure you have everything you need, and that you don't pay for anything you don't need.
Increased Revenue
MA software also helps you to increase revenue and average deal size. By automating your cross-sells, up-sells and customer follow-ups, you'll probably notice a surge in your customer lifetime value. By combining this with better lead management and prioritisation, you're also more likely to see a better return on investment.
Increased Creativity
By replacing manual repetitive work with automated rules and campaigns, you ultimately free up your employees' time, allowing them to focus on more creative tasks. Not only does this enhance staff effectiveness and productivity, but it also gives them the opportunity to work on more varied, creative work, instead of tedious, repetitive tasks.
---
Evidently, MA software is extremely thorough, comprehensive and highly advantageous to any marketing department. Provided you invest in the right software specific to your marketing needs, this will be an investment you certainly won't regret.
Contact EWM. today for a discussion with a member of our team.