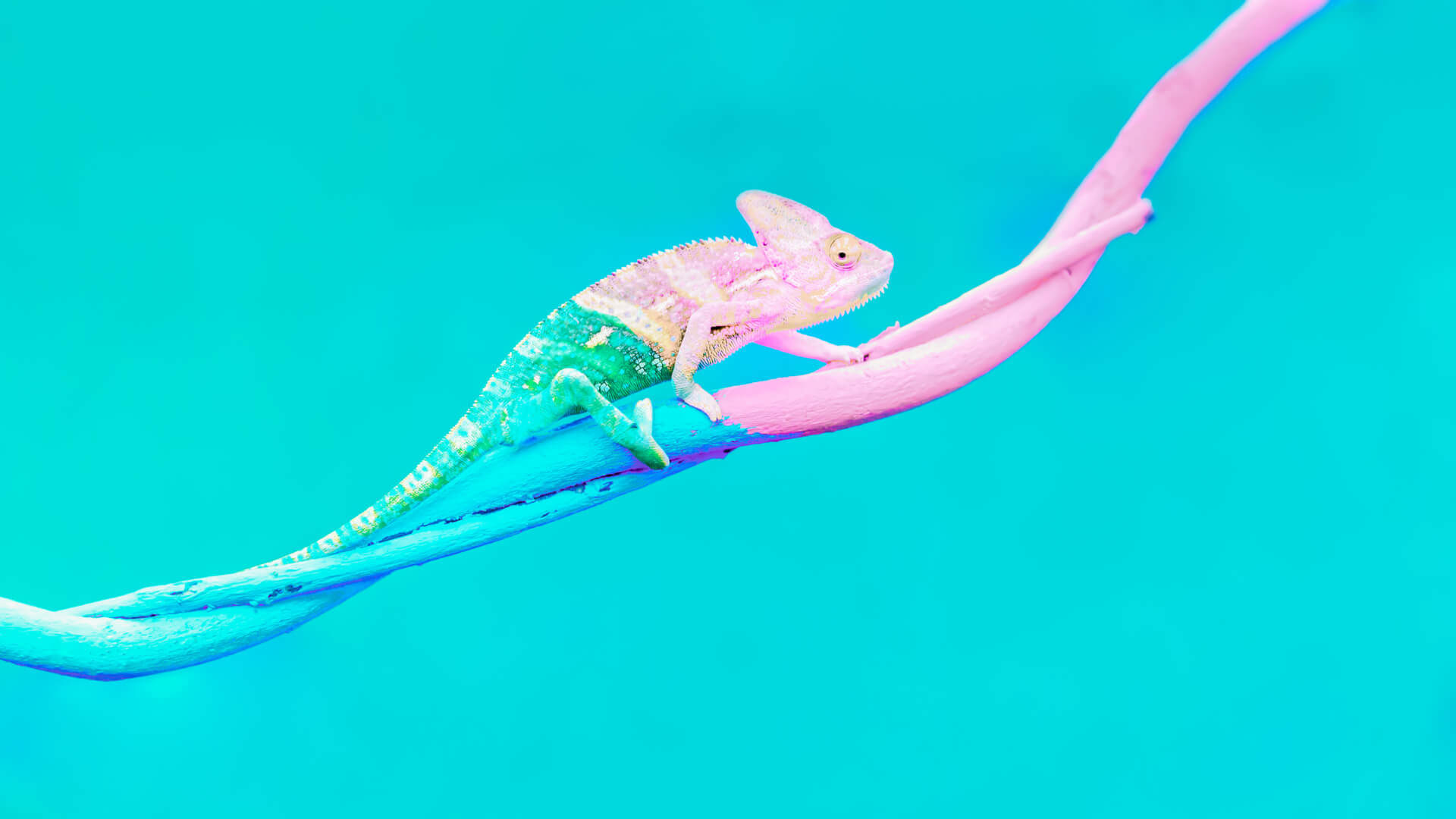 How Companies Have Adapted to the COVID-19 World
How Companies Have Adapted to the COVID-19 World
The current pandemic has already caused endless disruptions to businesses. Many industries have been negatively impacted, while almost 75% of companies have witnessed capacity disruptions to their supply chains.
Across the globe, businesses and individuals have reacted admirably to the new ways of living, working and communicating. People have adjusted their working set-ups to be based from home, and many have thrived in spite of zero physical meetings, conferences and events.
Online Interactions as the New Norm
Online interactions have replaced physical interactions, with platforms such as Zoom and Slack being used in place of physical meetings, conferences and events. Many of these have been surprisingly successful and productive.
Of course there is no replacement for physical interactions, but so many of us have adjusted to the current setup, accepting it despite how stressful or difficult it may be.
Changes to Consumption Patterns
One of the biggest impacts of COVID-19 has been on consumption patterns. The most notable change is in a dramatic reduction of discretionary spending, such as footwear, clothing, accessories, travel, food and entertainment out of home.
Some of the many areas where spending patterns have increased include:
· Groceries
· At-home fitness solutions
· Mental health care and solutions
· Home entertainment
· Personal care items
· People tracking/data security
· New healthcare equipment and resources
· Online educational resources
· Online interactive experiences (e.g. museums, zoos, theatres etc.)
From one-on-one yoga classes to personalised cooking experiences, much of the above can be expected to remain in high demand following the COVID-19 pandemic. However, studies also suggest that spending will remain low in the months following the peak of the crisis.
Innovation
Many businesses have been left with no other choice but to 'innovate or die' during these unprecedented times. This is a time for sustaining innovation and looking ahead to ensure your business thrives and flourishes in this current corona climate.
Countless businesses have stepped up to the challenge by redesigning, transforming and diversifying their product or service offering to cater to new consumer demands.
One recent example includes US on-demand car cleaning service, Spiffy, which has created a new service to sanitise facilities and properties. Another includes Tunisian taxi start-up, IntiGo, which has temporarily transformed into a delivery service.
Embracing the Change
As the pandemic continues, it's vital that businesses constantly evolve and move in the right direction. They must be open to change and willing to explore new avenues, otherwise they risk dying out.
Take retailers, for example, who will look at more effective infection prevention strategies to augment the safety of their staff and customers. We can also expect behaviour changes in terms of health and safety preservation, not just for deliveries but also within stores. Finally, more appropriate measures are likely to be introduced to prevent stock purchasing.
Looking to the Future
Nobody could have predicted the full impact of the crisis. However, now that we're in the thick of it, we need to look ahead to determine how we are going to cope on the other side of the pandemic.
While we don't know how long the crisis will go on for, it's likely that the world will no doubt be a very different place following the epidemic.
Contact EWM. to discover how your businesses can remain innovative, even during