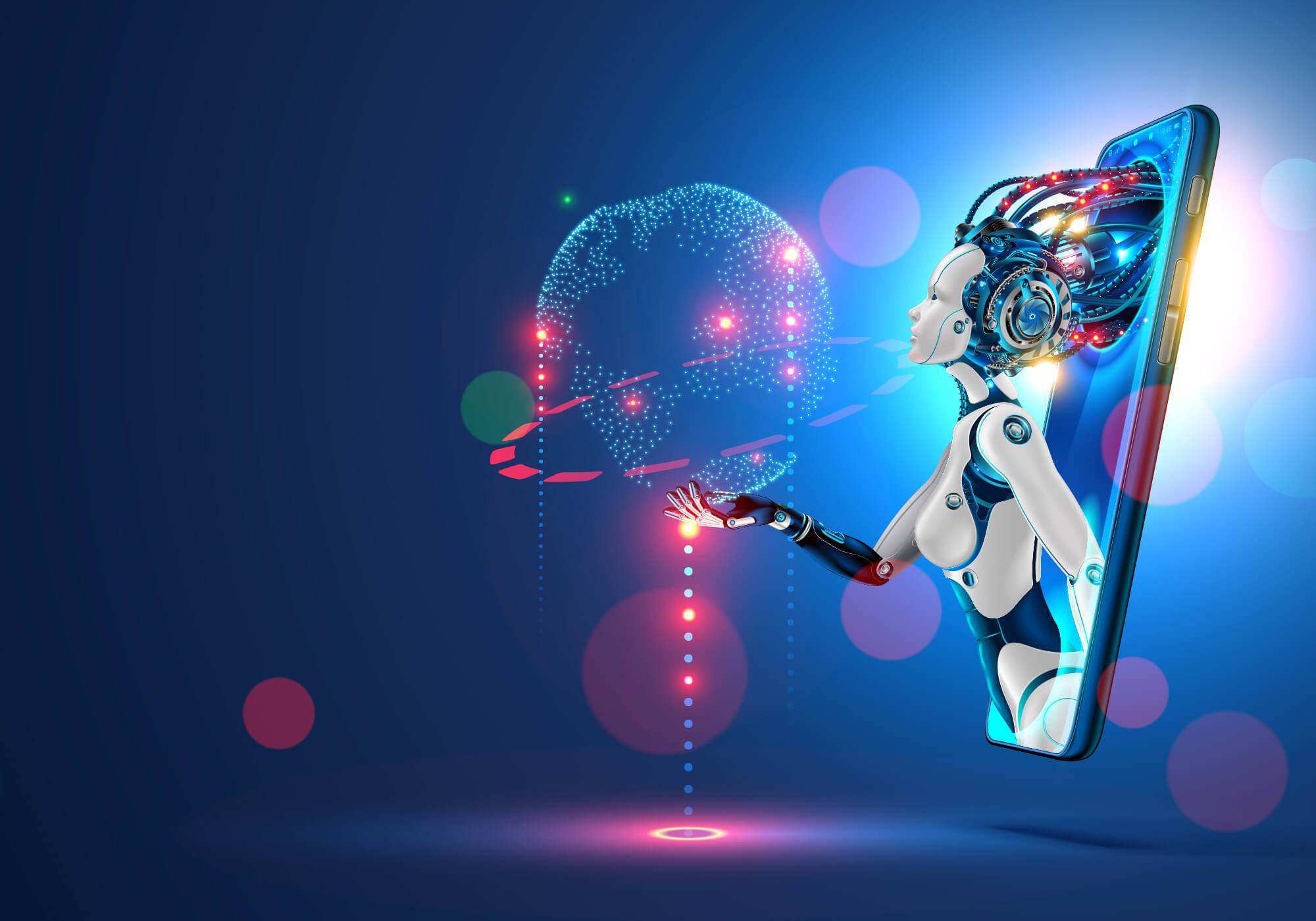 8 Graphic Design Trends for 2020
8 Graphic Design Trends for 2020
January 2020 has been and gone and as the months continue to evolve, so too do the graphic design trends!
Without question, graphic design has always been a field of immense inspiration to many. This article highlights some of the many graphic design trends we can expect to see in the year ahead:
1. 3D Depth and Realism
While the 3D trend peaked in 2019, it's certainly not going anywhere in 2020. Thanks to advances in technology and software capabilities, we can expect to see some incredible 3D graphic design compositions, with designers combining photos and 2-Dimensional objects.
2. Going Monochrome
The duotone craze from 2017 has evolved into a much more simplified version: the monochromatic colour effect, which is widely used in photographs or parts of a graphic composition.
3. Shiny Metals
In terms of graphic design and branding identity, metallic metals have become super trendy. For maximum impact, this trend requires a minimalist design to draw attention to the metallic effect.
Most designers are opting for gold because of the connotations of class, luxury and good taste. That being said, many designers are choosing to apply a metallic surface over a matte surface in any colour. We're seeing this trend everywhere including on business cards, gift wrapping and even chocolate bars!
4. Typography
This year, we're seeing huge innovations in typography with graphic designers pushing the boundaries when it comes to contemporary compositions. From text split up into multiple lines to semi-transparent font, beautiful flowers, geometric shapes and unusual use of colour, artistic typography will definitely stand out in 2020.
5. Line Art
In 2018 and 2019, line art has been a pretty big deal. In 2020, it is evolving into fully illustrated and animated line art patterns, designs and illustrations. Featuring clean, elegant lines that are also modest, it is a superb way to convey concepts and ideas.
6. Collages of photos and drawings
This fun and creative trend involves taking a real-life photograph and blending it with doodles. This interactive approach has quickly evolved into a major graphic design trend across the web.
7. Liquids
We're seeing a greater use of liquid shapes and patterns in 2020, which leave out the fixed edges and curves to achieve a softer, smoother look. Using the appearance of liquid – especially when combined with transparency, bright colours and animations, suggests agility, creativity and movement.
8. Minimal Landing Pages
More brands are adopting a minimalist approach on their websites, especially when it comes to their homepages. This visually empowering approach offers better loading times and is much more compatible with mobile devices.
Graphic design in 2020 is bold, diverse and extremely impressive! As 2020 unravels, we can expect to see some incredible design work with typographic, colour, art, doodling and much more!
EWM. is a Swiss-born design and development agency combining science with emotion to create ethereal, impactful experiences.
Contact us for a conversation about your graphic design needs.