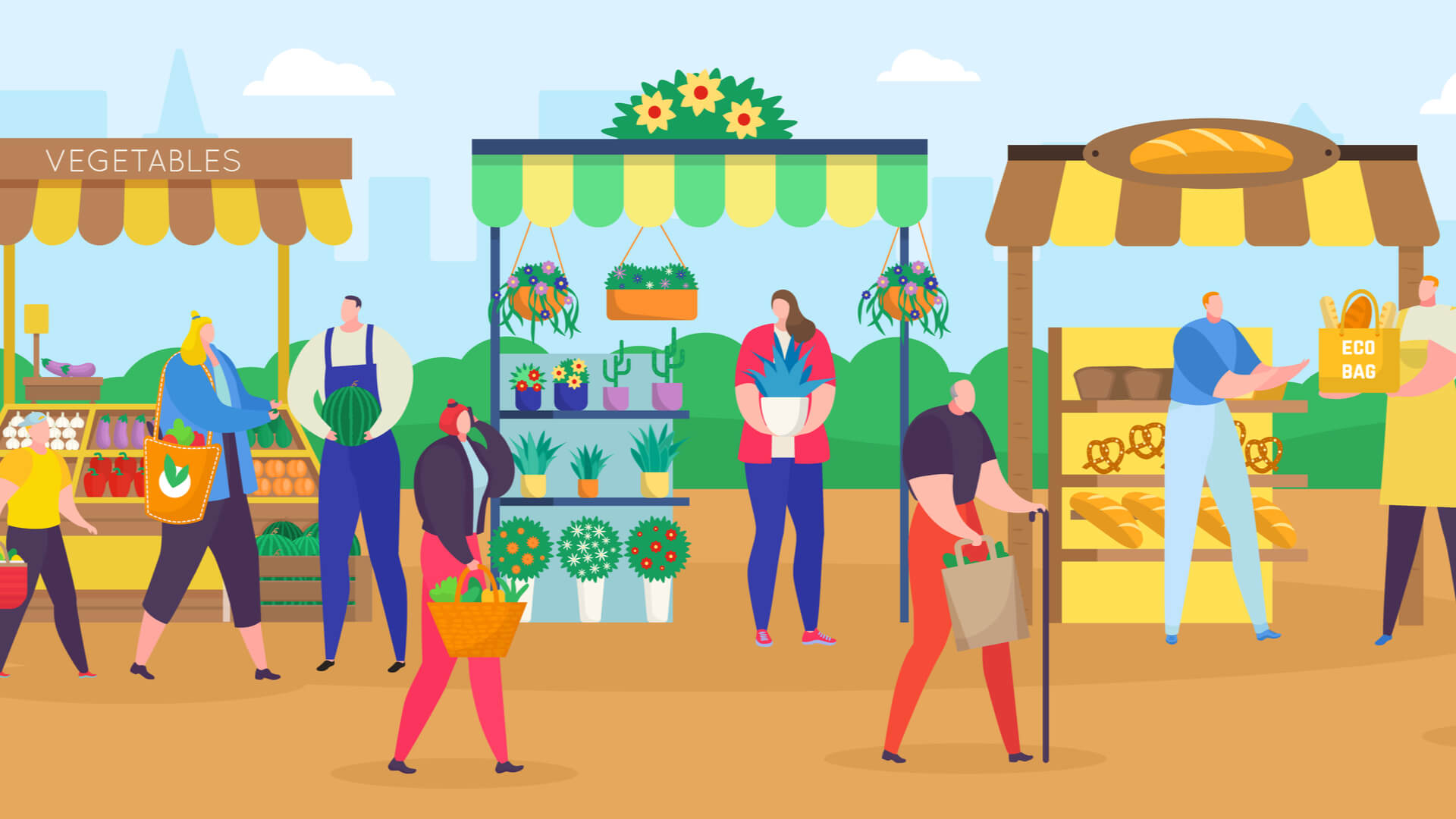 5 Ideas for Effective Communication during the Summer
5 Ideas for Effective Communication during the Summer
The summer period can be a much slower time of year for many businesses.

Many slow down operations; others close entirely (especially offices). What's more, many members of staff take time off to go on holiday, meaning that everything slows down.
Keeping your business going during the summer months can be difficult, but it's not impossible. It requires some creativity and perseverance, but there are plenty of ways to improve communications during the summer.
5 Ideas for Effective Communication during the Summer
At EWM., a professional web design agency in Geneva, we possess plenty of experience assisting businesses with their communication strategies.
Here are 5 ideas that will help you keep your customers' interests in your brand alive and enable you to make the most of this time of year!
1. Create Suitable Offers
People's attention wanes in the summer because they're focused on the well-deserved rest they need to take after a long period of work. But what is it that almost always catches people's attention? An offer not to be missed!
It may seem like a trivial marketing strategy, but it is still one of the most effective: A discount during the summer period or a special price offered on a product only for a few days. Doing this can help you to boost sales and increase interest in your brand.
The idea of ​​the offer is simple. Now it's up to your creativity to make it interesting! For example, with graphics and text that reminds you of summer and explains why now is the perfect time to buy from your business, or why a specific item is a must for the summer!
2. Participate in Events and Initiatives
Here is an idea more easily adapted to companies with a physical presence but which can be adopted by almost everyone: Take advantage of the summer period to participate in seasonal events and initiatives.
Whether you attend a trade fair with a stand or organize a workshop at a local initiative, there are plenty of options on offer. And you can do it in your own town, to connect with the part of your community that isn't on the road, or at a vacation spot to attract new customers!
Such events are a great way to expose your brand to new customers, increase foot traffic and of course, enhance sales. They also enable you to reach your targeted audience more easily and interact with them on a personal, direct level.
3. Repurpose old Content
During the summer months, people have less time to enjoy your content. In actual fact, they have more time, but they devote it to activities such as hobbies and relaxation! How does this affect your summer editorial plan?
Visual content, thanks to its ease of consumption, is the ideal choice. It creates images, memes and videos that convey a simple yet captivating message. The summer period is the perfect opportunity to resubmit your blog posts in a different format, such as infographics, email newsletters or short videos. Also, try to produce material that you can listen to as a podcast!
Characterize the content for the summer period so that it is easily recognizable.
4. Get Ahead on the Upcoming Busy Months
When your business is busy, so are you. It can be difficult to find the time to get everything done, so why not get a head start during the slower, quieter period by catching up on those tasks that have been accumulating on your to-do list.
This could involve catching up on accounting, cleaning, maintenance and much more. It's also a great opportunity to stock up on content, plan future campaigns and so on.
Don't give up on effective communication in the summer! Follow these tips for successful marketing activities while on vacation!
5. Get Analyzing
Use this time to run reports in your point of sale system or analyze your social media insights, number crunching is so important in identifying what's working and what's not for your business. It will also show you what products are more popular, and whether you're over or under-buying merchandise.
EWM is a leading web design agency in Geneva. We offer proven expertise on social media platforms, and can assist you with all aspects of your social media management.
If you're seeking business support, please contact the EWM. SA web design agency to discuss your needs.