An appetising appearance, to keep visitors enticed
We guided Edward's Sandwiches through today's evolving digital landscape, using strategy & mouth-watering visuals to push the boundaries of design and development.
Our Duties...
Bespoke Webdesign

Unique Motion Design
Secured CMS / RGDP
SEO & Digital Marketing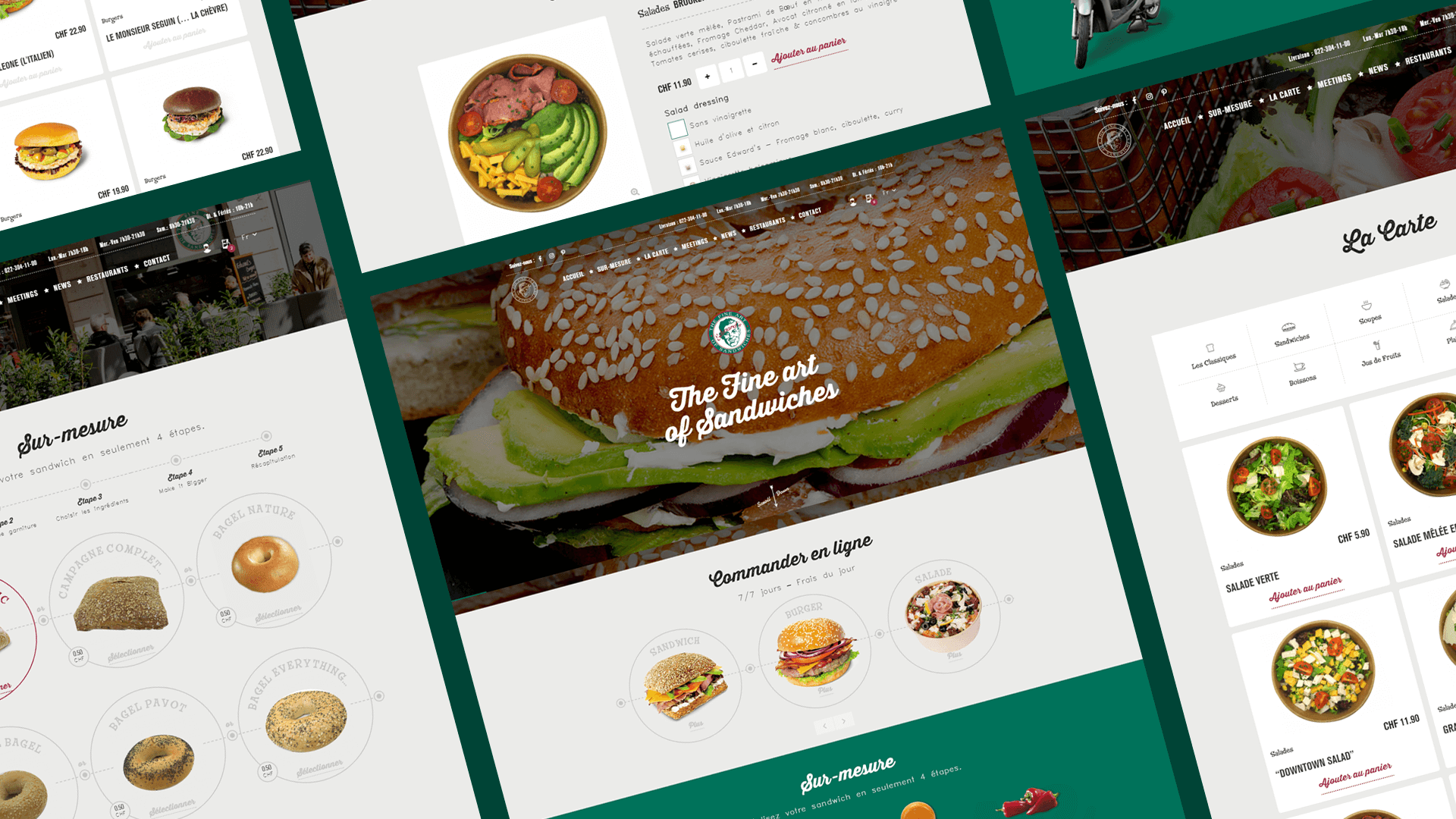 An indulgent browsing experience for the modern digital age
Edward's Sandwiches focuses on creating aesthetically appealing yet delectable food. These core themes inspired the design of the site, which captures the spirit behind the brand.