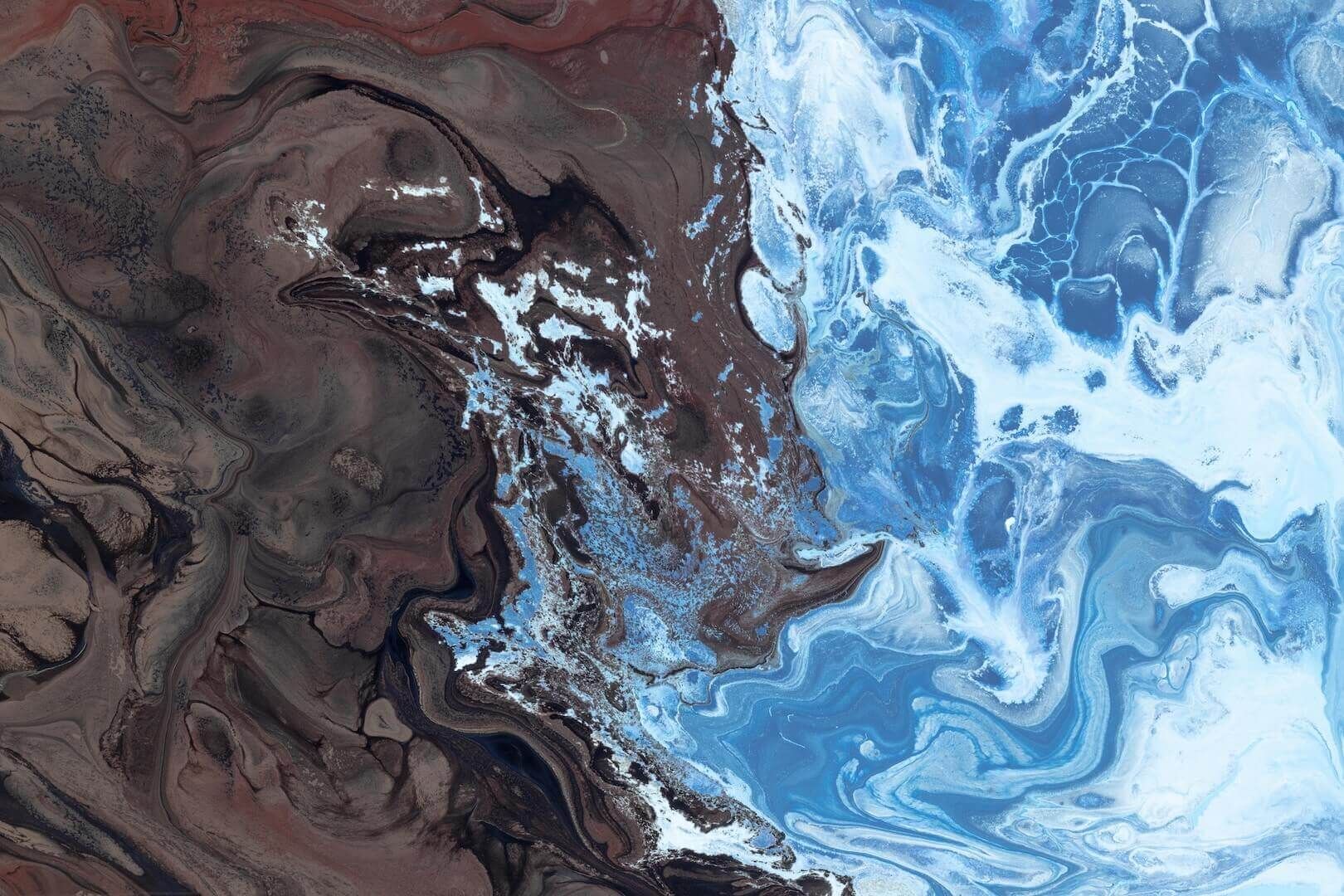 Eliciting deep emotions
EWM. creates whimsical strategies that deeply resonate with audiences, using aesthetically beautiful techniques that are metaphorical, insightful and imaginative. At EWM., we combine a fusion of skills to elicit a range of deep emotions that will remain in audience's minds.
Brand Promise

USP

Naming

Deployment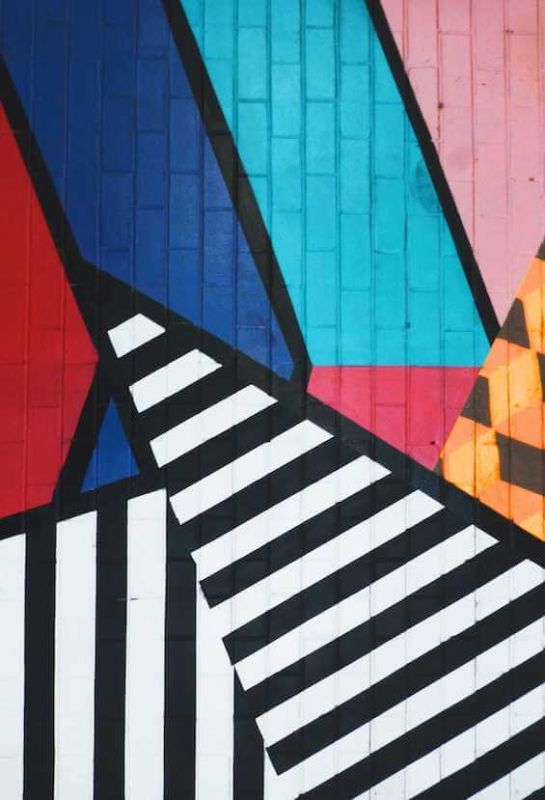 The secret of getting ahead
is to get started.