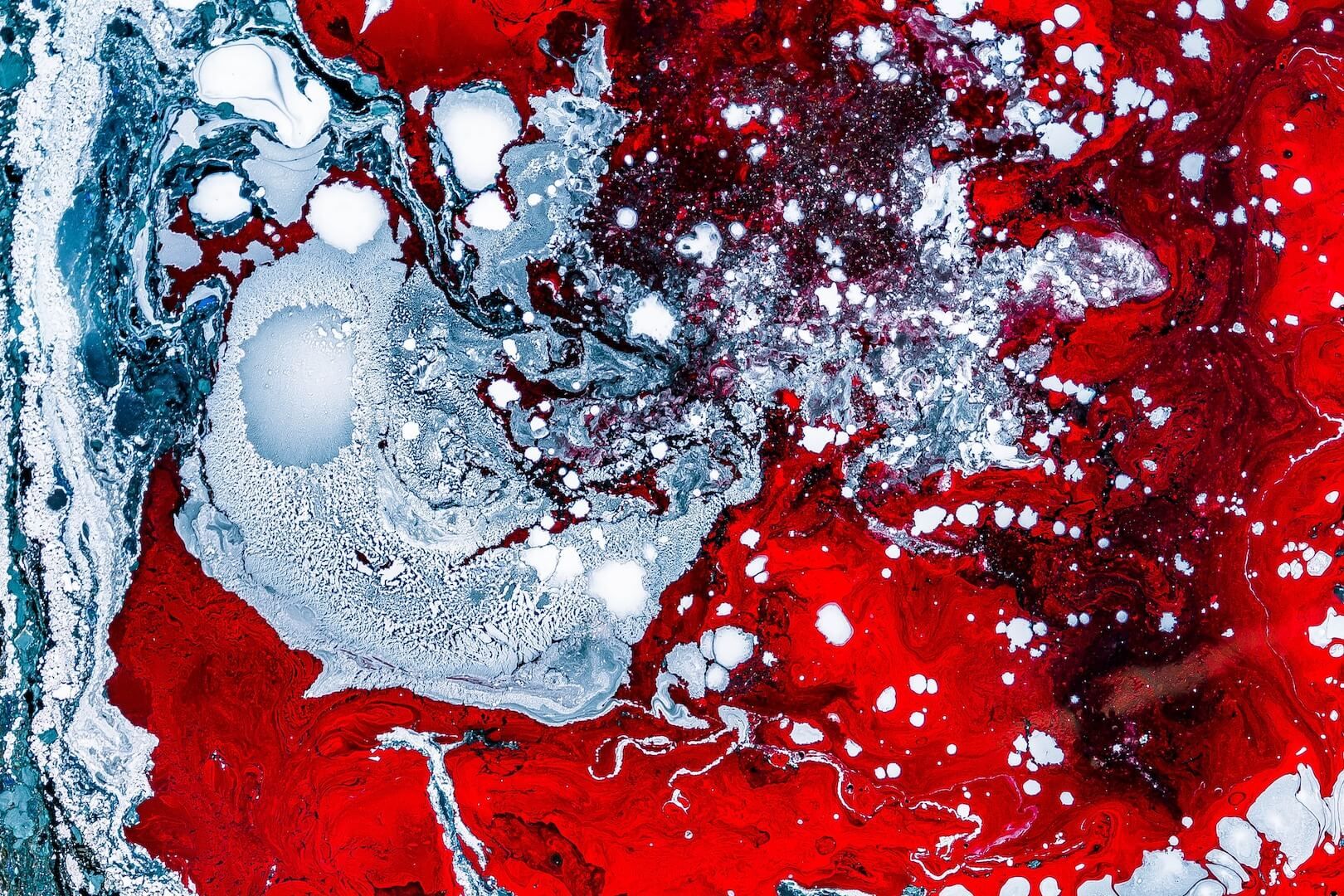 Delivering technologically advanced service
8 Ways Media offers database management services to complete the overall maintenance of your infrastructure and ensure it is stable and scalable. Collect and store data flows, build data warehouses and process big data efficiently.
Data Quality Management
Database Administration
Data Integration
Metadata Management
Data Preparation & Visualisation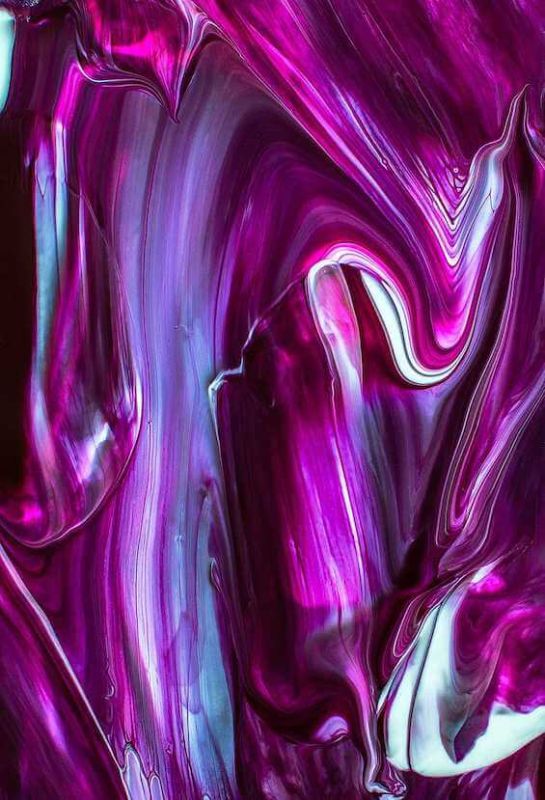 The secret of getting ahead
is to get started.