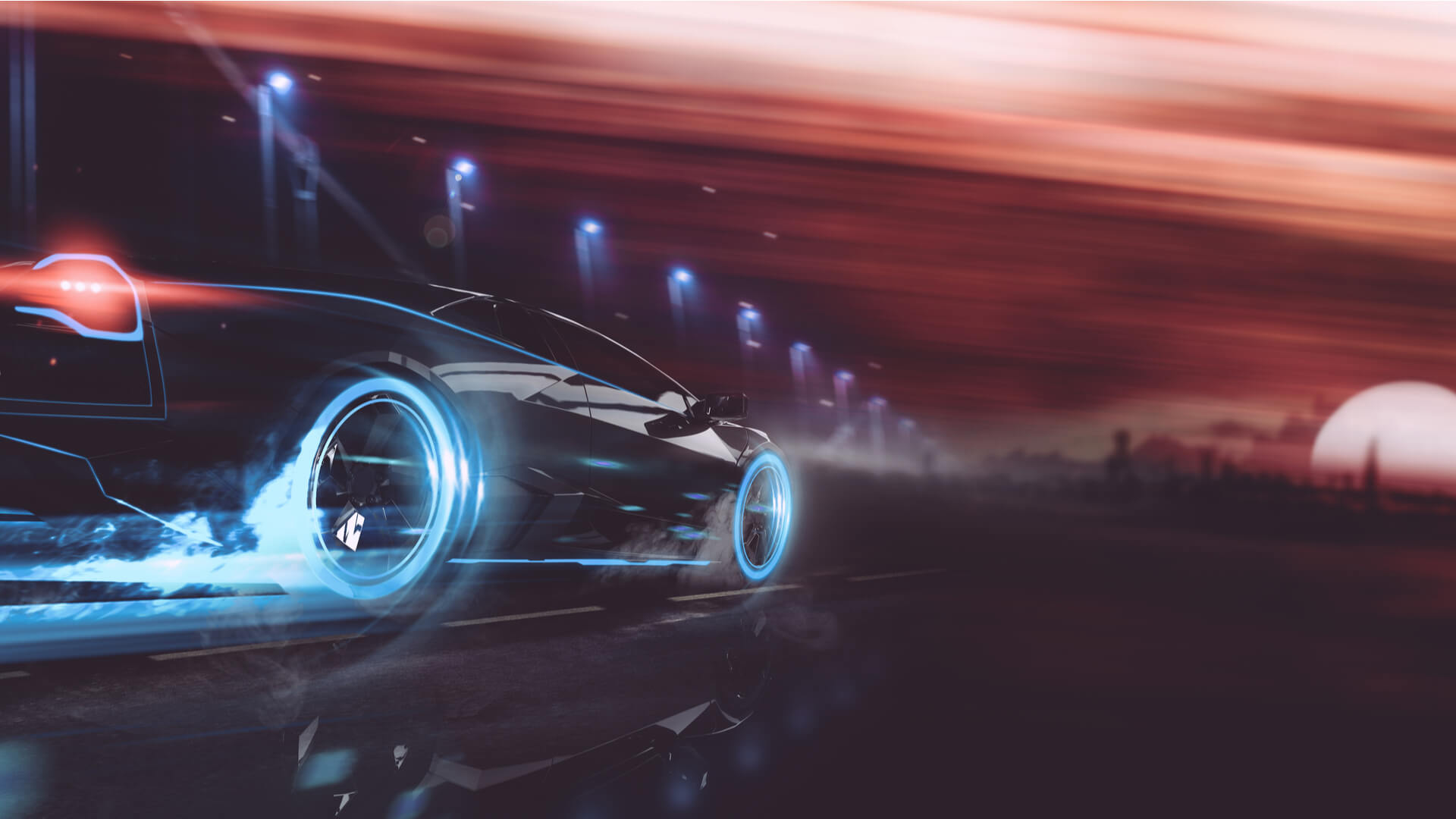 What Makes a Great Car Dealer Website?
What Makes a Great Car Dealer Website?
The COVID-19 pandemic has inevitably impacted the global automotive industry, with most dealerships turning to online retail in order to cope more effectively.
For a car dealer to be successful, it's essential to have a prominent online presence to increase the number of customers and sales.
Setting up a website is one of the simplest, most immediate and practical options when it comes to your car dealership, whether you do so independently or opt for the support of EWM., a leading web design agency in Geneva.
The power of the internet gives you an audience of practically unlimited potential customers. Billions of people use the internet every single day for a wide range of reasons, many of them looking to find the best car deals.
And in spite of COVID-19, people still need to buy and sell their cars, which is where creating a top website comes into the equation.
Here are our top tips on creating a sterling car dealer website:
Make an Outstanding First Impression
Being on the first page of Google and other search engines gives you a huge advantage over your competitors. But to achieve this goal, it's vital that you create a responsive and professional car dealer website that reflects your knowledge, showcases your vehicles and is easy to navigate through by the user.
Your website should have a clean website layout that is free of distractions. The entire experience needs to be fluid and user-friendly, with eye-catching navigation tools and CTAs in familiar locations. This will help guide the customer and keep them browsing for longer.
Focus on Local SEO
In order to drive as much traffic as possible to your site, you need to focus on local search engine optimization. Optimising your website for search engines is essential if you are going to position your website in top search engine positions.
Thousands of people use a search engine every day, typing in searches such as "Geneva dealer," "used cars" and "where to buy a car in Geneva." The keywords used by users to search for a car online are many, which is why it's so important to invest in search engine optimisation.
The objective of each dealer is to position their website in the top positions for the most important keywords in the sector. In addition, many people do location-based searches based on the specific location they are searching for cars in. by investing in local SEO, this is the ultimate way to beat your opponents.
Thorough Catalogue of Cars for Sale
Your website must feature a catalogue with all the cars for sales in your dealership. Each car must have a clear description that's written in a captivating way to capture the attention of potential customers. Be sure to include any unique features or characteristics of the car that will help it to stand out from the crowd.
The price must also be clearly and immediately distinguishable in order to give the user the ability to compare it against other cars and car dealers.
High-quality Images
The condition of the car can make all the difference when it comes to convincing a user to buy a car. For this reason, the photos of the car must be clear and of the highest quality, showing both the bodywork from all angles (including the engine, tires, wheels and trunk) and the interior (including the dashboard, seats, carpet and odometer).
Even a single photo uploaded can convince a user to buy the car from the dealer, so be sure to include the highest-quality images.
About Us Page
The About Us page is one of the most important pages on your website. It gives people the chance to get to know your company, its history, its culture and its people. It also gives you the chance to develop trust between your brand and your customers.
When people read about how much experience you have as a car dealership, this reinforces their conviction that they are in the right place to buy a car.
Contact Us Page
A contact page is absolutely essential in interaction with potential customers. It should include an email address, phone number, social media links, physical address as well as a map showing where you are located.
A good Contact Page is also important for SEO, as it's even more likely that your site will be visited by people who live further afield (e.g. ten kilometres or more away). With Google, these people will discover your business when they were not previously aware of it.
Sometimes, people also use search engines to find the information they are looking for about a particular business, without even visiting their website. They simply want to be able to use the contact details, which are listed on Google.
Are you ready to create an exceptional web design?
In this modern age, it's essential to have a website that easily connects your business to customers. By creating a professional car dealership website, you will be able to significantly empower your business.
Everything about your site should reinforce your brand while showcasing your commitment to your customers.
If you want to become a benchmark in your field, contact our web design agency in Geneva to discover more about our impressive websites that attract the right crowd.