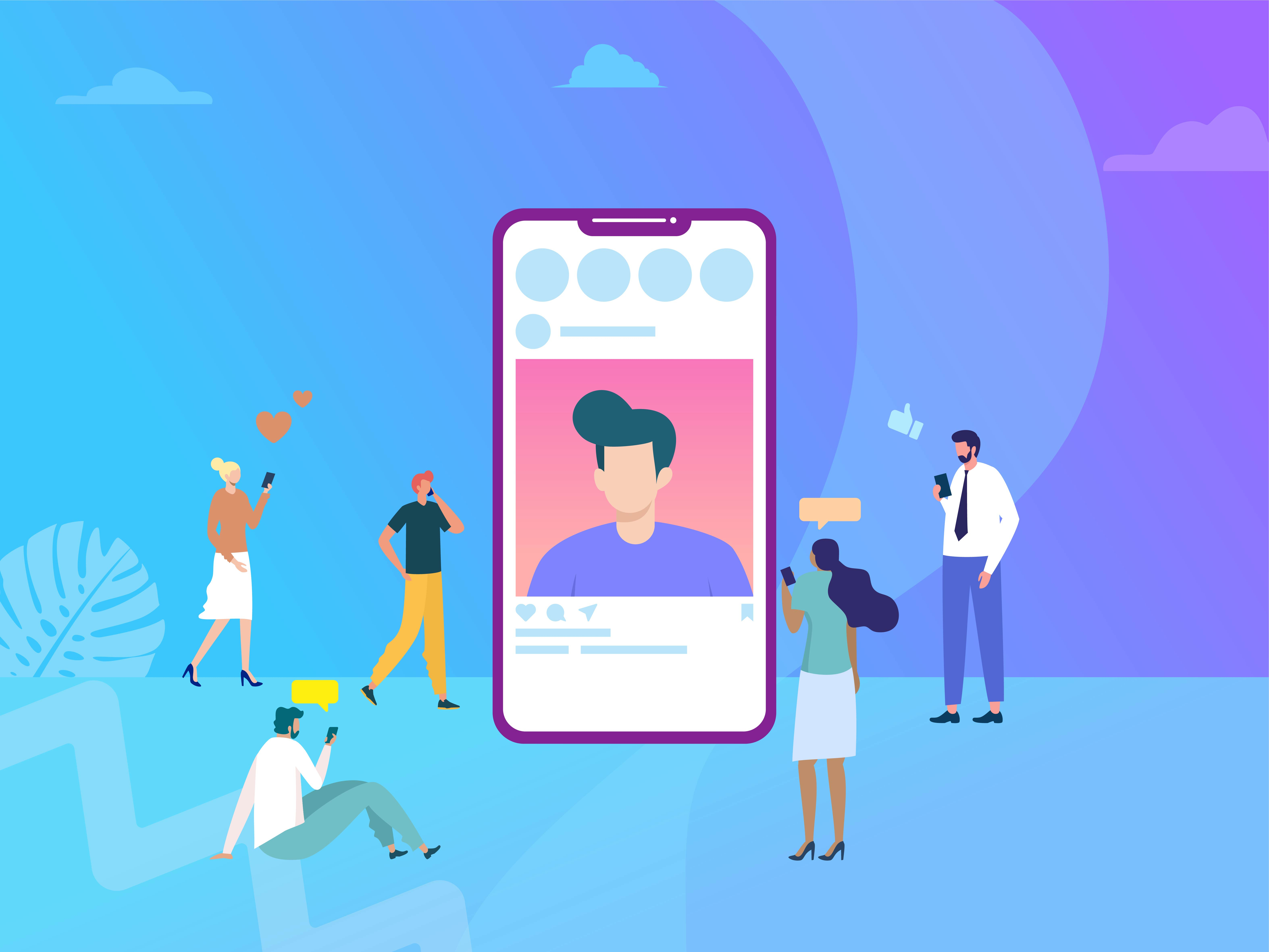 Maximising Instagram Visibility with Instagram Guides
Maximising Instagram Visibility with Instagram Guides
Are you looking to increase your Instagram visibility and engage your audience effectively? Consider harnessing the power of Instagram Guides.
Below, we'll explore how you can create Instagram Guides that capture your audience's attention and keep them coming back for more.
What Are Instagram Guides?
Instagram Guides serve as curated collections of Instagram content that you can showcase on your profile.
Similar to Instagram's version of blog posts, they allow you to organise posts around a specific theme, complete with short descriptions and calls to action. This functionality encourages your audience to take the next steps.
Guides can include static posts, including reels and images, from any public account. This means you can feature content from your own account, influencers, customers, or partners. With the ability to incorporate up to 30 posts, you can offer in-depth coverage of a topic or recommendations based on a particular theme.
What's more, Instagram Guides can be bookmarked, giving users the option to save and revisit them regularly. You can also update your guides, ensuring that your content stays fresh – and that your audience remains engaged.
Types of Instagram Guides
Instagram offers three different types of guides, each tailored to different content:
Posts Guides
Ideal for storytelling, these guides weave together existing Instagram posts and can serve as comprehensive resources on a specific theme.
Product Guides
Highlight items available in Instagram shops. Each entry features a post with tagged products, making it easy for users to browse through items and purchase them directly through Instagram.
Location Guides
These feature venues, stores, businesses and other taggable sites on Instagram. These guides are perfect for planning tours and trips.
How to Create an Instagram Guide
Creating an Instagram guide is a straightforward process.
Here's our step-by-step guide:
1. Define Your Strategy
Decide on your guide's purpose – whether it's to promote your e-commerce products, showcase business locations or partners, or curate user-generated content.
2. Curate Instagram Content
Collect the content you want to include in your guide, either by searching for content during the creation process, or by saving it to a private collection in advance.
3. Build Your Instagram Guide
Access the mobile app, navigate to your profile, tap the plus sign in the upper-right corner, and select 'Guide'. The type of guide you choose will dictate your next steps.
4. Optimise Your Instagram Guide
Add a title, description, and individual item descriptions. Use keywords to make your guide more discoverable.
5. Share Your Instagram Guide
Save your guide as a draft, or click Publish! Promote your guides on other channels for increased visibility.
6. Update Your Instagram Guide
Regularly update your guides by editing titles, descriptions, or adding/removing items to keep them relevant.
Tips for Curating Top-Performing Instagram Guides
To make your Instagram Guides more effective, consider the following tips:
· Create Value for Customers
Ensure that your guide content offers maximum value for your followers. Address their questions and challenges, and consider their needs, whether it's getting started with your product, store navigation, or advanced tips.
· Promote Business or Community Partners
Highlight local businesses and partners in location-based guides to create mini-tours and promote your products in various storefronts.
· Produce Gift Guides
Create guides that feature your products or other brands' items to streamline shopping, especially for special occasions.
· Showcase Social Proof and UGC
Consider building guides around user-generated content to provide potential customers with insight and social proof.
Instagram Guides are a valuable tool for curating content, offering recommendations, and showcasing partnerships. By using Instagram Guides effectively, you can create content that continuously engages your audience, leading to repeat views and happier customers.
Reach out to the team at EWM for the latest social media marketing insights and strategies!