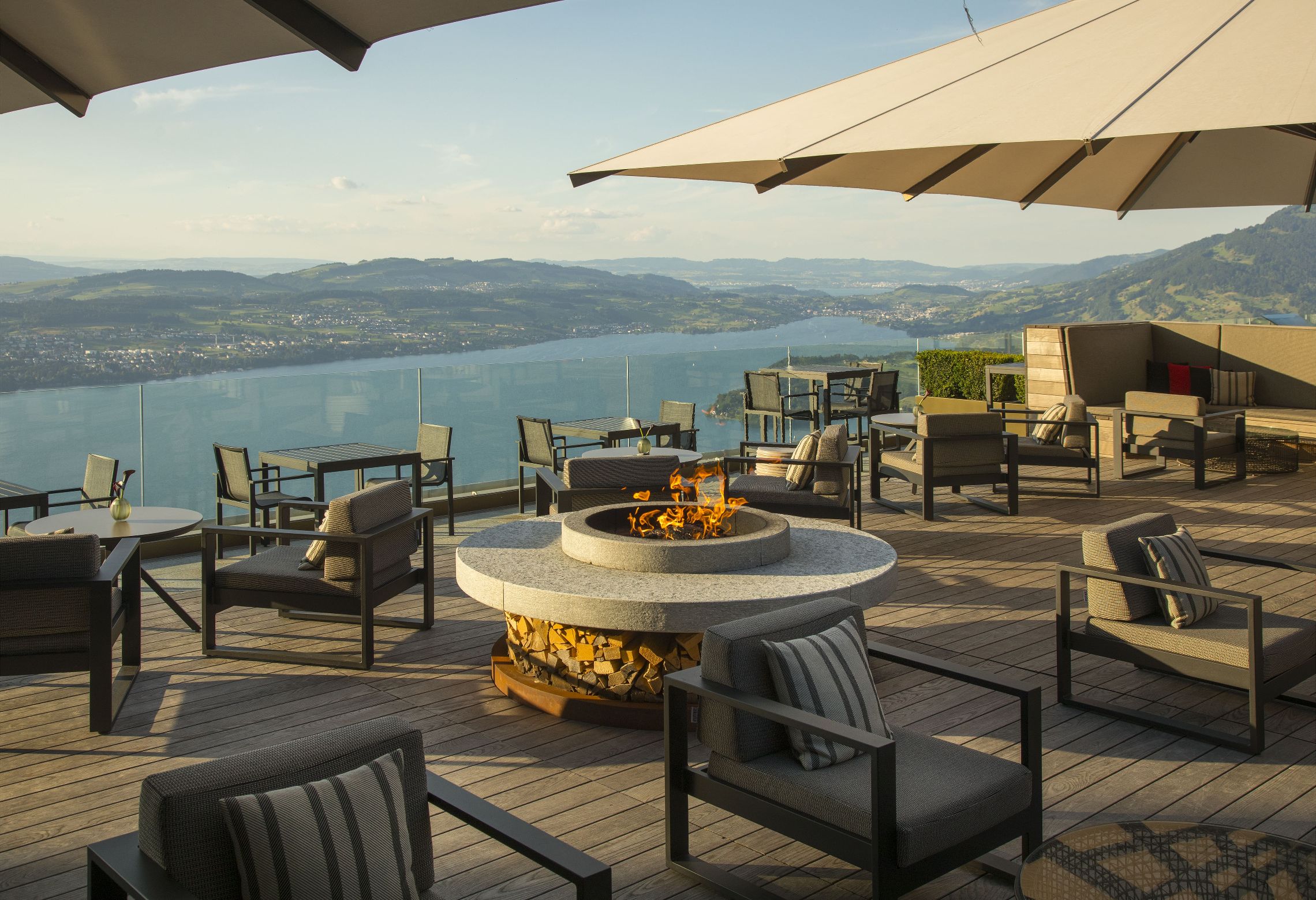 EWM Receives Honorable Mention from Awwwards for Bürgenstock Resort Website
EWM Receives Honorable Mention from Awwwards for Bürgenstock Resort Website
Leading international digital and marketing agency, EWM, has received an Honorable Mention from professional web design and development competition body, Awwwards.
The Honorable Mention was awarded to EWM earlier this month for the design and development of the meticulously designed website, Bürgenstock Resort, which was launched in July 2022.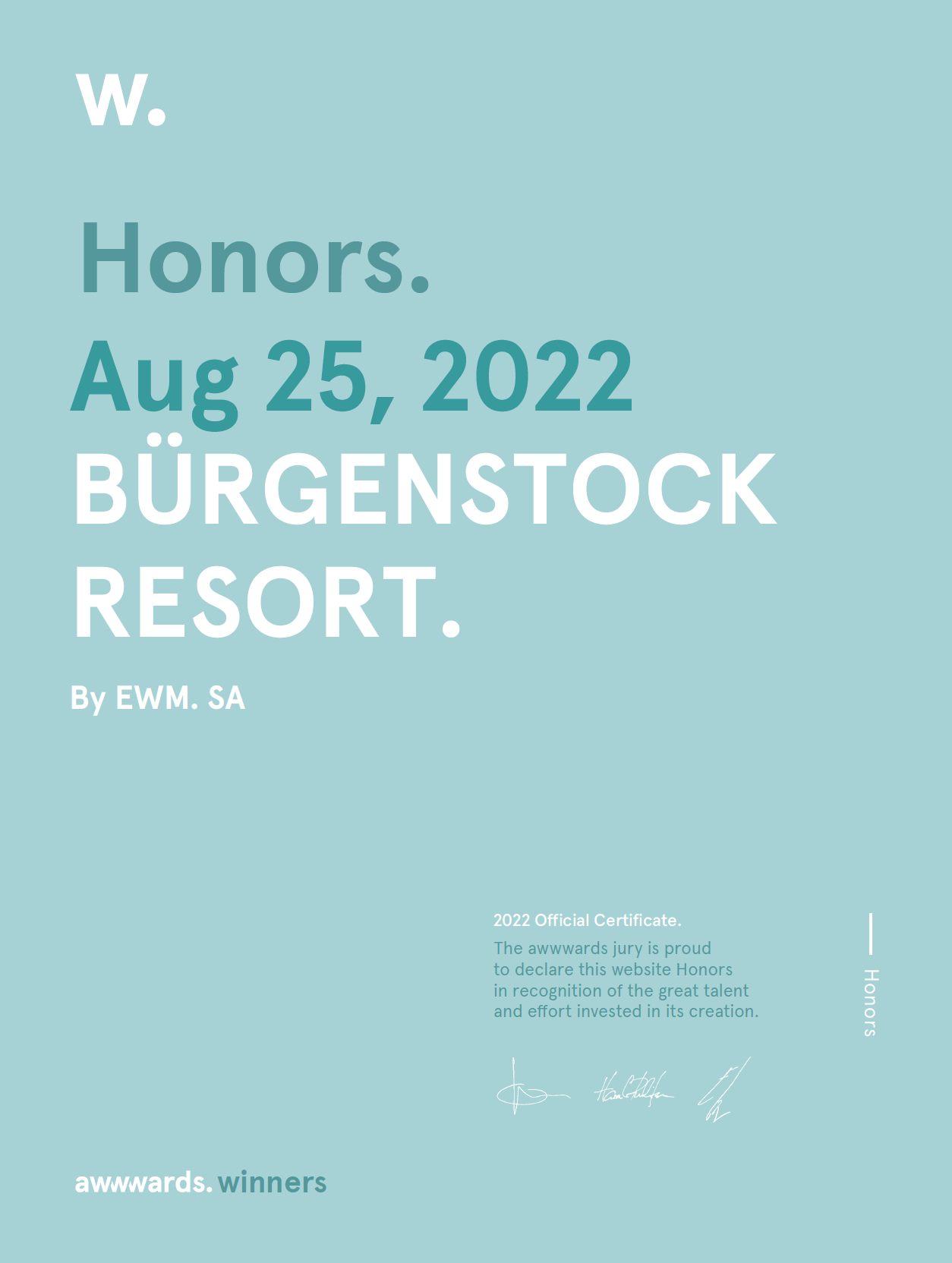 The purpose of the competition body is to distinguish and promote the best of innovative web designs from across the globe. In particular, Awwwards recognises websites for their creativity, originality and innovation.
EWM is incredibly proud of its achievement in being recognised by Awwwards. This Honorable Mention highlights the hard work and dedication of the entire EWM team, who have designed and developed an impactful and beautiful website. Each and every aspect of the site was made to enhance memorability, credibility and authenticity of the prestigious Bürgenstock brand.
When designing the Bürgenstock Resort website, EWM wanted to ensure that users were positively impacted from the moment they entered the site. To begin with, EWM's designers created an exceptional user experience through seamless navigational capabilities, whether from a mobile, PC or tablet.
Desktop view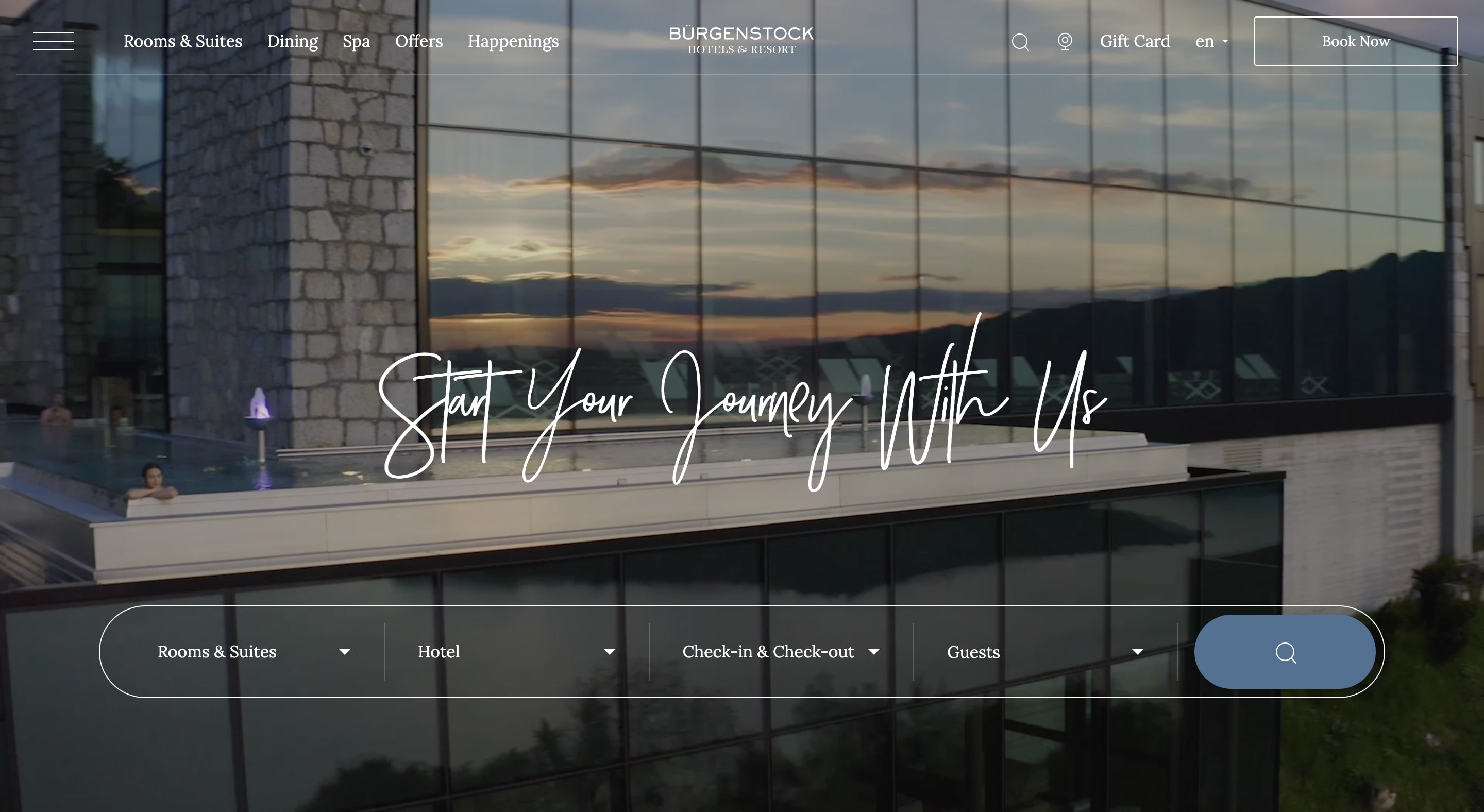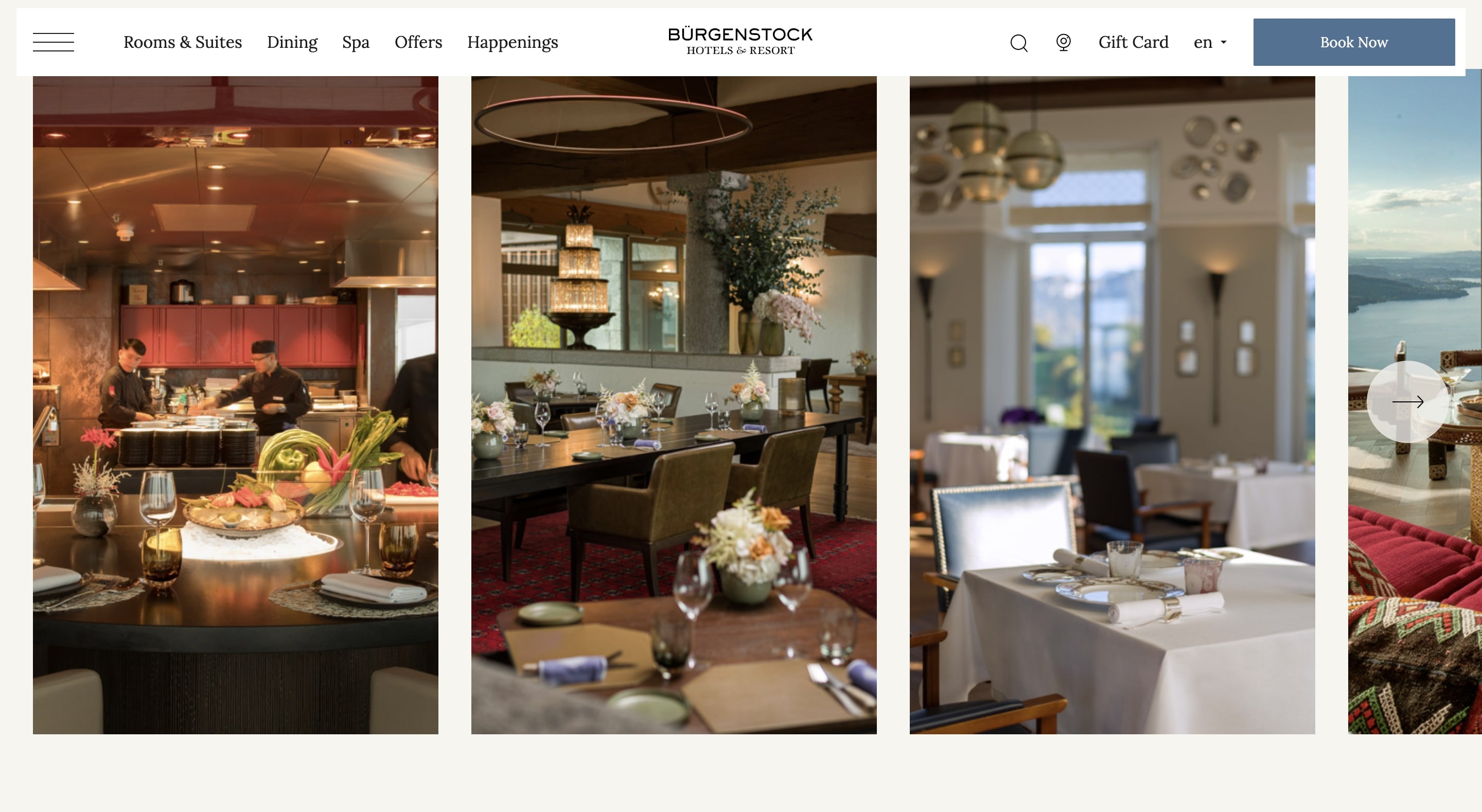 Mobile view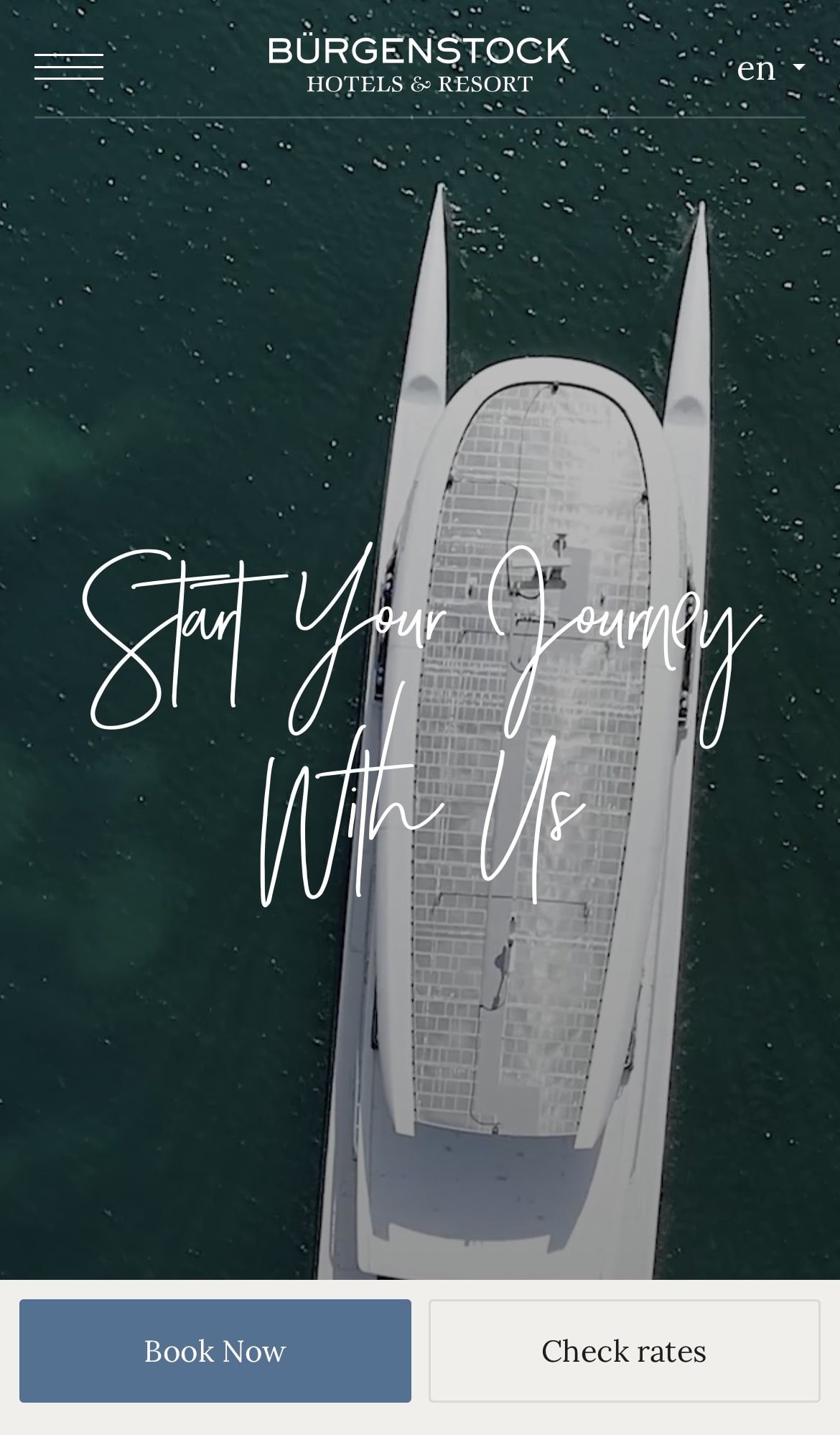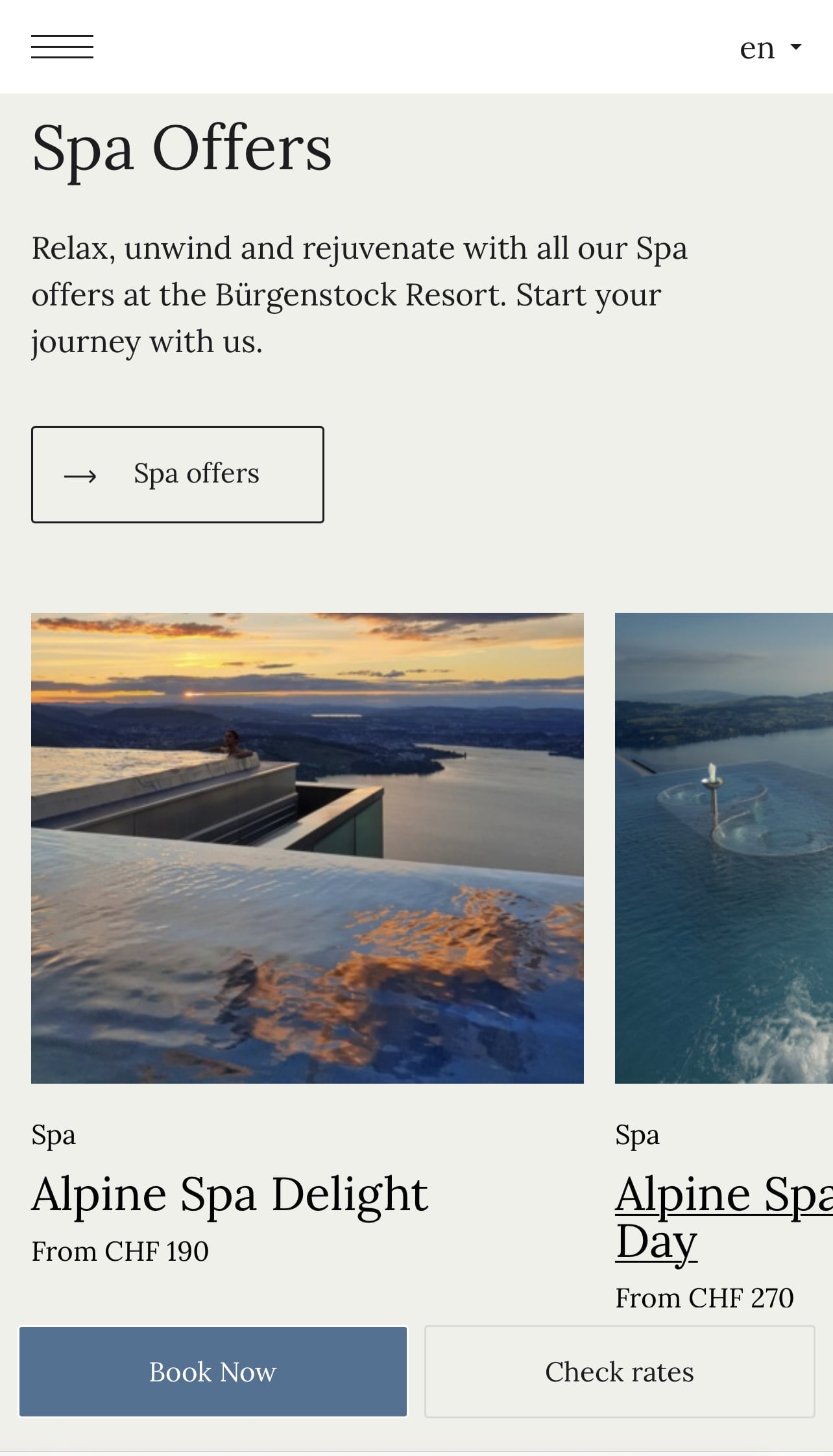 Users can either access information by scrolling through the site, or by accessing the menu at the top/left-hand side of the site, which leads directly to individual pages, including information about their hotels, spa, events and much more.
Overall, this is an extremely well designed and functional website that offers a meaningful and relevant experience to users.
This is also a visually appealing website with a polished and professional look that provides plenty of white space, uncluttered layouts, and high-quality photography and videography that let the Bürgenstock Resort message shine through. It allows users to accomplish their tasks with ease while keeping them engaged, whether they are searching for something specific or simply browsing.
What's more, the site features a high level of technicality, including the integration of three advanced booking engines. While the site is brimming with excellent backend technologies, developers remained committed to ensuring that user experience wasn't affected by the back-end complexities of the website.
About EWM
EWM is a globally renowned agency working with local and international clients from a range of diverse sectors. The team of specialists excels in providing the most creative digital marketing solutions around, delivering exceptional results to businesses of every type and size.
Servicing thousands of satisfied customers across the world, the EWM team is made up of highly creative individuals who possess the knowledge and expertise needed to produce highly effective, powerful designs that deliver excellent results.
Contact us today to discover how your ideas can be brought to life.