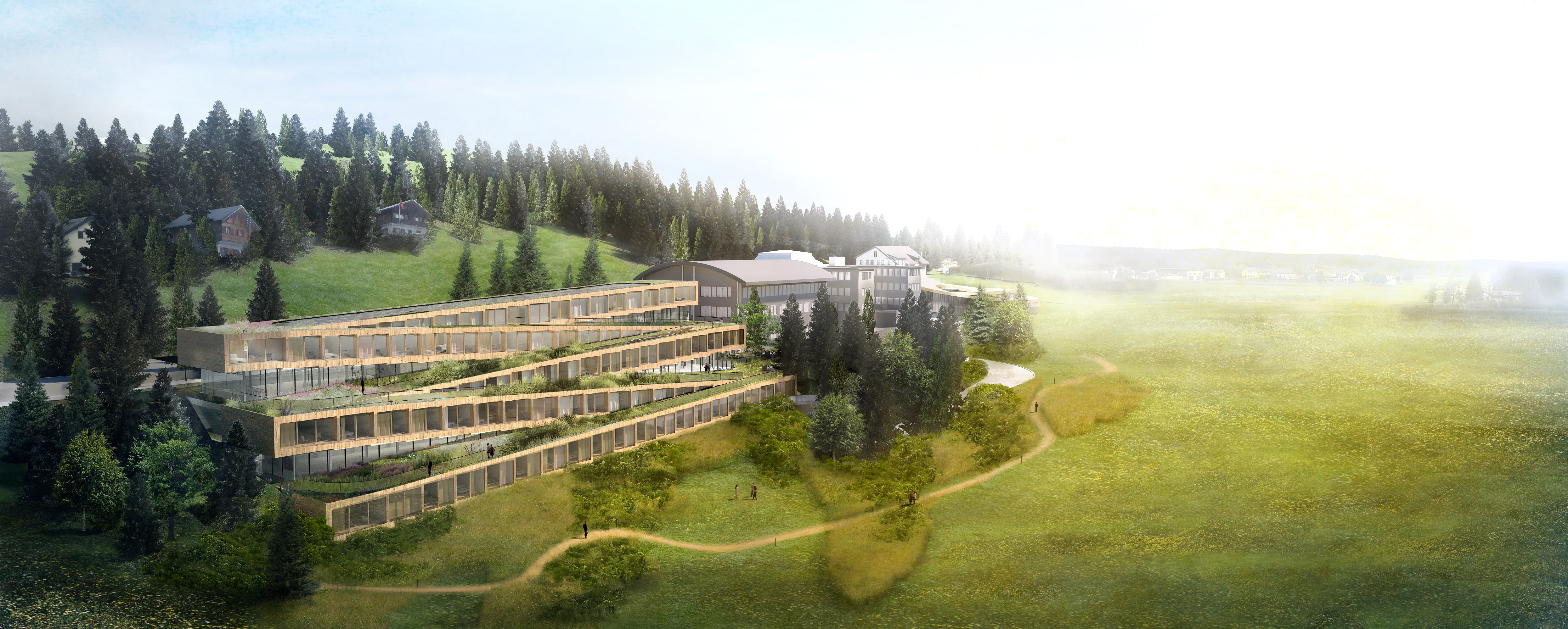 EWM Receives Award for Stunning Hotel des Horlogers Website
EWM Receives Award for Stunning Hotel des Horlogers Website
EWM, Switzerland's leading digital and marketing agency, recently received an Honors award for the design and development of the Hotel des Horlogers website.
The award, presented by Awwwards in July 2022, acknowledges the great talent and effort invested in the website's creation by the team at EWM.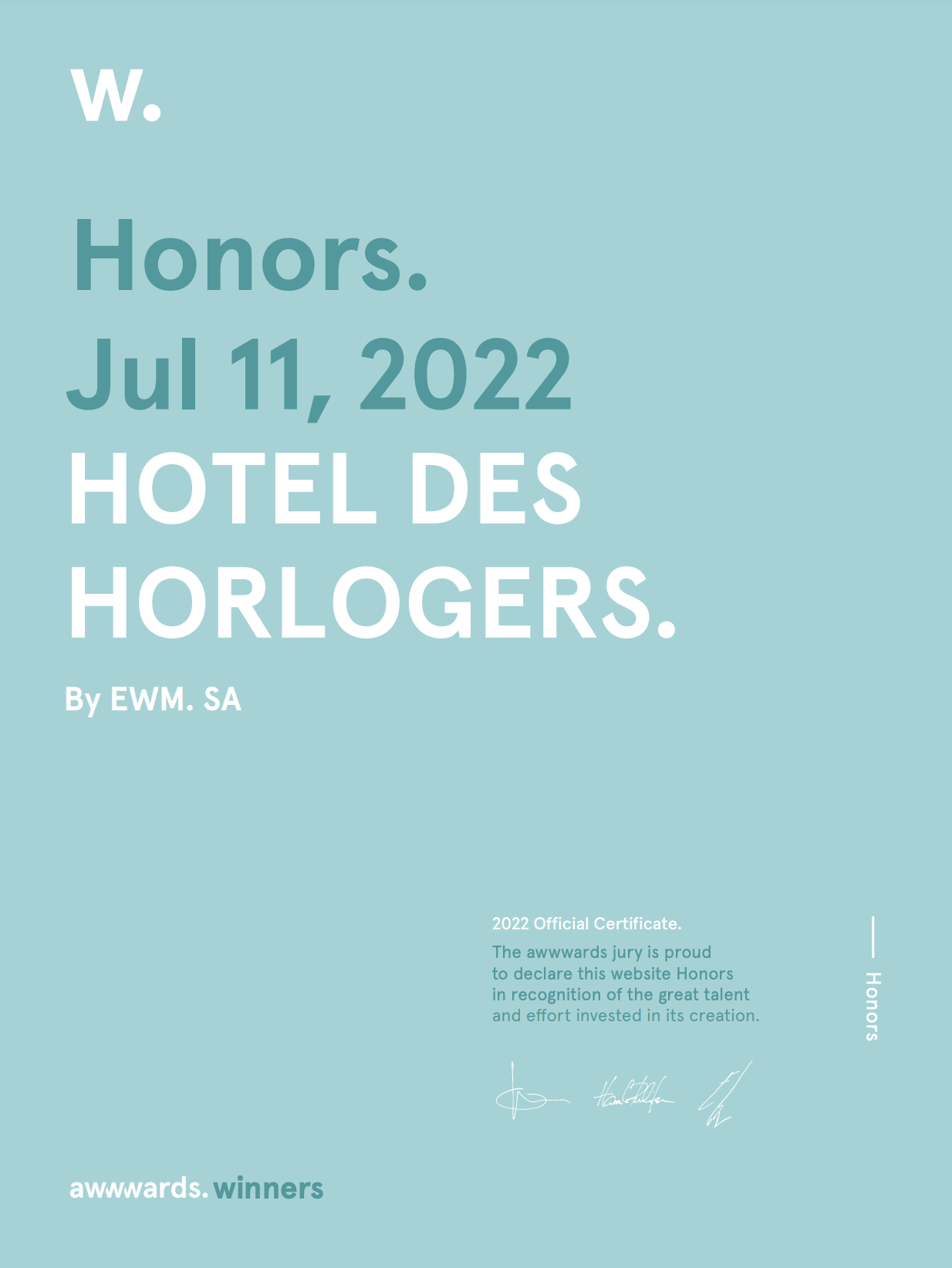 The role of the Awwwards competition body is to showcase the best of innovative web designs from around the world. Specifically, Awwwards acknowledges websites that are highly creative, innovative and unique.
The Honors award recognises EWM's dedication to excellence and the entire team at EWM is extremely proud to be acknowledged by this prestigious competition body. This award highlights EWM's commitment to excellence, high-quality and innovation.
The site, launched on 6th July, 2022, was designed by the creative team at EWM, who are pioneers in effective web design that is fast, responsive and aesthetically appealing.
This exquisite website offers site visitors a seamless and pleasurable web browsing experience that perfectly embodies the attraction and desirability of this leading resort.
Hotel des Horlogers aims to attract visitors to its sumptuous resort, which is situated in La Vallée de Joux. This dazzling location offers a wide range of amenities to guests, where an emphasis on comfort and attention-to-detail is paramount. The resort also places an emphasis on ecology and energy consumption, ensuring full compliance with the most demanding environmental requirements.
The new web design intends to represent Hotel des Horlogers to users in a simple, accessible and meaningful way. As users browse through the site, there is an emphasis on the exceptional surroundings, the quality of the accommodation and the excellence of the amenities.
Desktop view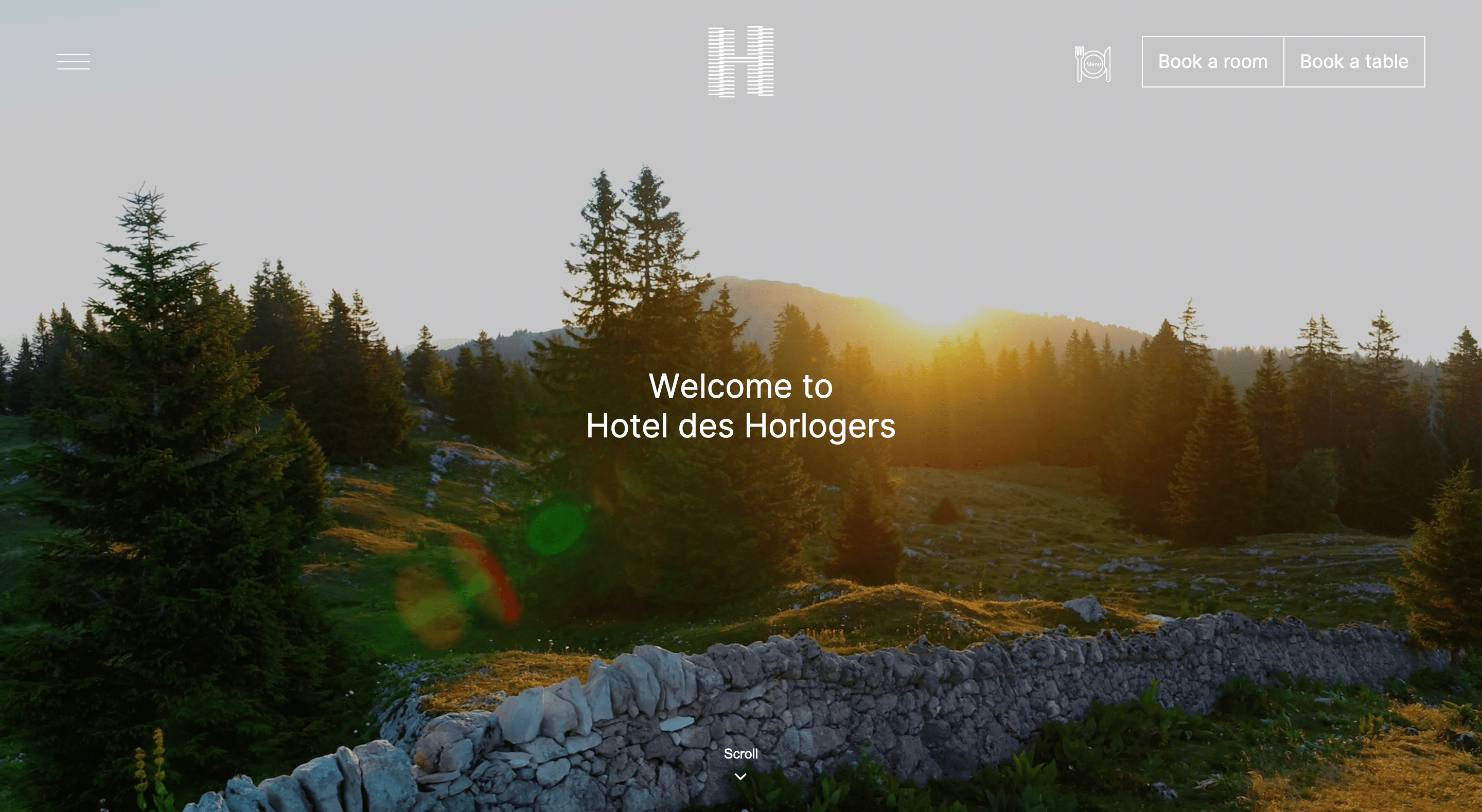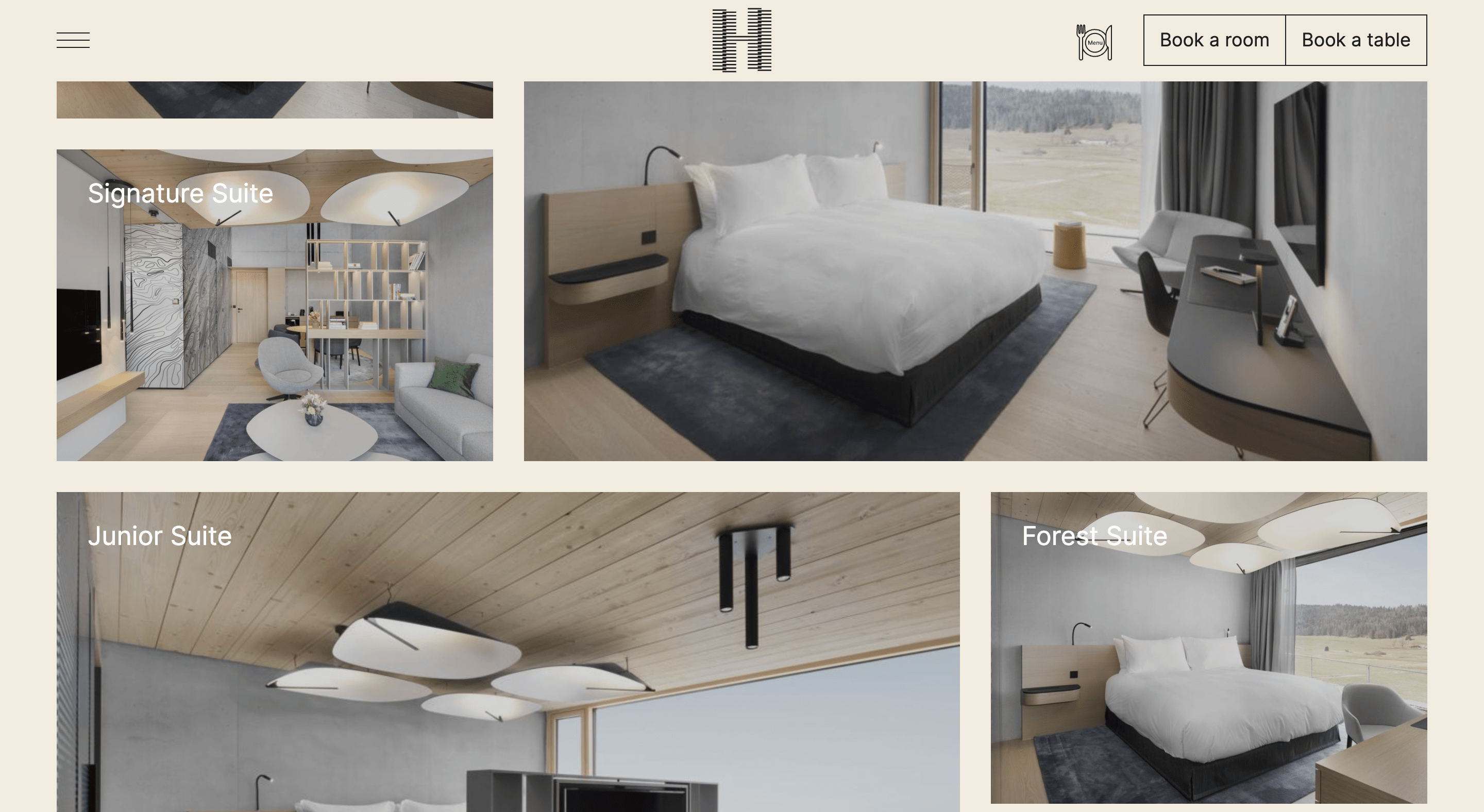 Mobile view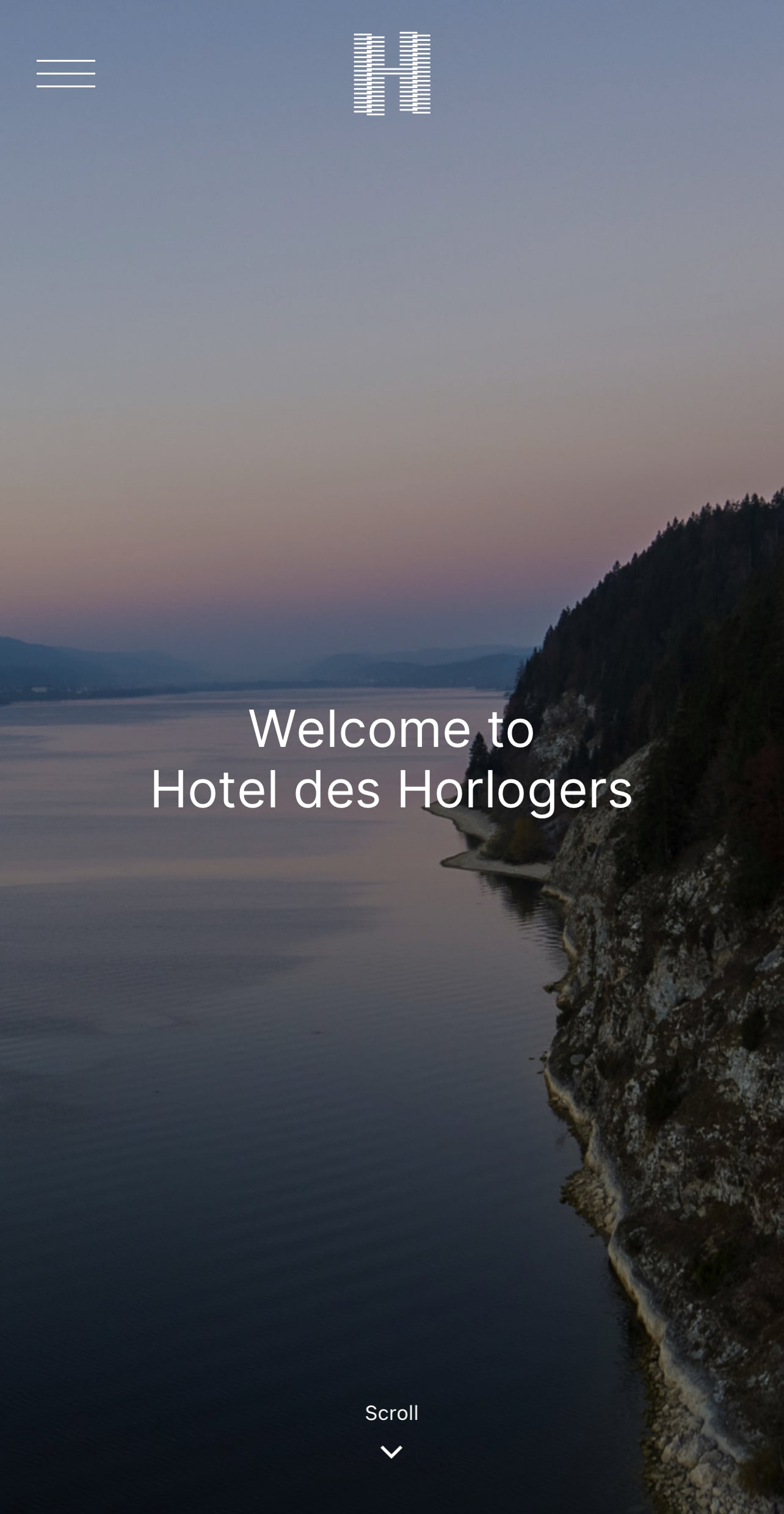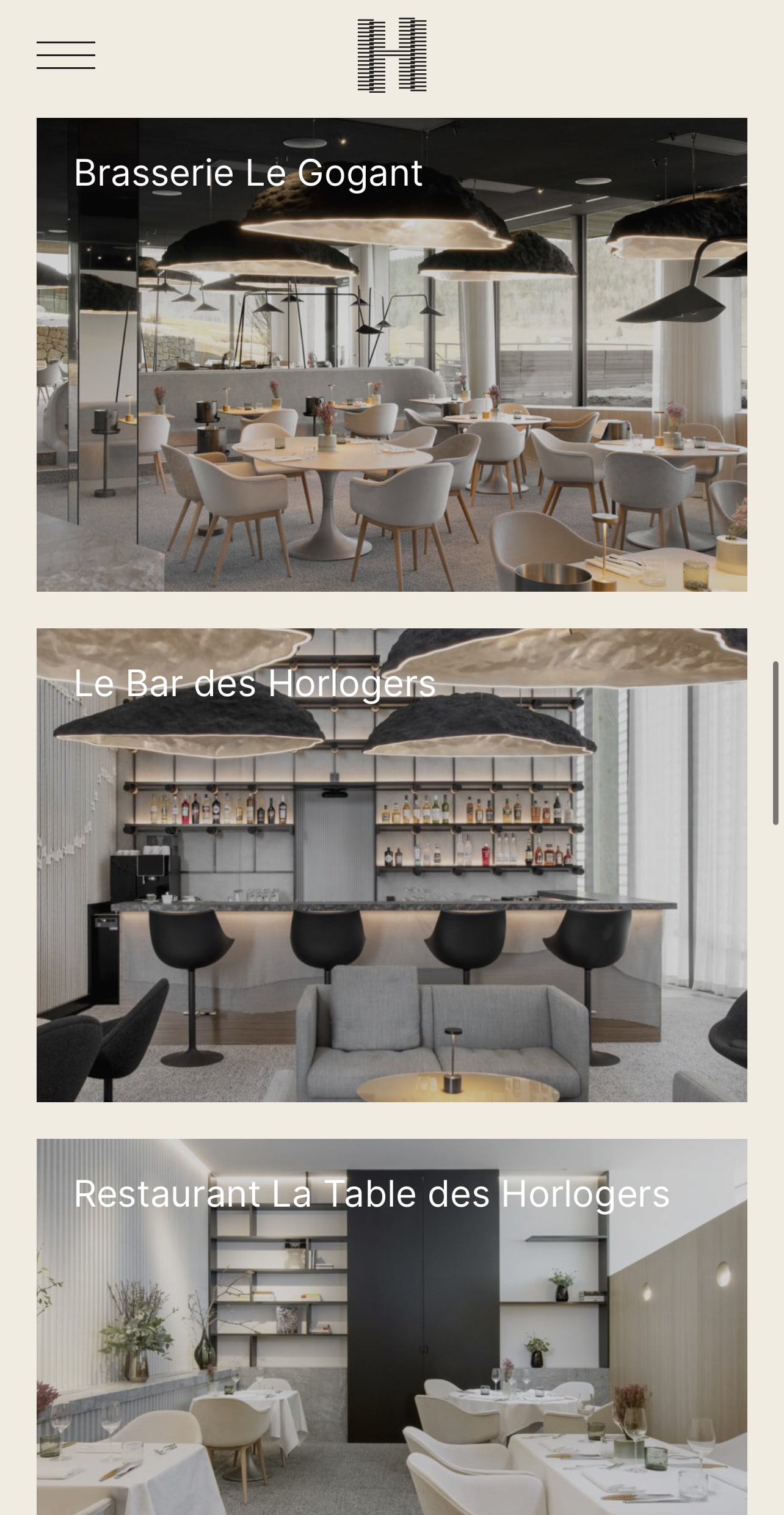 The brilliant team at EWM designed an intuitive, engaging and completely responsive website. No matter which device users are visiting the site from, they are still presented with the same unique web browsing experience that is fluid, user-friendly and beautifully presented. Above all else, the site is designed to ignite a desire in the user to or book a stay at the hotel or reserve a table at their prestigious restaurant.
EWM always goes above and beyond when it comes to creating an outstanding web design. The latest design for Hotel des Horlogers perfectly encapsulates their creativity, imagination and excellence when it comes to responsive web design.
To learn more about EWM's professional web design, development and digital marketing services, contact us today.