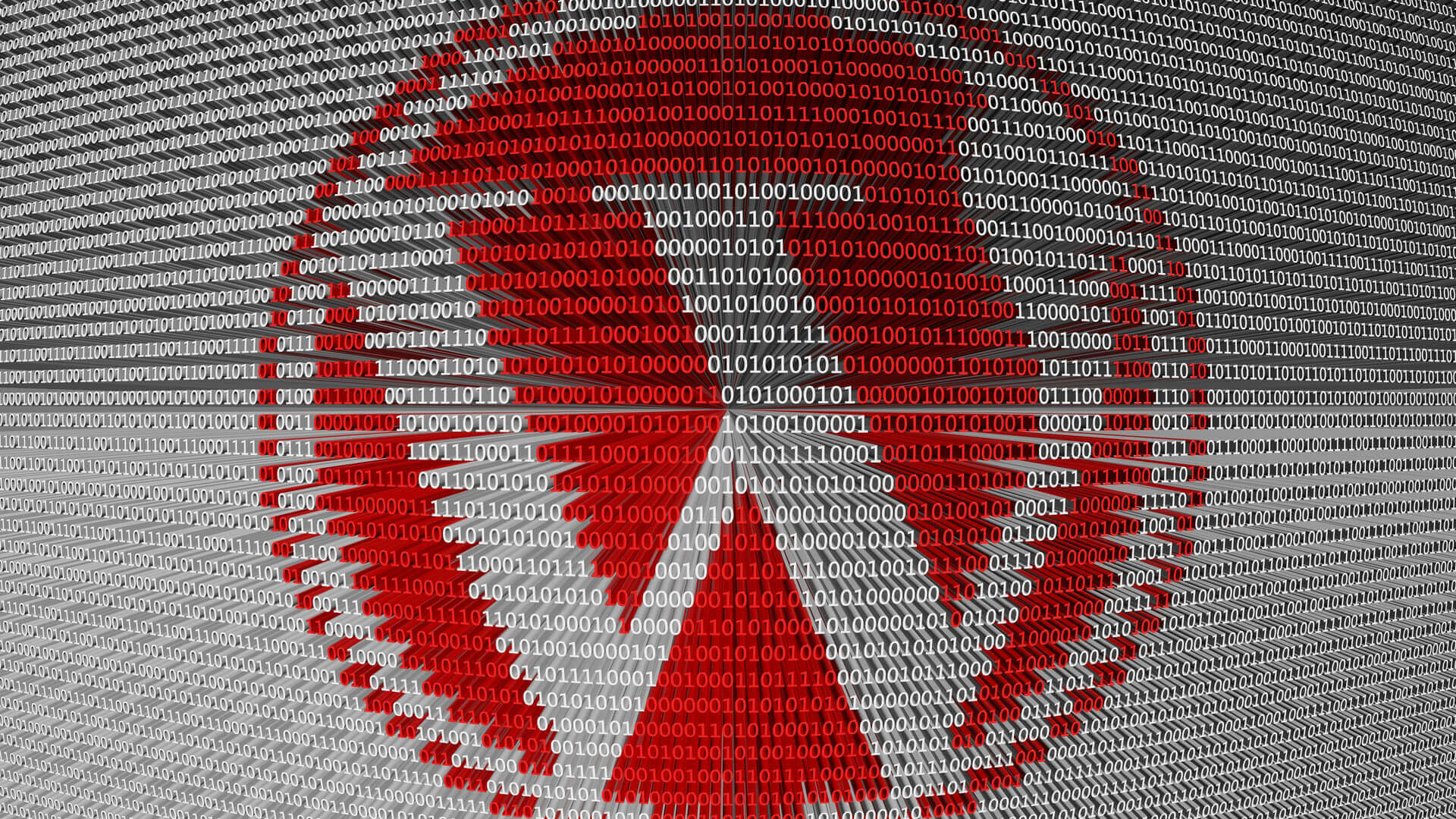 Everything you Need to Know About WordPress
Everything you Need to Know About WordPress
WordPress is open-source software for websites, blogs, e-commerce, apps, and more. It is made in PHP and MySQL, and allows, even for those who have no knowledge of web languages ​​or graphics, the construction and management of websites, amongst many other things.
Is WordPress free?
WordPress as a software is free to download and use. The software is Open Source, distributed under the GPLv2 license which allows for free download, use, modification and distribution. This freedom does not limit the fact that those who work on WordPress for a client can be paid for their installation, their customization, the development of custom templates, graphics, plugins, etc.
With WordPress, there are hundreds of free models and plugins, but there is also a world of commercial models and plugins you can buy. Very often, the commercial modules are well managed by the developers who keep them up to date, add functionalities and correct the errors which can occur over time, which is not always the case with free resources.
What is the difference between WordPress.org and WordPress.com?
WordPress.org is the official site where you can download the installation package for free, discover the guide, contribute to development or find free plugins and templates. To start your site, you will have to buy the hosting space from any supplier and install/configure your WordPress independently.
WordPress.com is a cloud service that provides WordPress software already preinstalled and running with its own domain sitoweb.wordpress.com without thinking about (almost) anything. You have the possibility of opening your own blog or site for free, but the functions are very limited.
You will therefore soon have to switch to paid plans from €4/month.
How can I install WordPress?
While WordPress is incredibly simple to install, you should have some basic knowledge of what a domain, provider, hosting, FTP, and database are. On their website they speak of "installation in 5 minutes" and this is in fact the case if you already have hosting and installation data.
Can I do SEO with WordPress?
WordPress is a fairly well-built SEO platform. By adding plugins (the most popular is Yoast), you can extend the functionality and better configure the different options to improve the ranking of your site in search engines.
Please note, however, that installing the plugin without having at least a basic knowledge of SEO is not very useful.
Yoast is a globally renowned plugin and probably attracts a lot of attention because it has a traffic light system which, thanks to automated analysis, indicates to us if the page is compatible with the referencing or not. Unfortunately, it is of little use because referencing is much more than writing an article of a certain length or placing keywords here and there. But if used correctly and conscientiously, it helps.
Is WordPress slow?
It depends! WordPress is written in PHP and uses MySQL (or similar) as the database. The recommended requirements are as follows: PHP 7.3+, MySQL 5.6+ or MariaDB 10+, Apache or NGINX web server but can also run on Windows/IIS and lower versions of PHP. Some customers also installed it on Windows or had very obsolete versions of PHP and generally speaking, it worked.
The PHP 7.3 performs more than twice as fast as the PHP 5.6 (really obsolete and safer), so pay attention to your hosting. As we always say, the more we spend, the less we spend.
With a modern and good level of accommodation, WordPress has excellent performance, if it is used by a competent person or agency. On a cheap accommodation, with prices of a few tens of thousands per year, you have a very good chance that it will be slow. If you really want to save money, it is best to target turnkey cloud services like WordPress.com.
For the most demanding websites, such as large companies, e-commerce platforms, websites with many plugins installed and heavy traffic), it is better to go to dedicated servers, managed or cloud solutions. In this case, it's always wisest to seek the assistance of a company like EWM., a leading web design agency in Geneva.
Another factor to take into account when it comes to speed is the type of development that has been done.
In some cases, the business models greatly facilitate the process work, but they are designed to cover the needs of thousands of different websites and therefore integrate hundreds of features that weigh on WordPress. Ultimately, this can limit its speed and reactivity. For the best projects, it is preferable to develop your own template yourself as you gain speed, personalization and even security.
Should I use WordPress or not for my site?
WordPress is the most popular CMS in the world used by more than 400 million people and 75 million websites. Some of the world's most famous brands use WordPress, including the official White House website, Rolling Stone magazine, the Beyoncé website and some sites of the Mercedes Group.
This highly customisable, flexible CMS is ideal for all types of businesses and individuals, and is an excellent choice, whether you're building your first ever website or are a veteran developer.
It is easy to use, very reliable and extremely affordable, and comes with simple integrations such as email marketing software, payment gateways, Google Analytics and so much more, all of which makes for a fully functional and operational website.
Contact EWM, a leading web design agency in Geneva, to assess your WordPress needs.