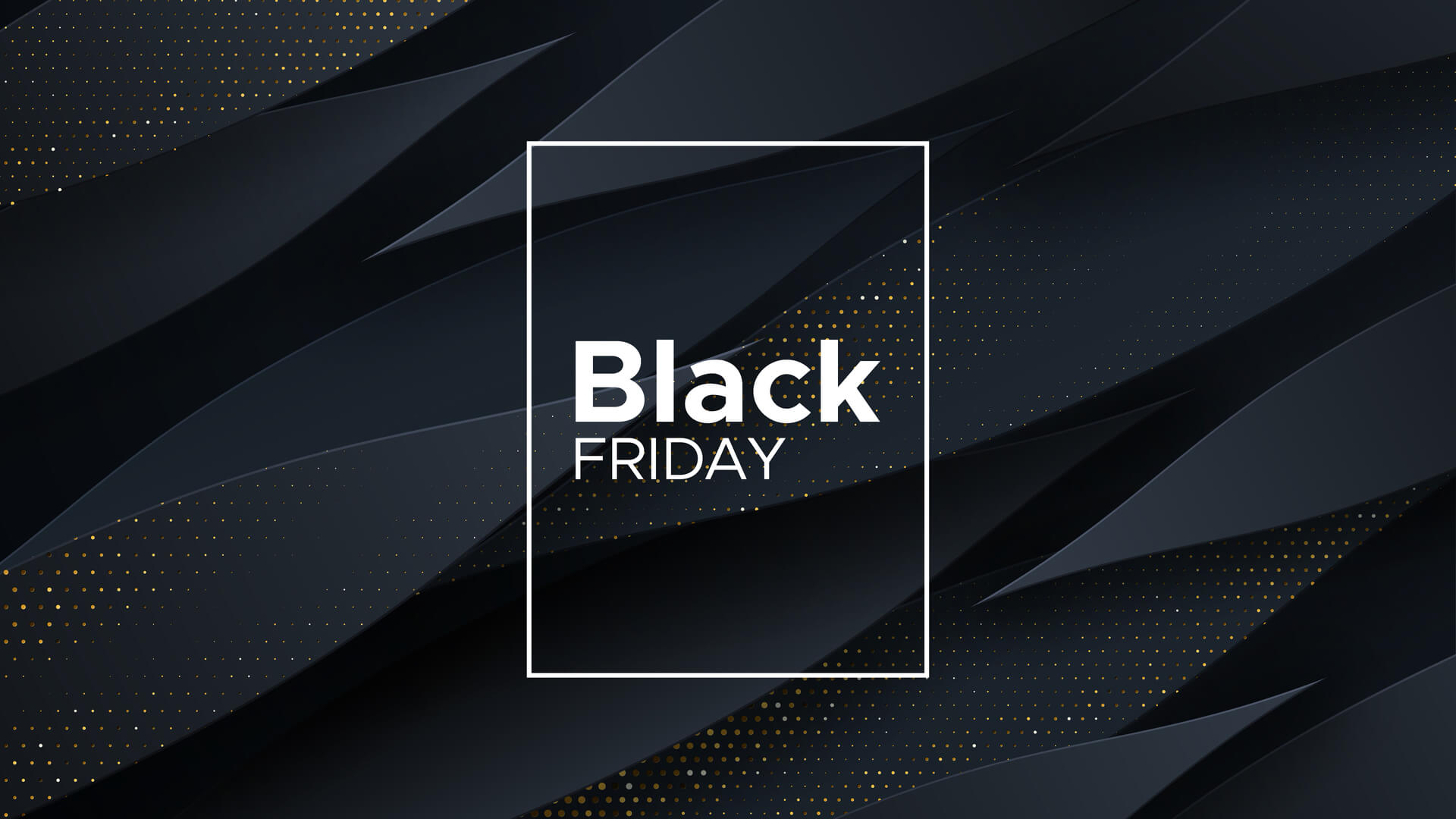 Black Friday & E-Commerce: How to Increase Your Sales
Black Friday & E-Commerce: How to Increase Your Sales
The winter holidays are an important shopping period for many businesses. Big discounts, promotions, giveaways, and parties keep people frantic and restless. What are some of the best things to buy at this time of year?
If you own or manage an e-commerce business, you absolutely must take advantage of this time of year. People are generally more generous around this time of year and spending is at an all-time high.
This time of year is typically a peak selling season for countless business, but if you're not sure how to capitalise on this time of year, then now may be the time to call upon the assistance of a professional agency, such as EWM, a leading web design agency in Geneva.
Alternatively, you could adopt the below steps to up your sales during the Black Friday and Christmas Period:
Black Friday, Christmas and E-Commerce: Some Ideas to Sell More
Competition and discounts
Everyone now knows that the Black Friday and Christmas period brings huge discounts and benefits. People start saving up money in anticipation of these dates, and at the end of the year, with the arrival of the thirteenth, their economic potential increases even more. We don't mean to tell you not to use promotions but assume that all of your competition will do the same.
How do you differentiate yourself?
Most businesses offer discounts at some point in the year, but not everyone understands the importance of investing more. It's hard to find a promotion so amazing that it's irresistible, so how can you ensure your promotion reaches as many people as possible? Are your customers saving money to buy more at this time of year? Then consider increasing the amount of advertising you do at this time of year.
Take advantage of all communication channels
It happens to all of us: During Christmastime, we are bombarded with information and advertising on social media, email, across the internet and so on. You can't do anything different for your e-commerce store, but you can coordinate your communication to use all channels at the same time!
Your goal is to make sure the message reaches your current and potential customers and puts you at the forefront of their minds.
Using advertising and email marketing
Prepare a series of targeted campaigns according to the behaviour of your consumers. Thanks to marketing automation, you can send emails adapted to your audience segments in order to increase conversions.
You can also use marketing on social networks and multimedia advertising for specific products to attract visitors back to your website – and hopefully make a purchase.
Sponsor the benefits you offer
Much of Christmas shopping is for gifts. Sometimes these gifts are more of an obligation than a pleasure and this causes indecision, uncertainty and doubt in those who give them!
A very valid proposition in these cases is the gift card: by gifting someone with a gift card, this avoids making bad purchases with all the necessary consequences. This is a seamless way to convenience givers, as it empowers recipients with a choice.
Make sure you capitalise on this opportunity and create special offers for this service! Free shipping and long return times are other features of an e-commerce business that customers value very much. Highlight these aspects on your website, in your emails and in your adverts.
Provide exclusive offers
You can also provide exclusive offers to further persuade buying behaviour.
For instance, consider limiting your stock next Black Friday – and ensure everyone knows about it.

When resources are scarce, this not only makes your brand look very popular but also creates a sense of urgency while inspiring action. This also establishes a feeling of 'exclusiveness' with your customers, further encouraging them to make that purchase.
Offer referral-based discounts
Black Friday shouldn't be exclusively about discounts. In fact, all too often businesses are quick to slash their prices – but their profits end up suffering as a result.

What's more, your business will soon become that brand renowned for its discounts, meaning that consumers might be reluctant to shop with you unless you have a sale on.
That being said, one great way to secure more sales during the Black Friday period is to offer referral-based discounts with paying customers.

You can create a multi-level referral system in which customers are offered a number of different discounts based on the number of people they refer to your business. This approach even empowers you with the potential to go viral on social media if executed properly.
What Black Friday Promotions will you be offering?
The battle for holiday sales is won by adding up all the advantages the customer has to choose from: discounts, promotions, fast and free delivery, easy returns, etc.
Now is the time to put these tips into practice! Make sure your e-commerce website or app is ready to face Black Friday and Christmas in the best possible way.
EWM offers proven expertise in all areas of e-commerce.
If you need any suggestions or advice, please don't hesitate to contact our leading web design agency in Geneva and we'll help you improve sales for your online store!
Contact us today to find out how our team can assist your business.