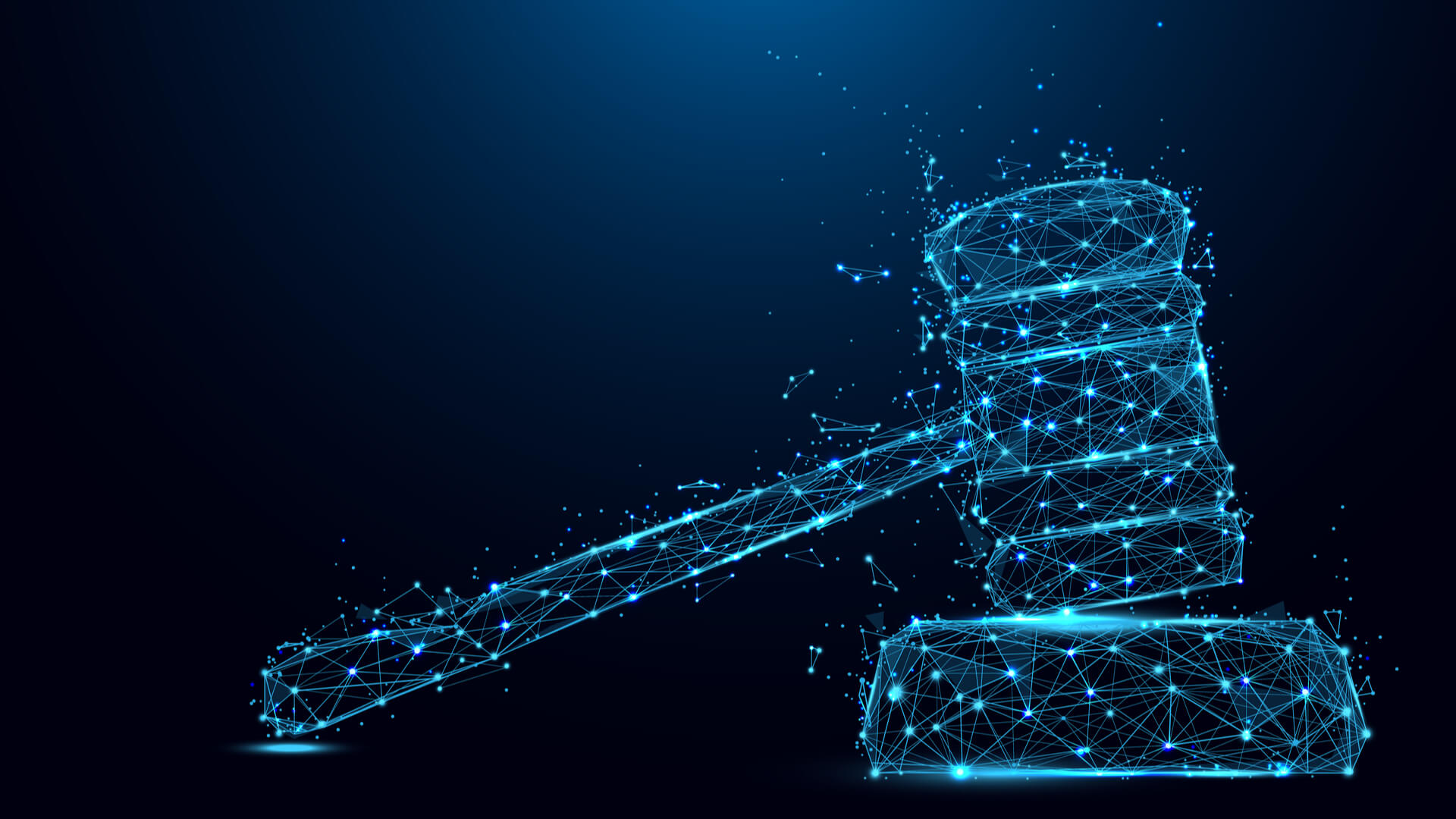 5 Tips for Creating a Successful Law Firm Website
5 Tips for Creating a Successful Law Firm Website
Every law firm needs a website to promote its business.

Traditionally, becoming a lawyer offered guaranteed work for many years, but with the evolution of technology, this is no longer the case. The number of lawyers has grown exponentially and it is more difficult than ever to succeed in carving out a small market share. Specializing in a branch of law helps you find new clients, but that's simply not enough.
Opening a law firm website can be a great way to accelerate the success of your firm. Many lawyers embark on this adventure and it this is a very wise decision as it helps them to position themselves in search engines and stand out from the crowd amongst their competitors.
To create a competitive website you need an expert agency, such as EWM. Our leading web design agency in Geneva possesses in-depth web design experience, particularly when it comes to UI/UX. We also understand what it takes to stand out from the competition, no matter how saturated your market is.
Custom Domain
Before thinking about how to create your law firm's website, it is necessary to focus on creating a strong domain name. Your domain name must match the name of your company in order to reinforce your brand and make it easier for customers to remember and return to you.
A strong domain name adds professional credibility to your business and separates you from the crowd. You can also use your name, first name and conclude with a lawyer ('www.mulleravocat.ch,' or jncavocats.ch.)
A "Who are you?" Page
The most important section of your law firm website is the "Who are you/Who we are" page. On this page, you must give the user a very broad overview of your academic and professional background. You should list all of the speciality courses you have taken and the most important causes in which you have participated.
In addition, you cannot miss out on your unique areas of ​​expertise: lawyers are not all the same and everyone specialises in a different area.

Finally, there should also be a small personal card that tells a little bit about your life with an accompanying photo. If you need to create the "About Us" page for a law firm made up of multiple lawyers, you should follow the above steps while creating a file for each affiliate.
Blog, News Section and Newsletter
If you decide to set up a blog and become a point of reference for your industry, you will also need to create a newsletter to keep users/customers informed.
Setting up a blog or news section on your site is one of the easiest ways to gain recognition with internet users in Switzerland or abroad, but also to improve your success in search engine results.
You should devote this section to important case studies that are concisely and clearly explained. You should also include specific topics, the latest goings-on in your firm, as well as legal information, checklists for complicated processes and the latest updates on legislation or cases. You should also include an encyclopedia or index section, featuring explanations of specialized terms. This cannot be missed on a law firm website if you aim to become a point of reference for your sector.
Blog posts, news posts and newsletters all help to maintain and improve your search engine rankings.
The importance of SEO
For lawyers, word of mouth is worth more than the thousands of euros invested in advertising. If you want to broaden your borders and increase your clientele, you should invest in state-of-the-art SEO that will assist you in appearing in the top positions of the search engines for the most important keywords for your sector.
When a user doesn't know how to contact a lawyer, they go straight to the search engines to perform a search. Having the highest rankings gives you to have a strategic advantage over your competitors.
However, in order to rank highly, you need to invest time and money into creating SEO-oriented content. While this is a long-term job, it definitely works.

To find the keywords most used by users in the legal field, you can use free online tools such as Google Keyword Planner and Answerthepublic. The competitive experience of EWM.Swiss, a leading web design agency in Geneva, will be an asset on this point for you! We have also worked with numerous law firms, creating compelling web designs that attract traffic, boost conversions and increase leads.
Reservation Form
The easiest way for potential clients to get in touch with you is to fill out a booking form. While a booking form is recommended, you should also include alternative methods of contact, including email addresses, contact telephone numbers and a physical address.
Call EWM SA today! Our hyper-competitive experience will allow you to become an essential law firm in Geneva!