Une expérience web unique dans le monde de la finance et une vision sans pareille
Immergez-vous dans ce site unique en son genre. Avec ses air de monde parallèle AGGI projète ses valeurs et sa vision de l'excellence à travers un design simple et flamboyant à la fois.
Nos engagements...
Accélérer le passage à des conceptions web passionné et spectaculaires

Motion Design unique
CMS / RGDP sécurisés
Référencement et marketing digital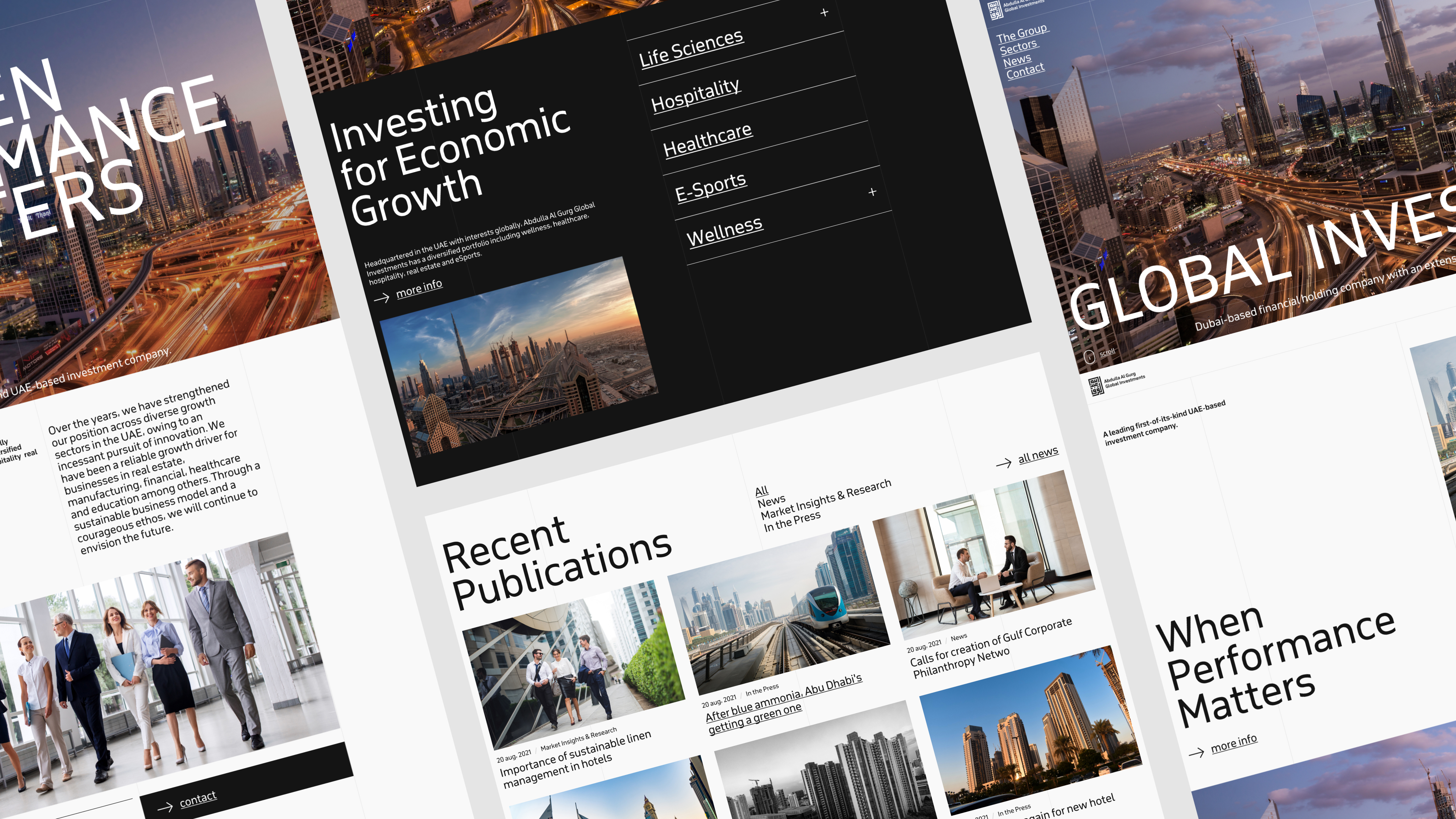 A truly compelling site redesign featuring bold imagery and easy-to-digest information
We collaborated with this innovative brand to deliver a modern, responsive web design with enhanced usability & powerful user experience.