Des solutions marketing pour la promotion de l'Hôtel Spider
A technically advanced web design helping Hotel Spider to simplify the complex travel industry, giving users the solutions they need to increase occupancy.
Nos engagements...
Conception de sites web sur mesure

Motion Design unique
CMS / RGDP sécurisés
Référencement et marketing numérique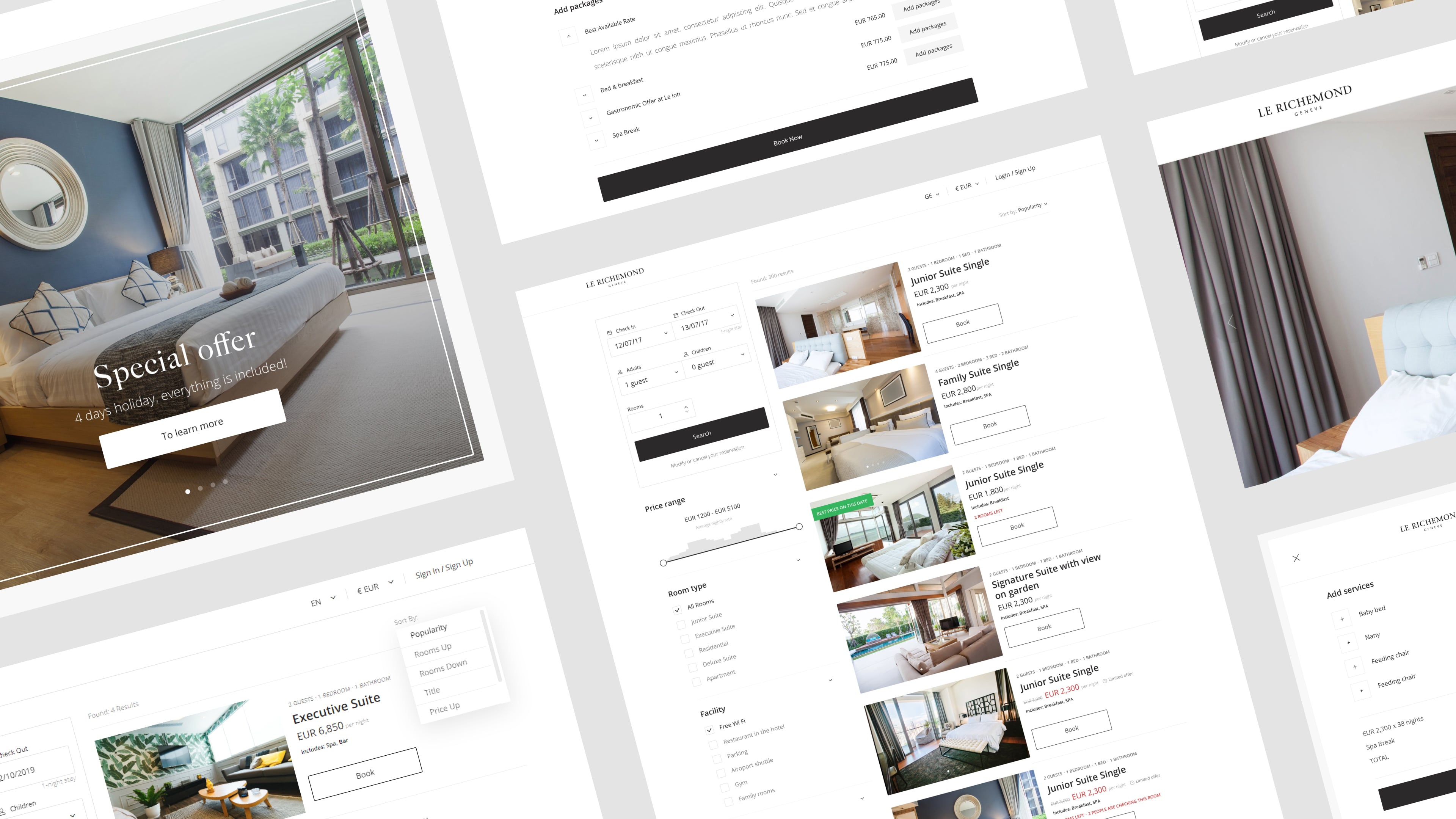 Une plus grande portée, un volume accru et une augmentation des ventes
Nous avons relancé le site web de l'Hôtel Spider, en donnant à la marque toutes les solutions nécessaires pour accroître l'intérêt des utilisateurs, maximiser l'occupation et fidéliser la clientèle.