Un design sobre distingué et pour un site internet qui se démarque de la concurrence
Nous avons développé ce site internet de manière à optimiser la simplicité d'adaptation en fonction de la demande. La technologie de pointe utilisée pour rendre ce site performant et plus robuste permet de faire la différence en terme de vitesse de chargement.
Nos engagements...
Accélérer le passage à des conceptions web passionné et spectaculaires

Motion Design unique
CMS / RGDP sécurisés
Référencement payant
Référencement organique
Gestion réseaux sociaux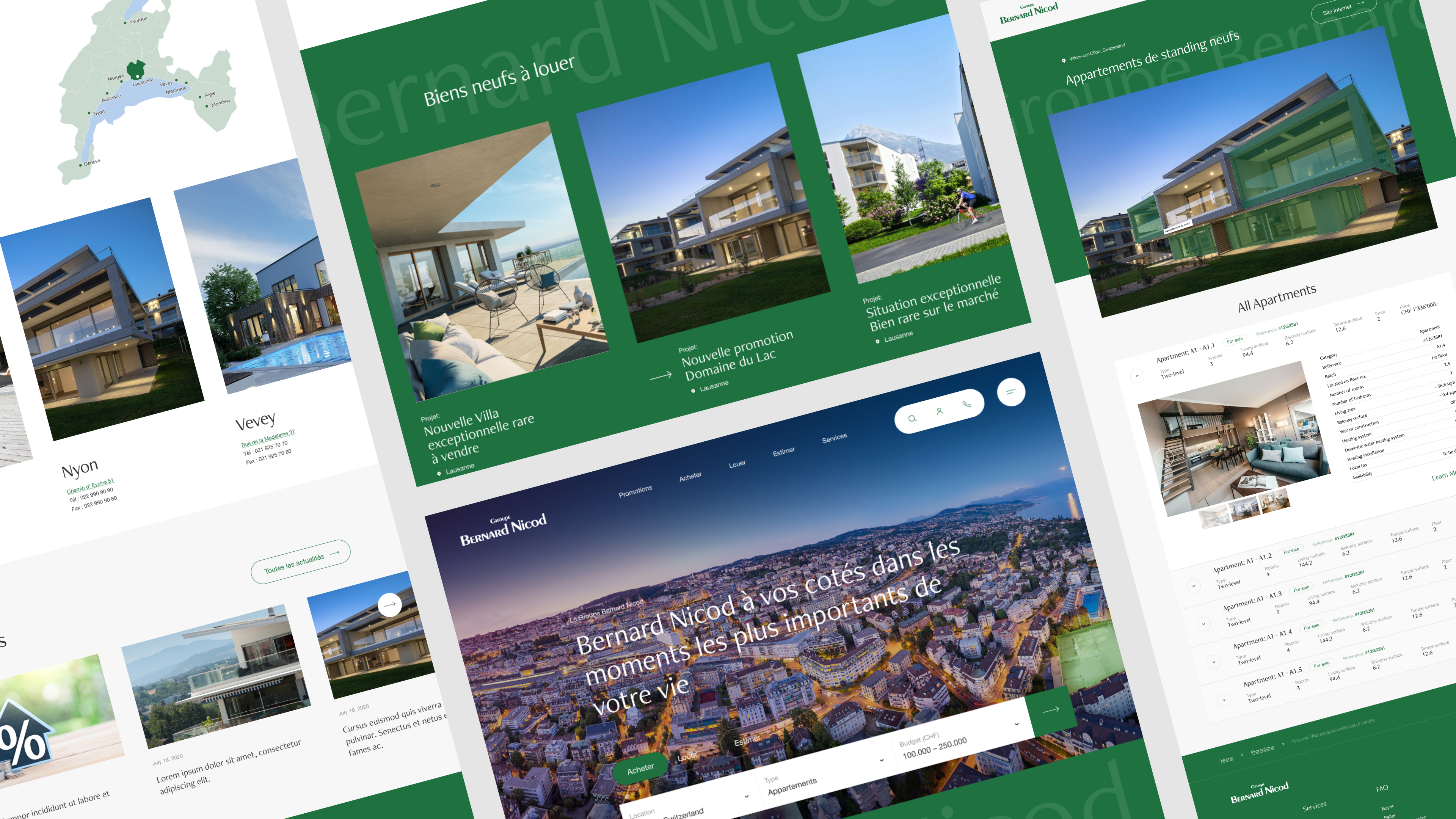 A truly compelling site redesign featuring bold imagery and easy-to-digest information
We collaborated with this innovative brand to deliver a modern, responsive web design with enhanced usability & powerful user experience.