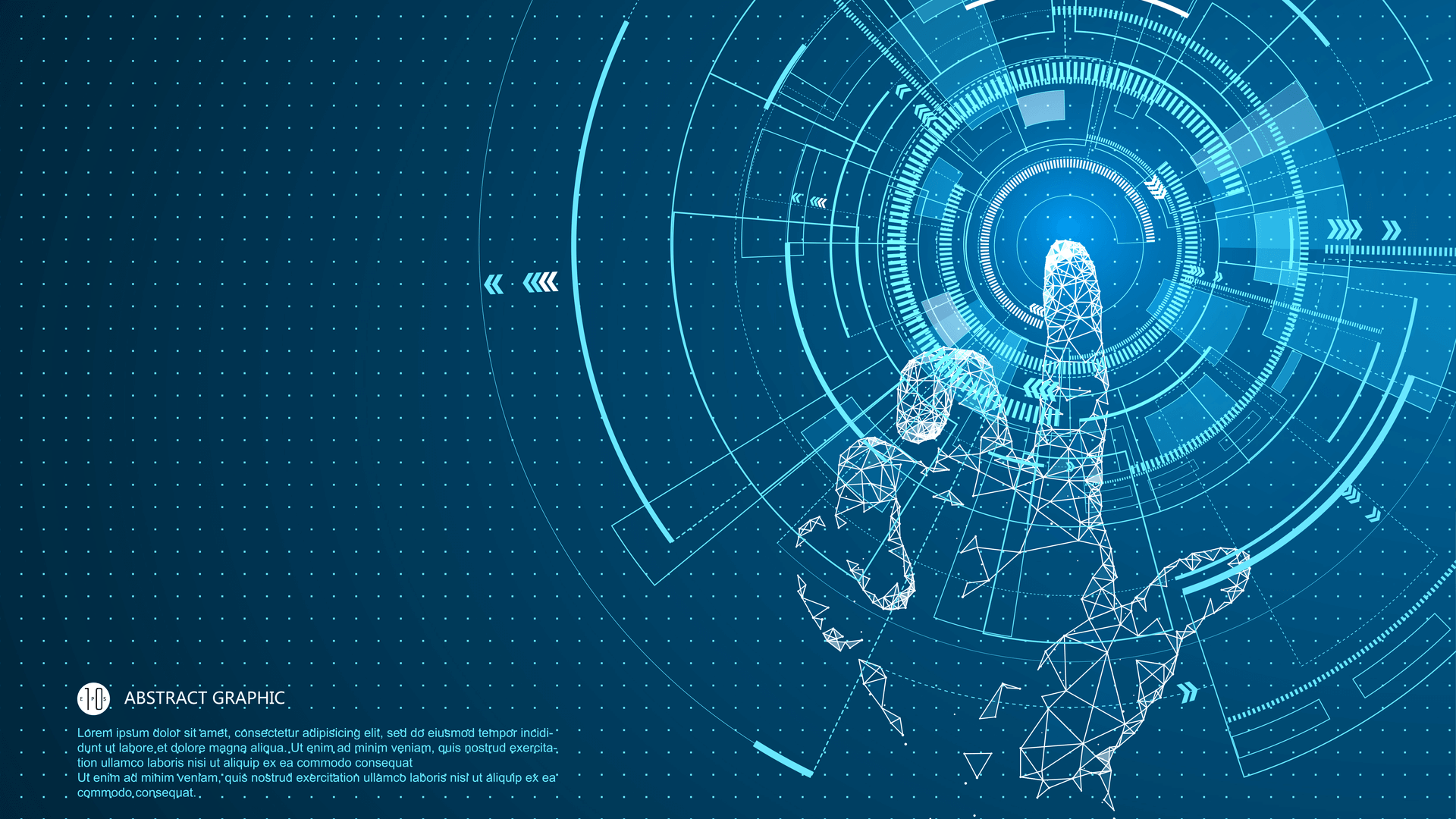 PrestaShop SEO Advice for 2021
PrestaShop SEO Advice for 2021
The main purpose of search engine optimization is to help both users and search engines better understand the content of a website.
Since Google ranks sites based on parameters such as site speed, keywords used, time spent on the site, etc., your SEO should be maximized.

The more user-friendly your website and the more original content it contains, the better it will be ranked by Google.
EWM, our digital marketing agency in Geneva, brings you its expertise to develop your natural referencing worldwide.
Let's take a closer look at PrestaShop's most important SEO tips that should definitely be included in your SEO checklist.
Select strategic keywords for SEO
One of the most important factors in getting Google to place you towards the top of the list is to ensure you use the right keywords.
The best way to define popular keywords is to use tools like Google Keyword Planner or Google Trends.
Create appropriate SEO meta tags
Metadata is used to help crawlers index your site correctly.
Titles and meta descriptions of metadata should not be too long or too short. The recommended length is approximately 200 characters.

lso, be careful that your metadata is not overwhelmed with keywords, otherwise Google risks losing your positions.
Write PrestaShop SEO unique product and category descriptions
Google does not prefer to display pages with duplicate content in the top positions of search results.

Therefore, you should try to create informative and original product descriptions and avoid using those provided by your manufacturers, as these can appear on many other sites as well.
Define easy-to-reference URLs
Friendly URLs are links with correct category and product names for a customer to be properly informed and guided. Non-friendly URLs consist of a mixture of numbers and words giving the buyer full information on where the link is going.
You can also enable redirect to canonical URLs - these are original URLs. So if your site has duplicate URLs, the user will be redirected to the original URL.
Speed ​​up PrestaShop
According to statistics, the average user does not wait more than three seconds for a page to load. As such, you need to take all possible steps to ensure your site runs as fast as possible.

For example, configure Combine, Compress, Cache (CCC); upload images in the most commonly supported formats like JPEG, PNG, or GIF; avoid using redirects.
Create a PrestaShop sitemap
An XML sitemap is a file used for the navigation of web crawlers to reach and index particular pages on your website. It also tells bots how often these pages should be checked.
It is also recommended that you use the robots.txt file which tells crawlers how to track and index your site.
Integrate your site with social media
Having social media profiles of your store with many subscribers can bring you lots of new visitors and make your site more popular. As such, you need to connect your site to the right social media profiles.
It would also be a good idea to allow sharing of your products or services on these profiles.
Define structured data markup
Structured data, also known as "Rich Snippets", is the additional information placed next to the meta title and meta description.

In our case, this is important information about the product (e.g. rating, price, currency, etc.). Rich Snippets can help both crawlers and users better understand the content of your page and make it look good in search results.
Make your site mobile optimised
Multiscreen web search is a high priority for users. This is why a mobile-optimized website can get you much higher positions.
Adjust the size of your pages so that users don't have to scroll horizontally. Also, be sure to reduce the size of images and buttons and make text readable without having to zoom.
You may even wish to consider creating a mobile app, since in 2020, there were more than 590 million daily app downloads.
Is your site prepared for 2021?
When it comes to getting more customers to engage with your store, search engine optimization becomes an imperative task.
Having a favourable rank in the search results can provide your website with high traffic and increase your conversion rates.

That is why you need to make sure that all of the features listed above are in good condition.
In addition, effective SEO requires constant checking and improvement based on current trends.
EWM brings you its expertise to develop your SEO worldwide.

Contact our digital marketing agency in Geneva to discuss your requirements.