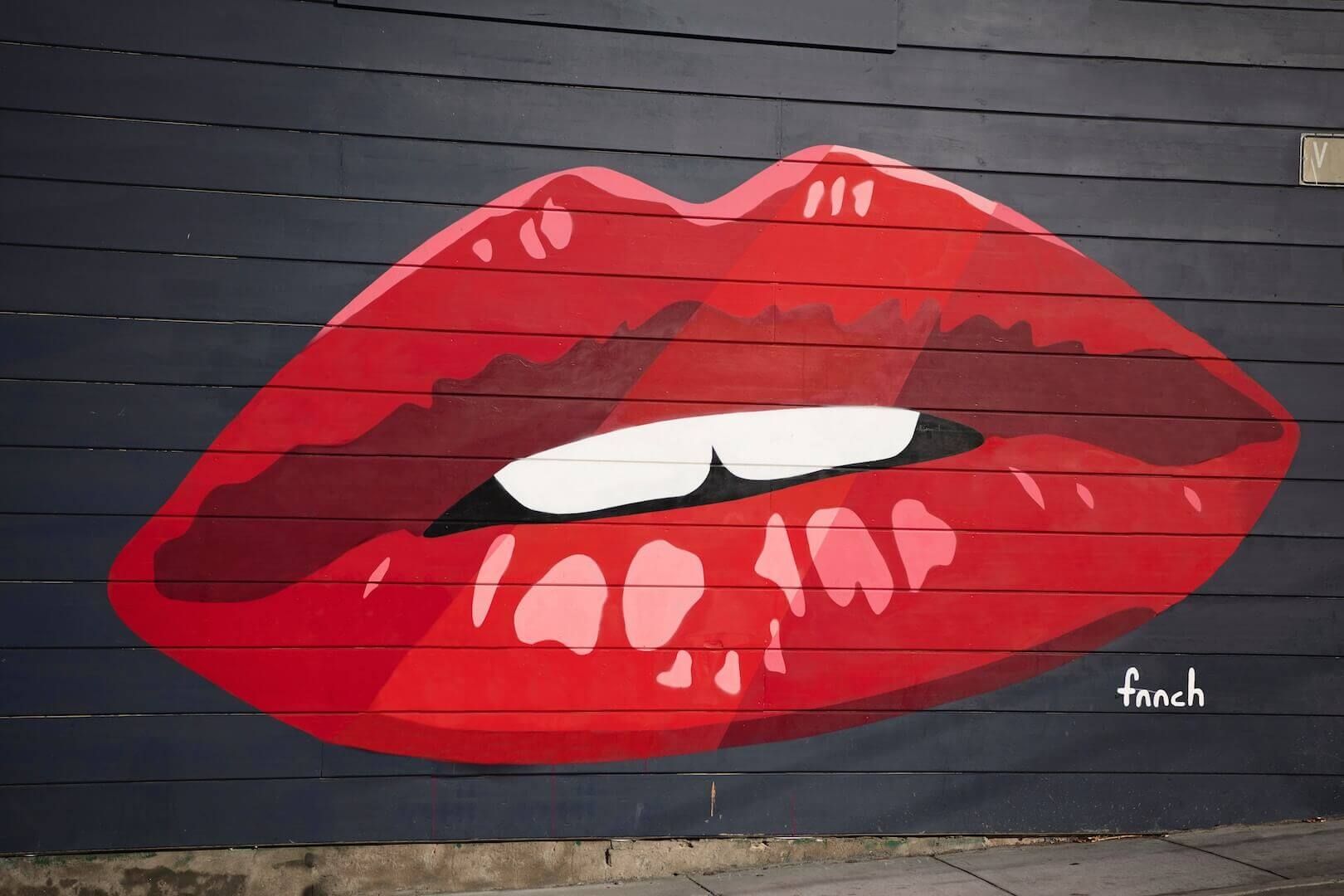 Audience tracking for your business value optimisation
Optimisation is a loop embedded in the strategic design thinking process. Connecting feedbacks & data throughout the life cycle of a project guarantees a science-based iteration & efficient roadmap to success.
Analytic Tools Identification

Trackings Implementation

Data Analysis

Implementation & Finetuning
The secret of getting ahead
is to get started.