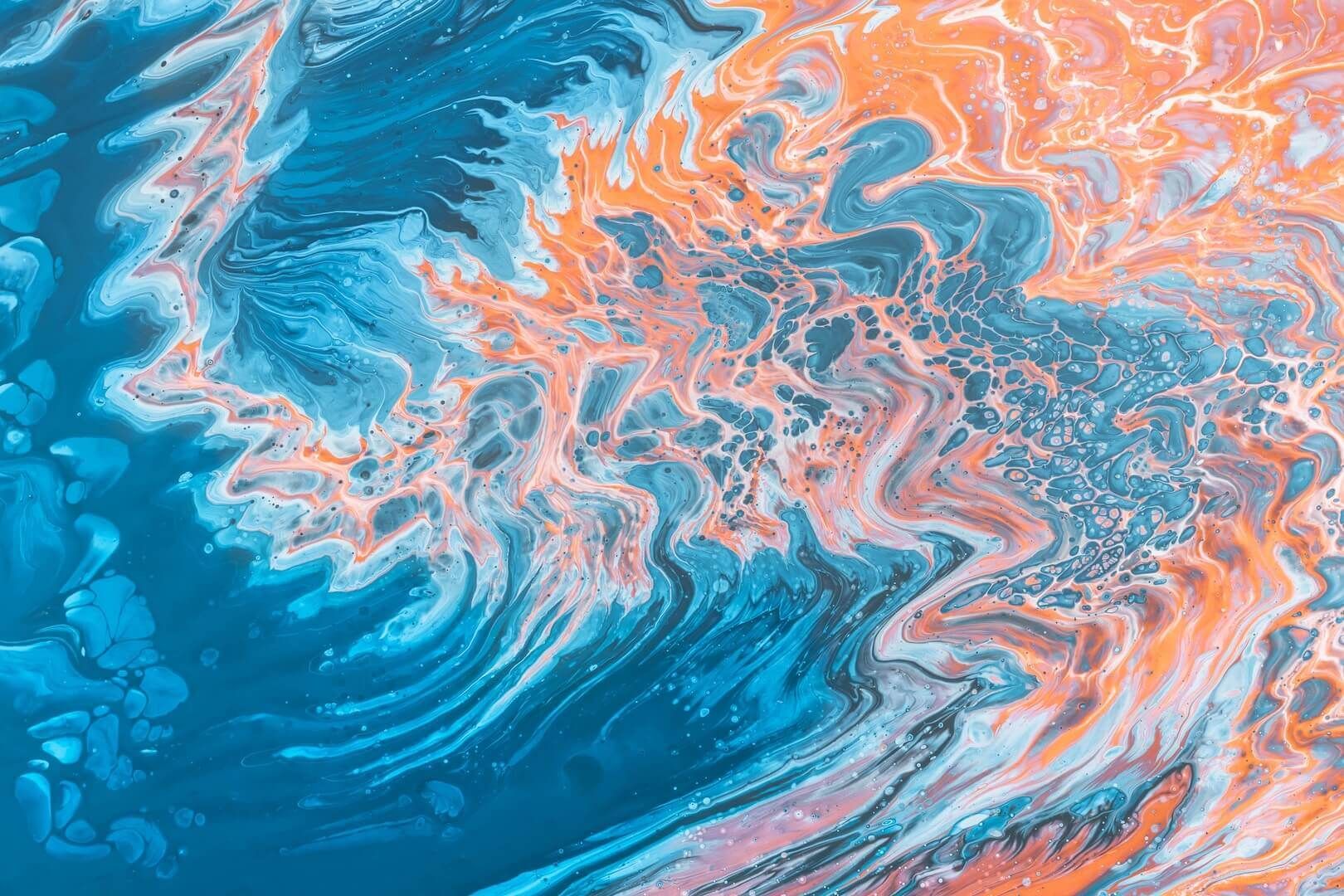 What's next
Future trends analysis is no guessing, it is a vigilant tracking of weak signals indicating what's coming next in your industry, in your market & in the world. From regenerative economy to digital scepticism, from both kindness & ego sharing the behavioral trends are shaping your market. Let's stay spot on.
Hot Topics

Weak Signals

Game Changers

Sustainable Concerns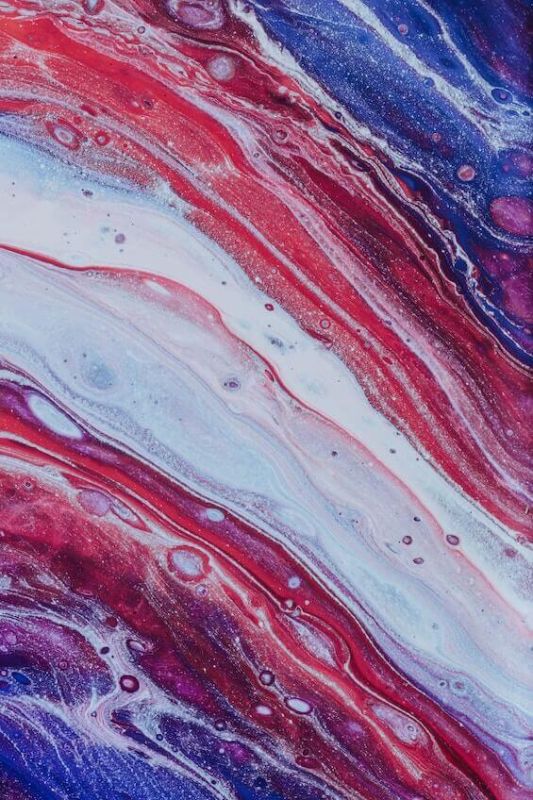 The secret of getting ahead
is to get started.