A complete transformation of the HXS brand
The website redesign of this premium Swiss anti-aging brand was developed for desktop, tablet and mobile browsers, ensuring anyone at any time can access the site with ease.
Our Duties...
Bespoke Webdesign

Unique Motion Design
Secured CMS / RGDP
SEO & Digital Marketing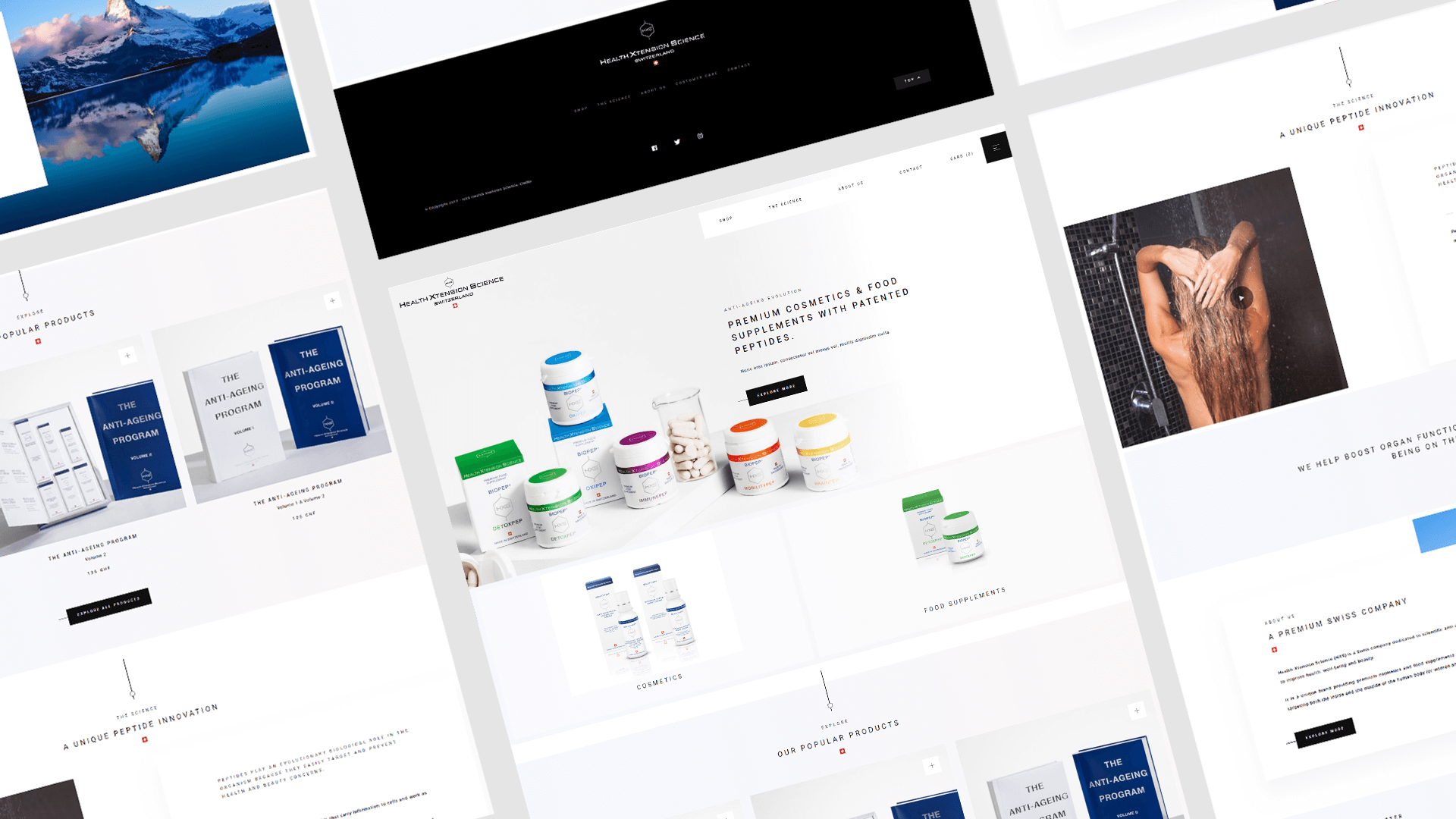 An intuitive UX experience brought to you by our team of innovators
A brand new website designed to represent the firm's unique brand positioning and philosophy. This powerful and informative website truly resonates with audiences.