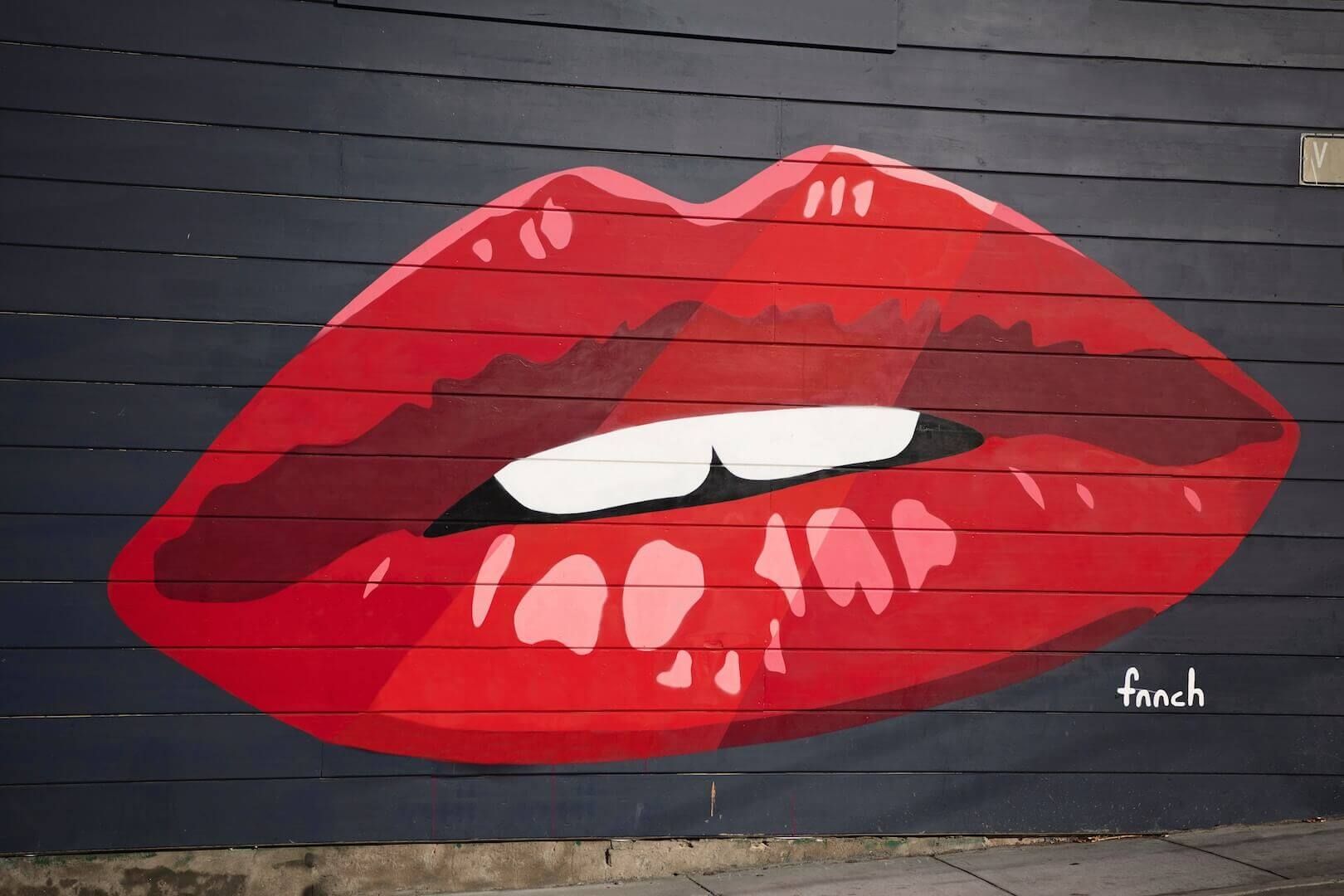 Trust is key
Our teams work closely with you at every stage of a project, dedicated to delivering agile solutions that answer precisely your needs. Because we share common values of respect, empathy, empowerment & transparency, together we form the best team.


Empathise

Set Benchmarks & Goals

Map Success Plan

Collaboration | Atlassian | Confluence | Jira

Transparency Dashboard
The secret of getting ahead
is to get started.