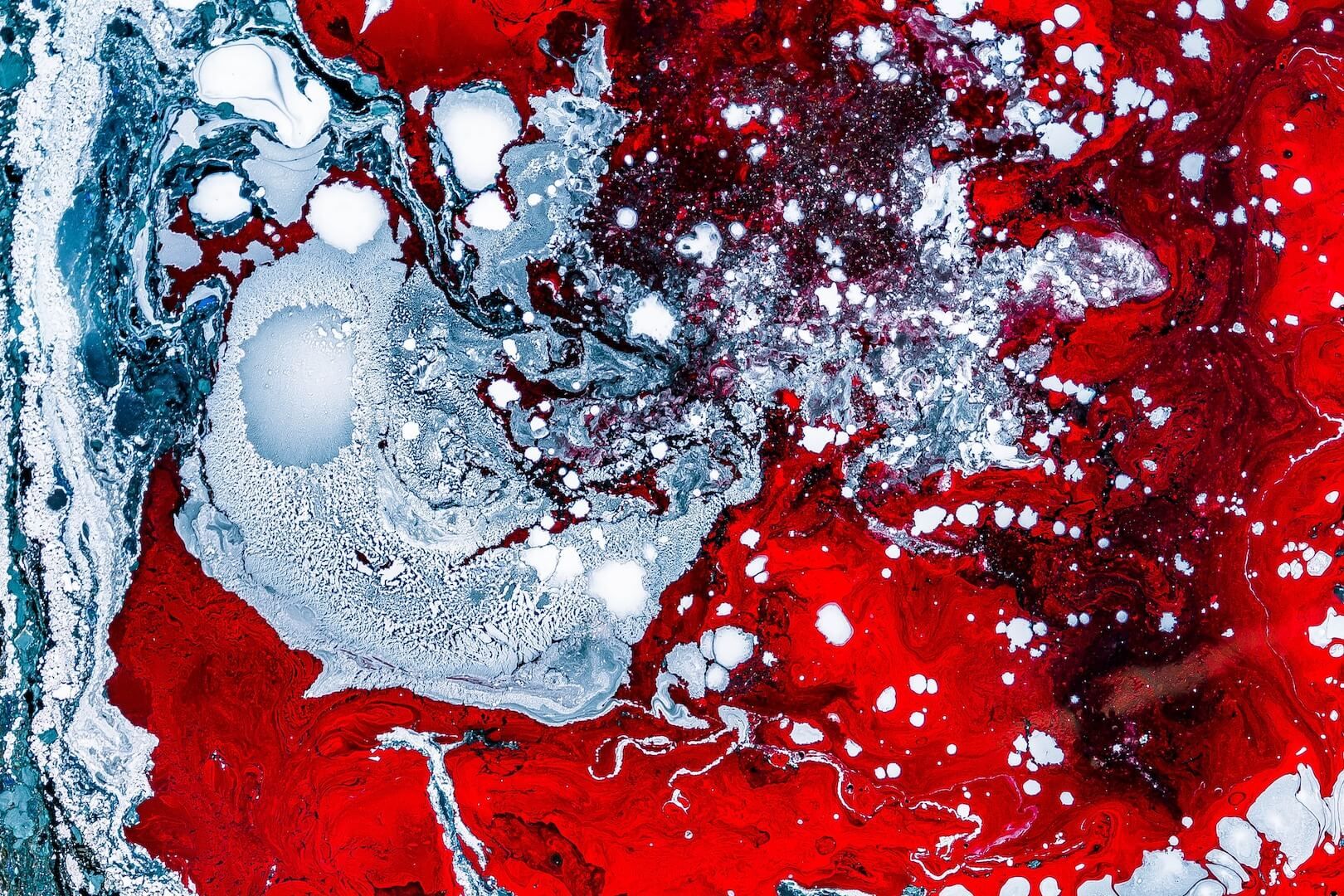 Big data services that make a big difference
We help you to find meaning in petabytes of data by transforming raw numbers into targeted solutions. Collect and analyse day-to-day big data within your company to build reliable architectures that handle billions of queries.
360° Insights
Data Strategy Consulting
Data Exploration & Discovery
Transform Raw Data
Integration & Aggregation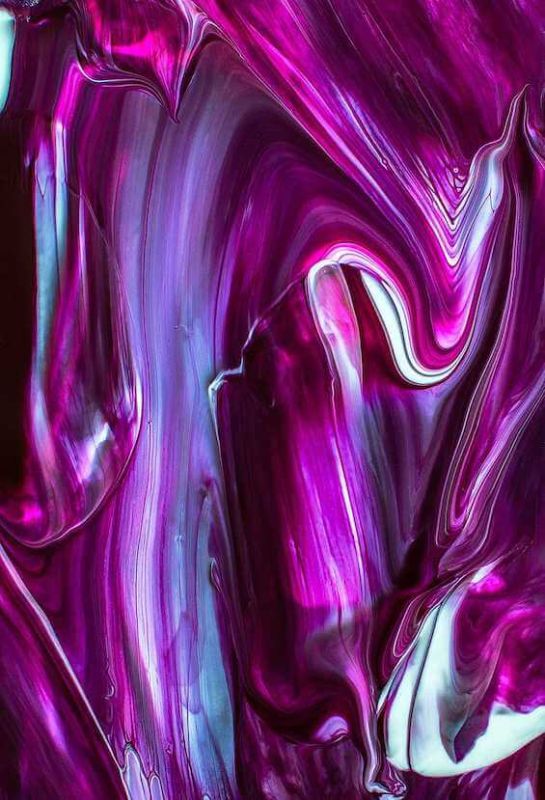 The secret of getting ahead
is to get started.